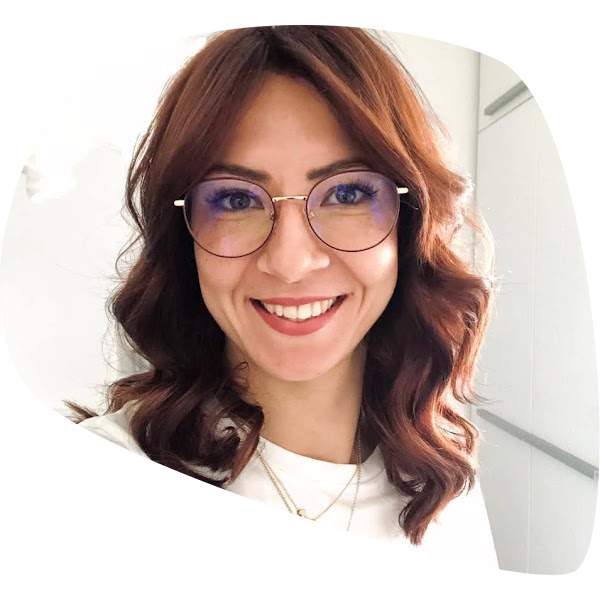 Nina Jocic is a heart led, numbers-relying digital enthusiast. Her career started in Degordian, a full-performance digital marketing agency and propelled towards Universal McCann, one of the global top media agencies. She is currently working in Google as an Analytical Consultant for major travel and gaming clients and teaching part-time at the University of Zagreb, Faculty of Business and Economics and Edward Bernays University College. In all of her projects, she strives to achieve efficiency and inclusion.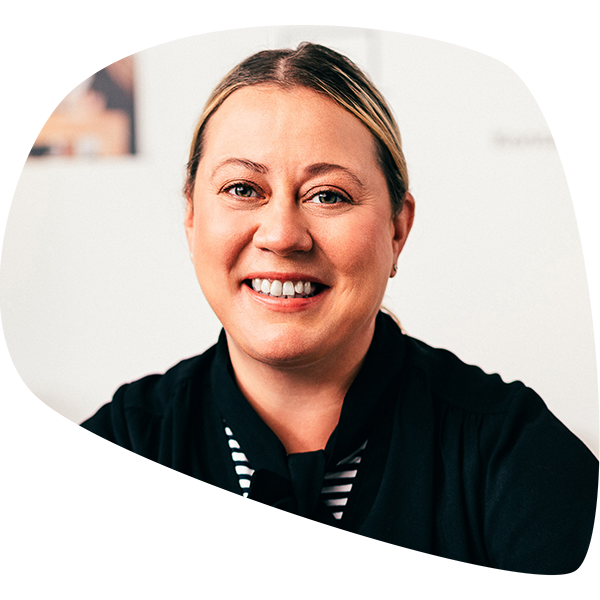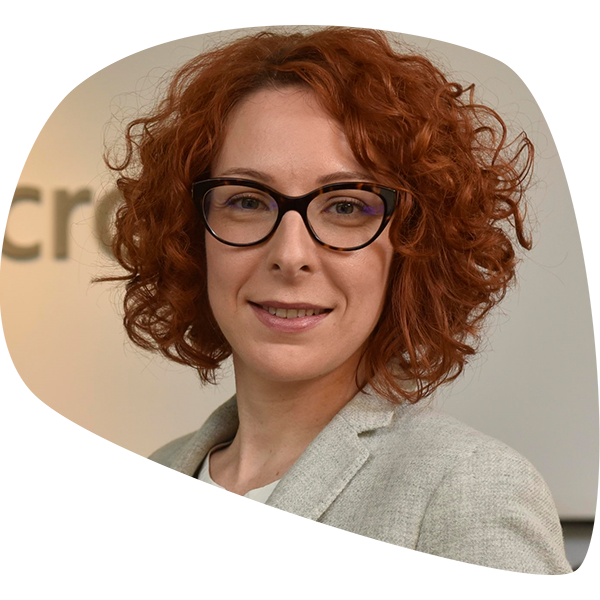 Tamara Letić works as HR Business Partner of Microsoft in Serbia. She joined the center in 2011, when it had about 50 people, and now the center has more than 400 employees.
When it comes to her profession, she is a philologist, and she finished her postgraduate MBA studies in Belgrade.
For 10 years of the Center's existence, in cooperation with her colleagues, she wrote a monograph containing stories whose main actors shaped the Center in the way that it is today- a place where innovative products and IT solutions are created and used worldwide. She is one of the creators of the Girls in ICT event, which was launched in 2014. and today is called Women Know IT. This initiative aims to empower and inform students of tech universities about their careers in the IT world, as well as to increase the number of women in the industry.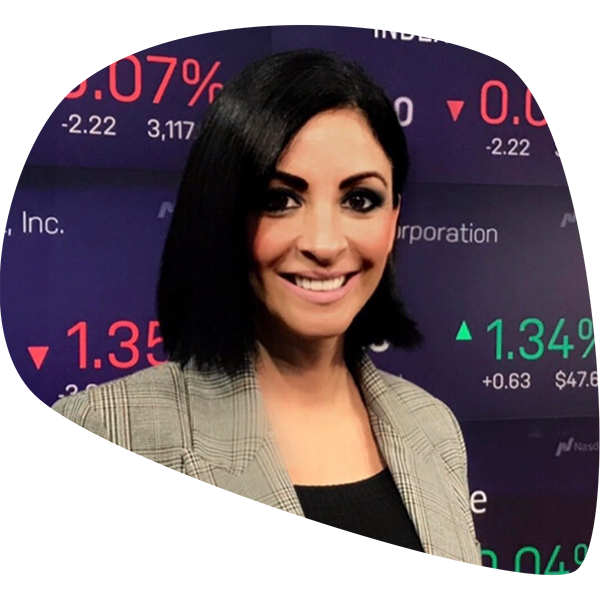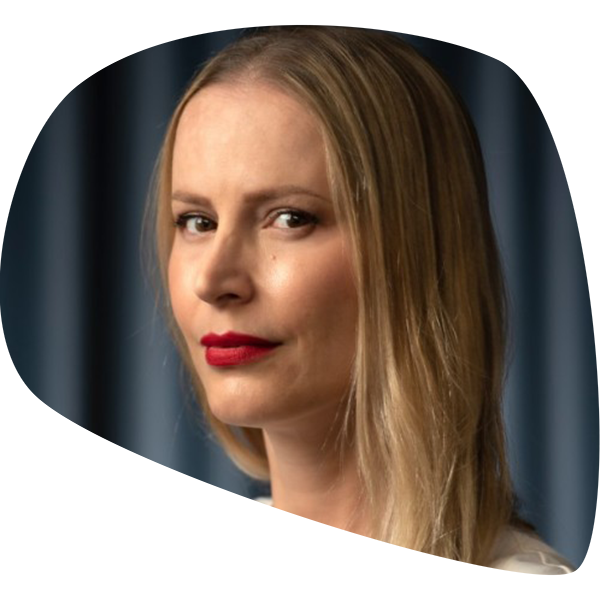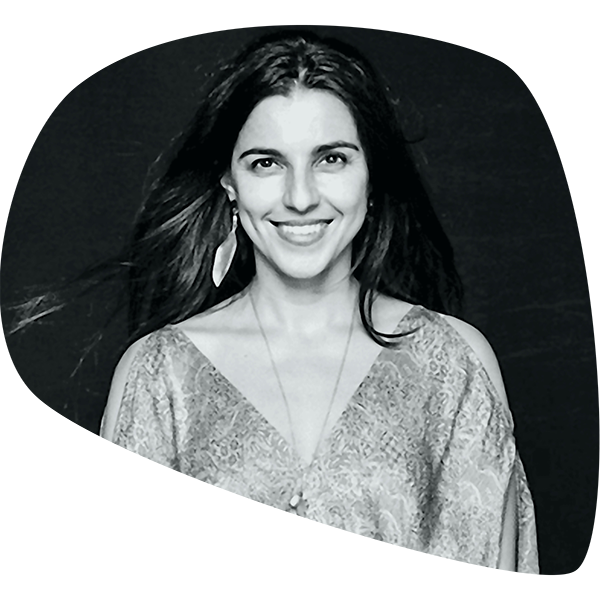 Maya is a founder of an investment and an advisory firm, OGroup. Her expertise is in preparing and transforming legacy systems for digital economy and digital workforce. Prior to OGroup, Maya was a CIO at General Electric in charge of emerging technologies across all business verticals. Her work focuses on bringing technologists and technology solutions in cloud, AI, blockchain, cyber security and re skilling of workforce, with business leaders to enable digital platforms and sustainable growth. Maya works with wide range of technologies focused on automation tools in operational, strategic and thought leader capacities.
Maya's operational and business growth experience spans across 12 countries navigating complex business, cultural and technology challenges. She has been at the forefront of technology starting with mobile payments in early 2000's to data analytics and digital assets/crypto since 2010 and cloud and AI tools since 2014. Maya is a thought leader in digital asset space and a recognized public speaker on topics of sustainable digital transformation and investing and re skilling of workforce for digital economy. Maya's passion is at the intersection of human behavior, artificial intelligence and longevity and biohacking.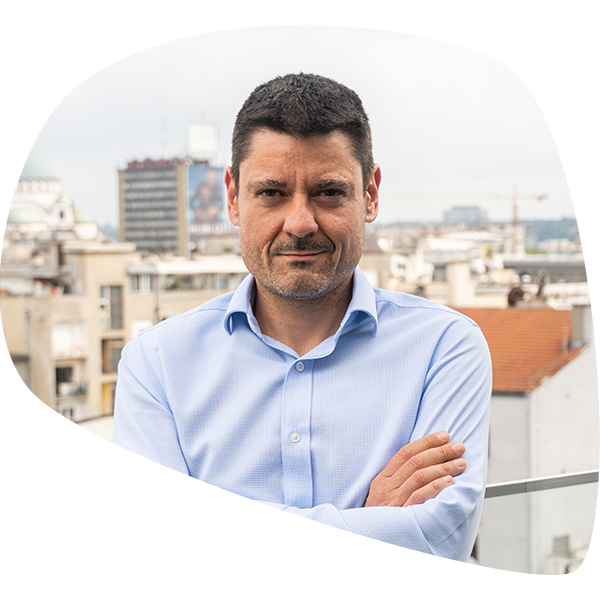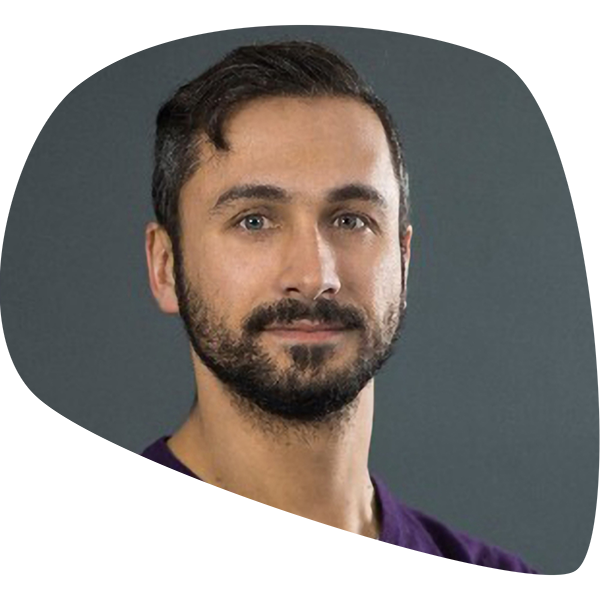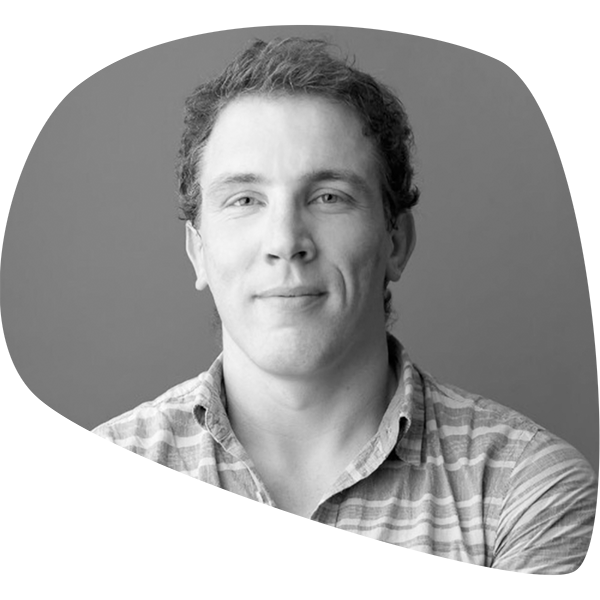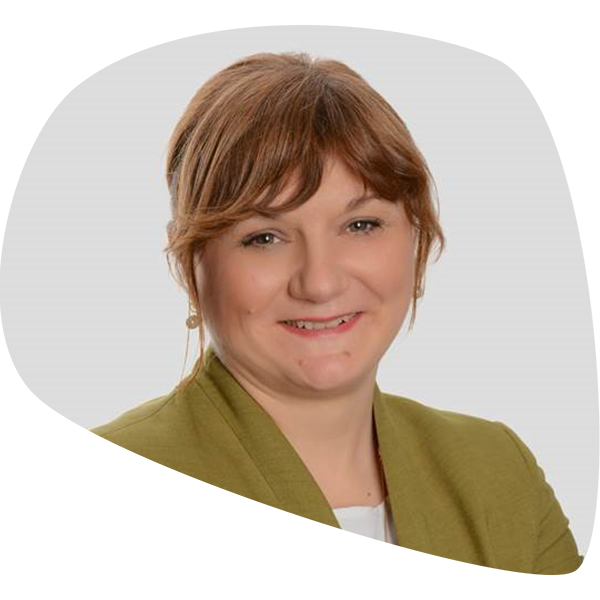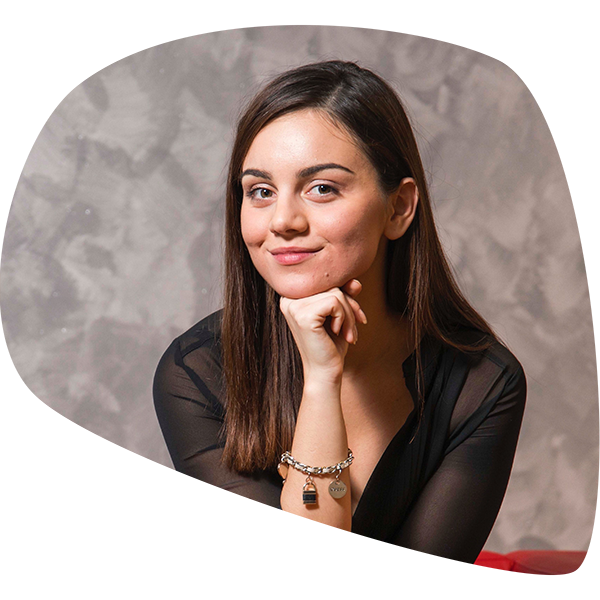 Ljubica Vujovic is program manager at Microsoft Development Center Serbia. She works on expanding functionalities and improving customers' experience of Azure Synapse Analytics, unified platform for analytics at scale.
She started her career as a Data Scientist where she worked both in national and internal companies, starting from Smart Cat, across Etihad Airways to Grid Dynamics. As a data scientist, she contributed to projects which helped in saving costs up to 1M$. Portfolio of customers that she worked with on data sciences solutions varies from small local companies to Fortune 500.
The Faculty of Electrical Engineering at University of Belgrade named her as one of the top 3 students in generation. She holds a reward from Serbian Academy of Science for best student thesis in computer science, BAFA reward for best undergraduate student. She worked in the USA and Switzerland as part of research labs in artificial intelligence and machine learning.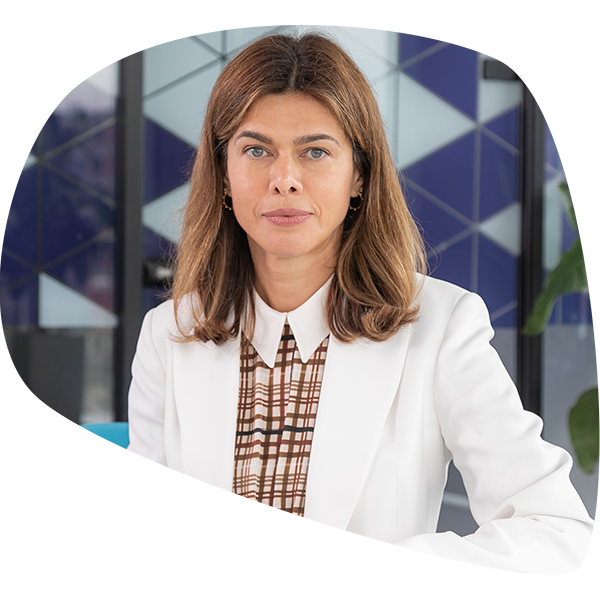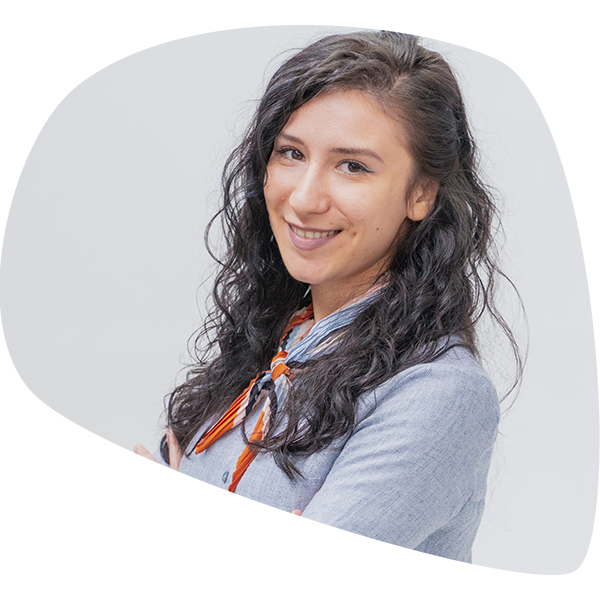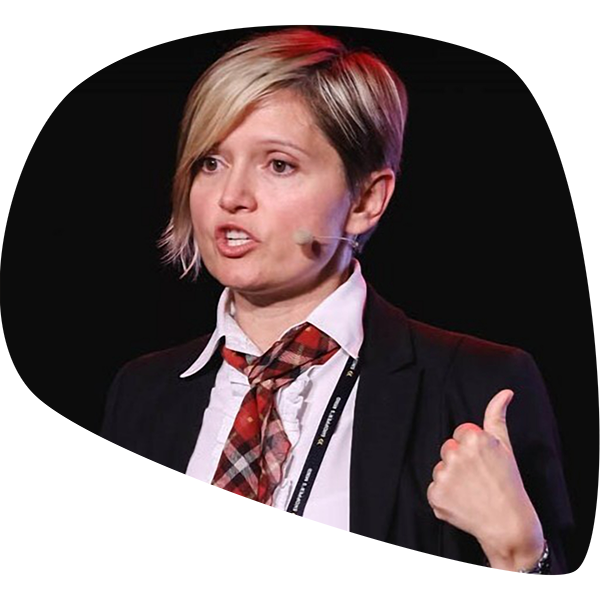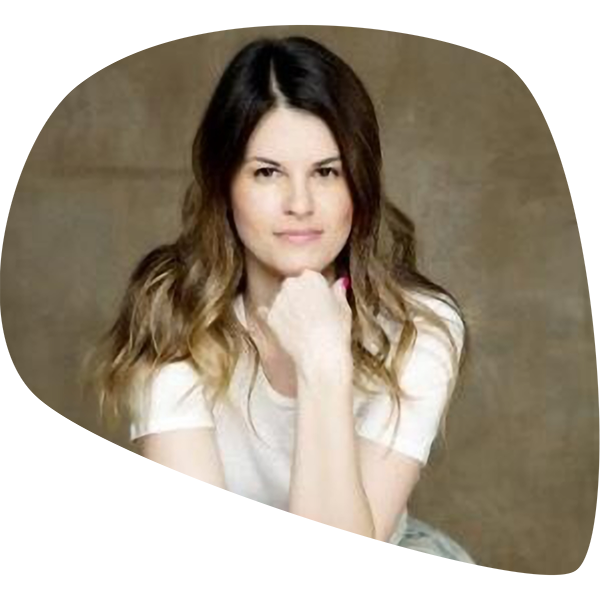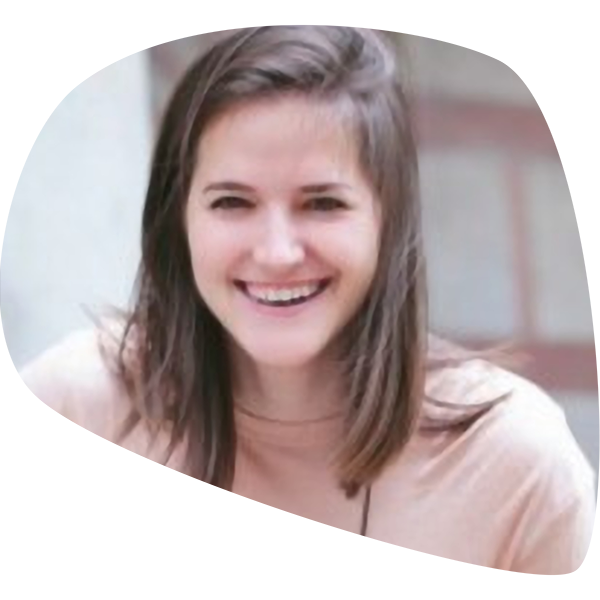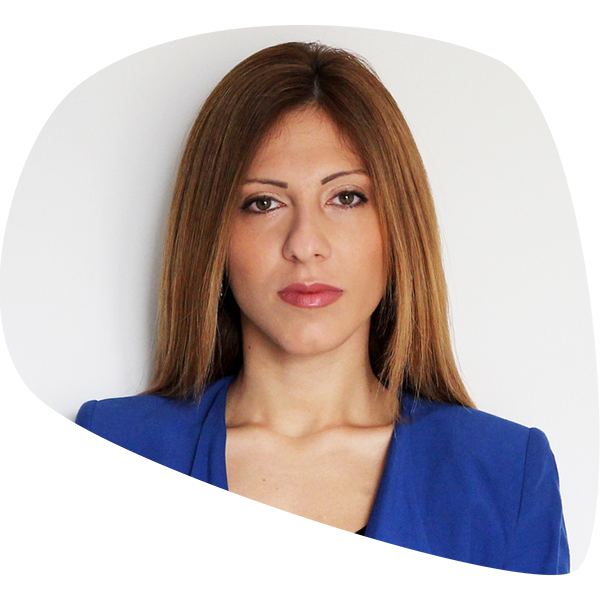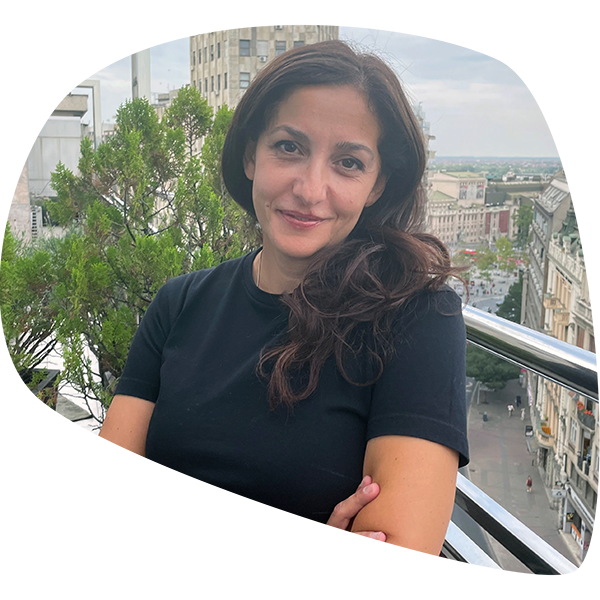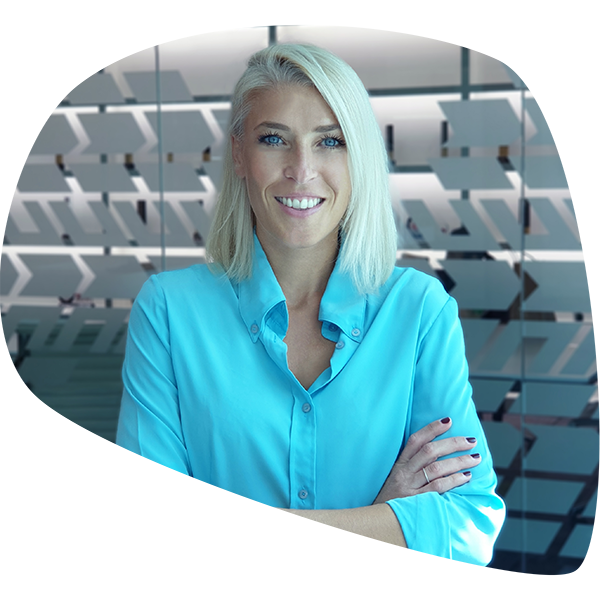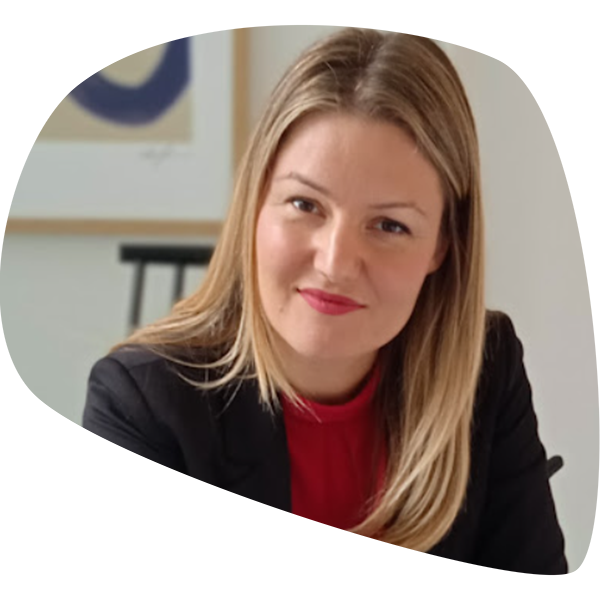 Angažovana kao samostalni konsultant za menadžment operacija. Svojim klijentima pruža usluge savetovanja, kao i vodjenja implementacije strategija za unapredjenje efikasnosti organizacije, internih procesa i procesa koji obezbedjuju kvalitetno pružanje usluga klijentima (tzv. customer experience), sa posebnim fokusom na kompanije koje posluju u digitalnom okruženju ili žele da se digitalno transformišu.
Prethodno iskustvo stekla je desetogodišnjim radom u bankarstvu, od čega pet godina na menadžerskim pozicijama. U ProCredit banci je imala priliku da vodi operacije i retail, kao i da aktivno je učestvuje u transformaciji banke iz tradicionalne u digitalnu.
Završila Ekonomski fakultet Univerziteta u Beogradu, smer Medjunarodne finansije.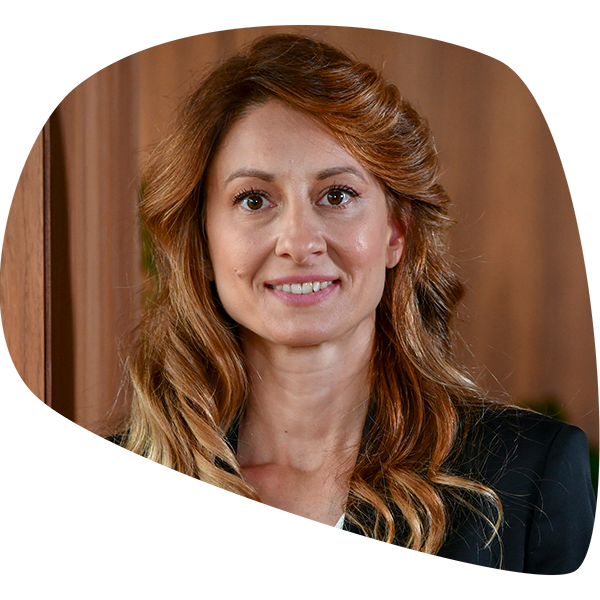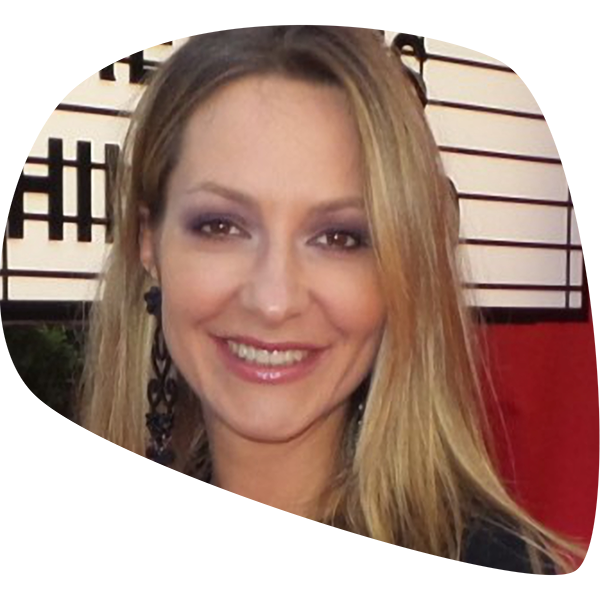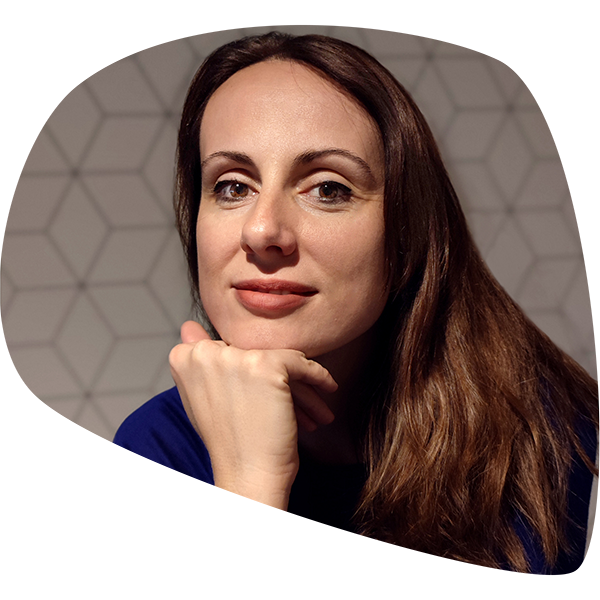 Marija Vik is a Lead Pipeline Programmer at company 3Lateral, Novi Sad. Marija has been working as a software engineer for 14 years. She has 10 years of experience with web-based applications and the last 4 years she has been fully dedicated to pipeline development and its applicability within 3Laterals technology and projects. Her every day contribution spans from connecting with users of the tools she has been responsible for to leading the team of pipeline programmers and helping them with features implementation. Her aspirations are to deepen the knowledge in product development and software architecture.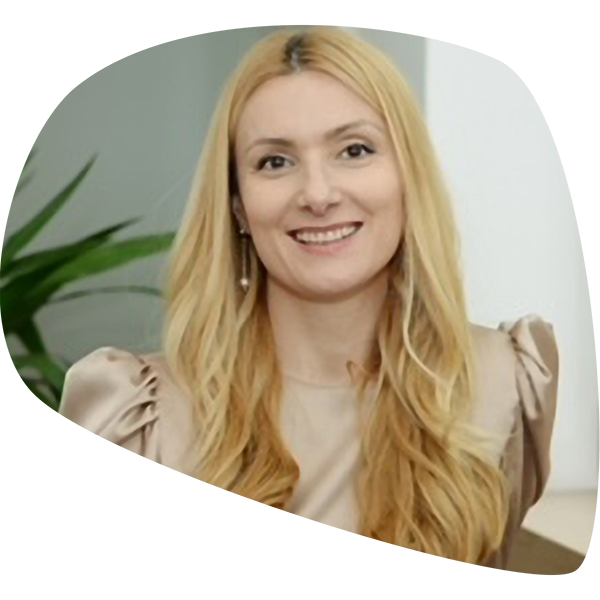 Željka Motika je osnivač advokatske kancelarije Motika iz Beograda. Tokom 18 godina pravne prakse, Željka Motika je stekla obimno iskustvo zastupajući kompanije koje se bave razvojem informacionih tehnologija, prateći njihov put od osnivanja i pružajući im pravnu podršku važnu za zakonito poslovanje. U takvom poslovnom okruženju, koje zahteva razumevanje potreba klijenta, kao i prepoznavanje načina na koji savremene tehnologije menjaju sve oblasti života, uključujući i pravo, Željka Motika je usmerena na pravna pitanja koja se odnose na regulatorne tendencije u svetu koje se tiču blockchain-a i FinTech-a, kao i na promene u društvu i u poslovanju koje nastaju zahvaljujući razvoju tehnologija.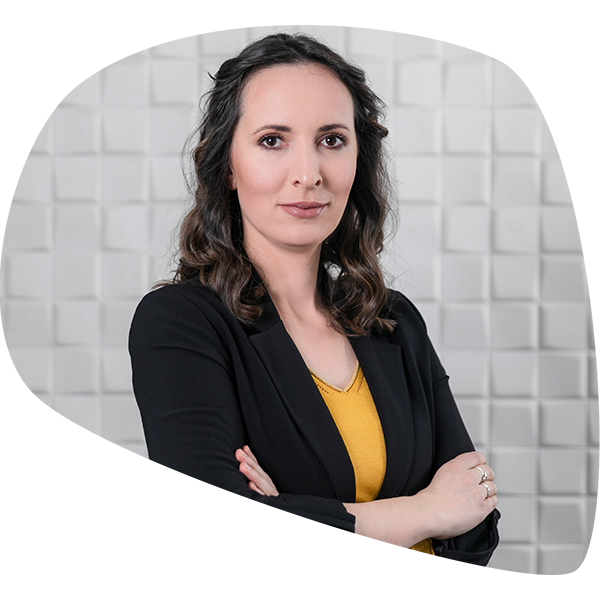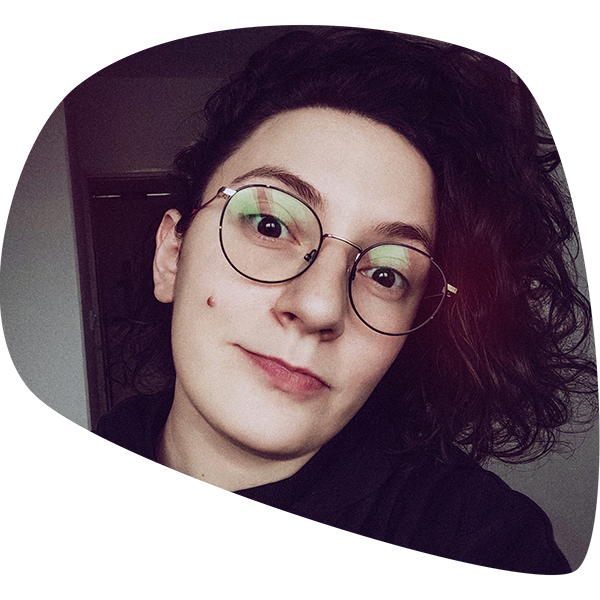 I'm a Producer who believes that making games is the best job in the world, and is driven by the idea of making the industry a more welcoming place for all
I have started in the game dev industry almost ten years ago, while studying Graphic design. Since then, I worked across different genres and different roles focusing mostly on creative and art-oriented jobs until I discovered the production and leadership aspect of the industry. It gives me the opportunity to have my hands in EVERY part of the process of making a video game, and it really doesn't get better than that.
Currently working as an Associate Producer in Ubisoft and loving every minute of it.
My fight is for diversity in the industry and creating a more welcoming environment for all, which is why I became a Women in Games ambassador.
I thrive on pushing boundaries and challenging the status quo while creating amazing experiences for the players.
It is a passion after all!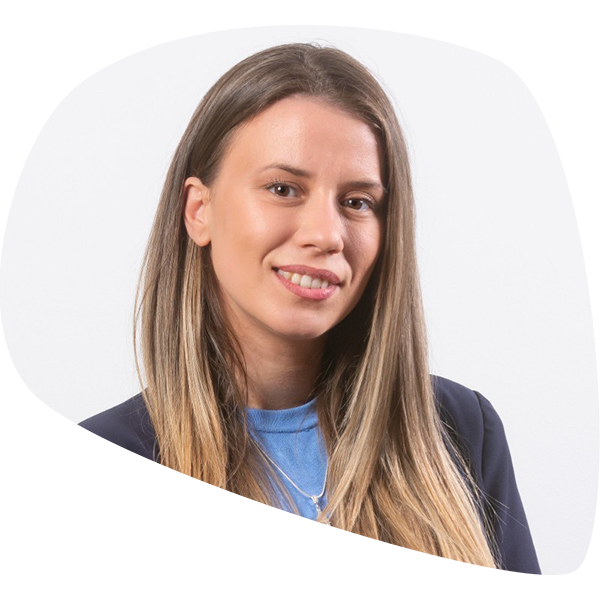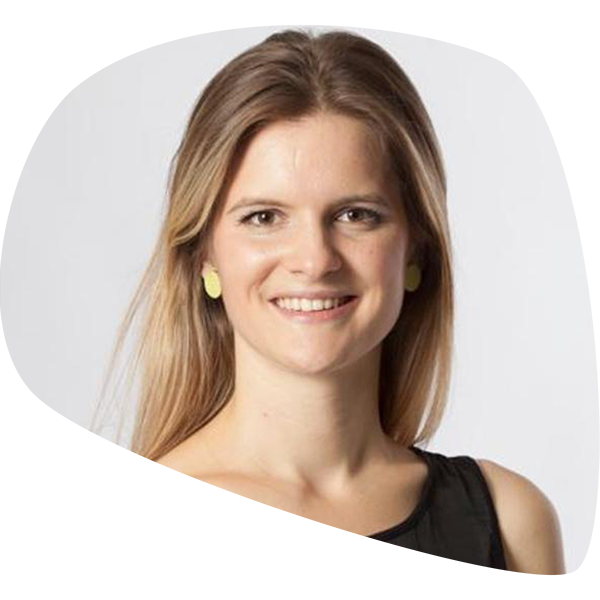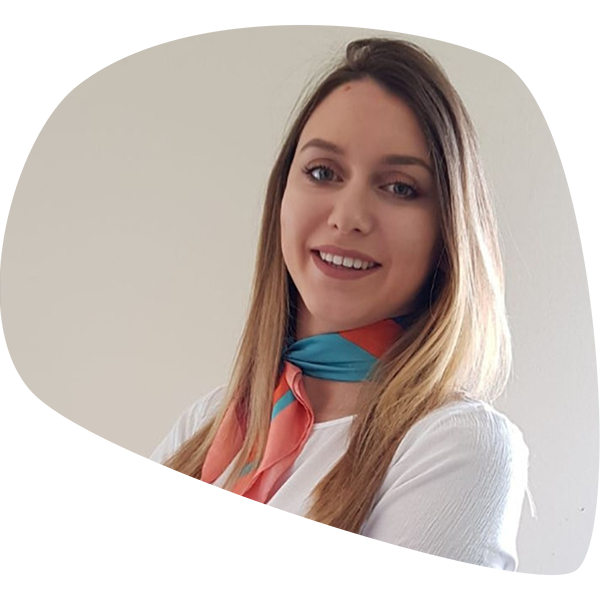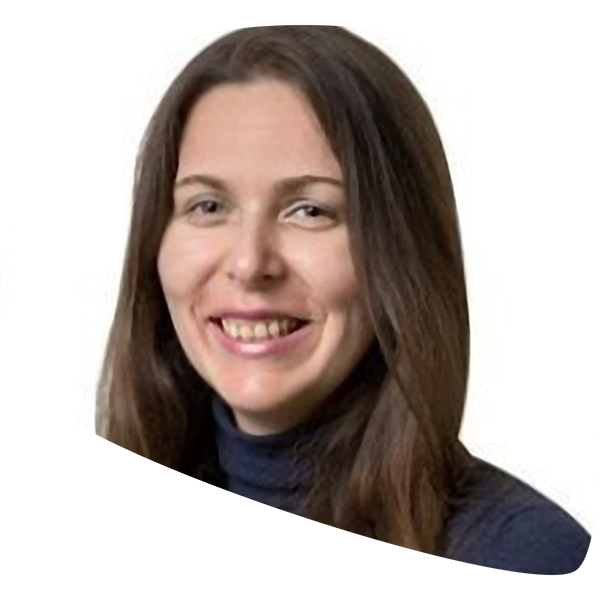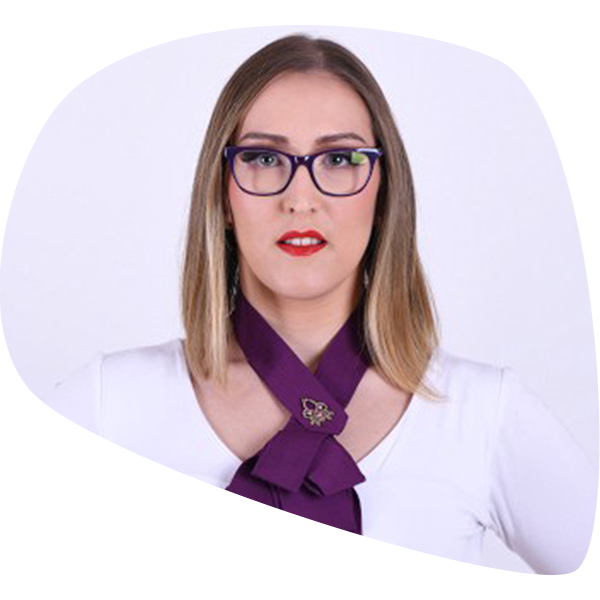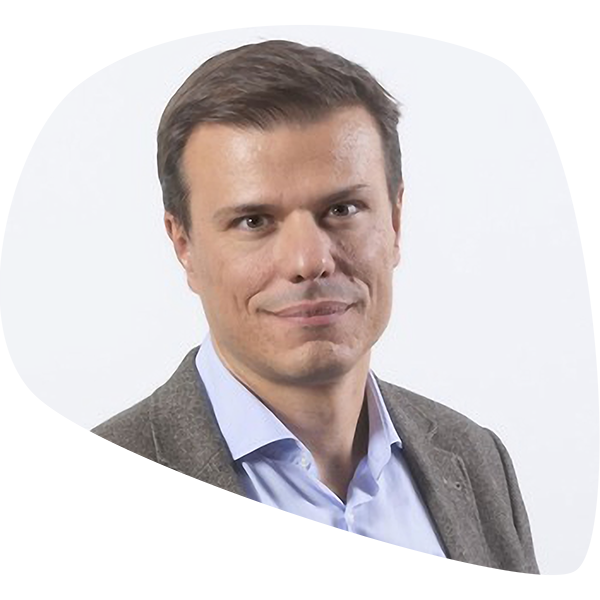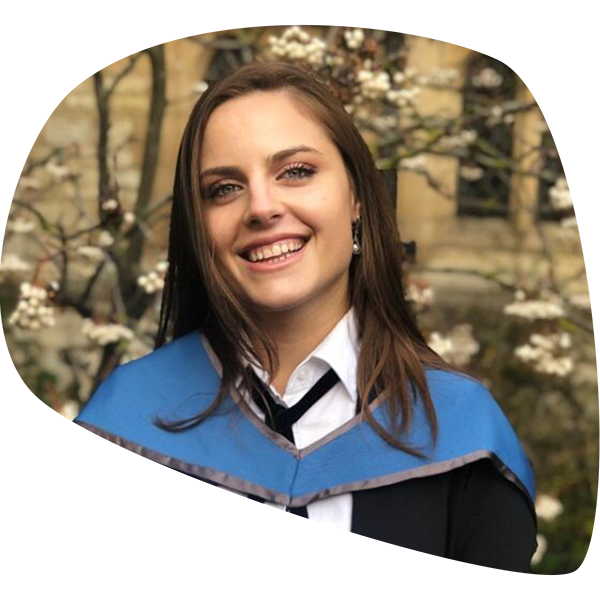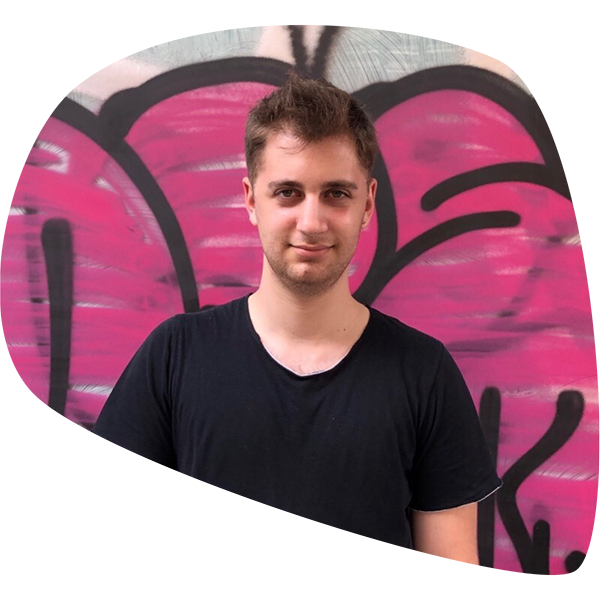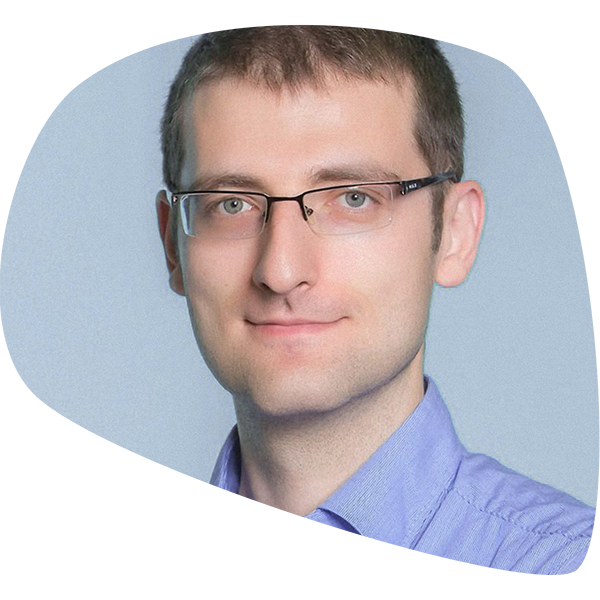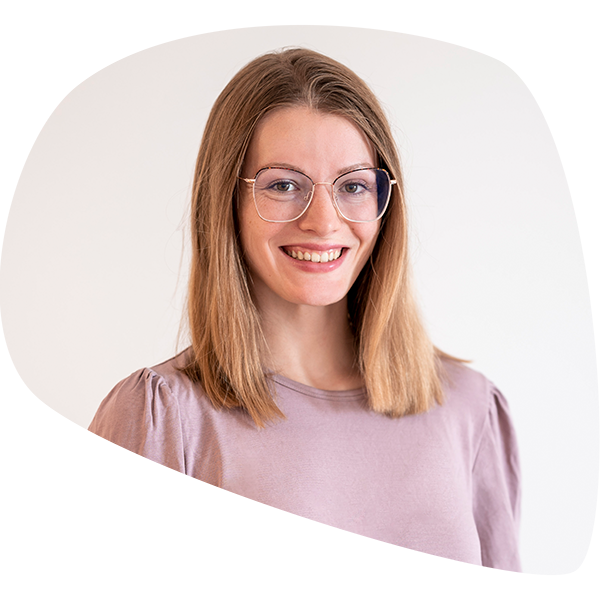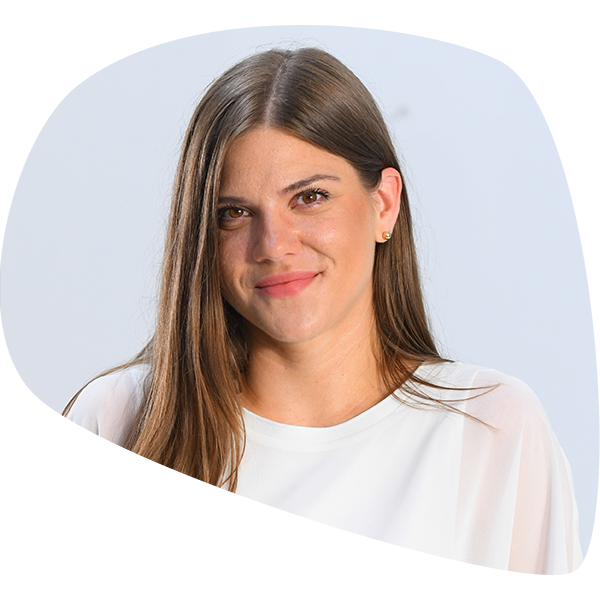 After finishing her undergraduate studies at the Faculty of Organizational Sciences, Department of Information Systems and Technologies, Jelena also did a master's degree at the same faculty, Department of Business Intelligence. That was the moment when she reveals her passion for analysis, finding patterns and legality in data. Seeing the opportunity to continue learning and developing, she was employed by Generali osiguranje Srbija, the leader on the insurance market in Serbia. As a client experience specialist, she has dealt with a variety of reporting and analysis, as well as process improvement, innovation, and finding ways to address the challenges of external and internal clients. Along with the job, she is completing a mini master program Data Science held in collaboration with Assicurazioni Generali S.p.A. and the Institute of Polytechnics in Milan, thus impoving her knowledge acquired in master's studies. Her potential has also been recognized globally, as she is one of the participants in the Future Owners talent program at the Generali Group level. Through this initiative, she has the opportunity to further improve and develop through various international projects, trainings and exercises. She is currently at the position of Data Scientist and she is working to make everyone aware of the importance of data and to make decisions based on them that will improve processes and business.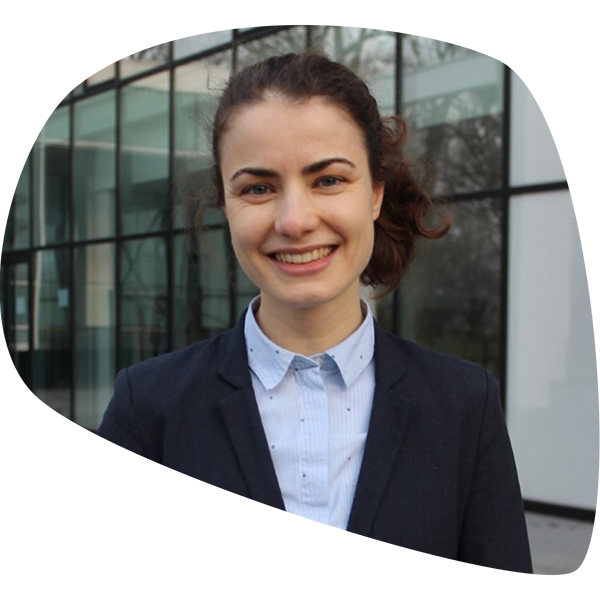 Dr. Jelena Vladić works as an assistant professor and research associate at the Department of Biotechnology and Pharmaceutical Engineering, Faculty of Technology, Novi Sad, University of Novi Sad, Serbia. She graduated from the Faculty of Medicine (Department of Pharmacy) and received her PhD from the Faculty of Technology (Department of Pharmaceutical Engineering).
Areas of scientific research of Dr. Vladić are pharmaceutical technology and chemistry, with special emphasis on modern technologies of extraction and drying, analysis of obtained products and the possibility of their enrichment in order to obtain products with improved health benefits. In addition, it deals with the valorization of agricultural, food and municipal waste.
She has won several awards, including the L'Oréal-UNESCO National Scholarship "For Women in Science" for 2020, awarded by L'Oreal Balkans in cooperation with the National Commission for UNESCO and the Ministry of Education, Science and Technological Development and the Danubius Award. Young Scientist Award for the best scientist in Serbia in 2018, awarded by the Institute for the Danube Region and Central Europe and the Austrian Ministry of Education. In addition, Jelena had numerous scientific trainings and scientific stays abroad, and was the winner of international grants. Among the most notable are the Maria Sklodowska-Curie (Horizon 2020) program, a grant from the Austrian Academy of Sciences and a scholarship from The British Scholarship Trust. In addition, Jelena studied at the LNEG Institute in Lisbon, the Faculty of Food Technology in Osijek, the iBET Institute in Oeiras, the Faculty of Pharmacy in Szeged and others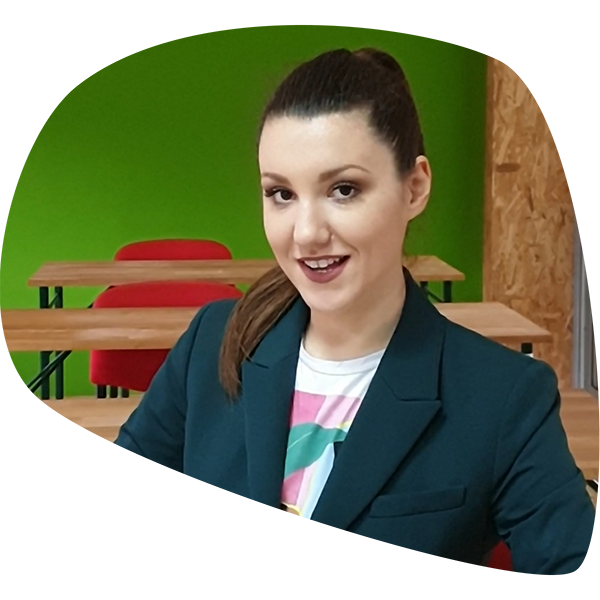 After completing the studies, she was employed by the company ITC Zenica d.o.o. as a procurement and sales officer, and led the entire procurement process from international and domestic suppliers and she also maintained relationships with existing customers and clients. She became interested in project management, and was employed by Vita d.o.o. (consulting agency) where she worked on the preparation and implementation of EU and domestic projects. In addition, she worked as a PR PR associate for a company specializing in the production of textile products called Empress Ltd. Thanks to the above experience, she gained the desired knowledge and was encouraged to resign and start her own business BASIC (Business Advanced Start-up Initiative Center ) a center through which it encourages the launch of START-UP companies, and the improvement of the operations of existing companies. For a period of five months of business, thanks to the services of UD "BASIC", the companies received grant funds for starting a business and improving the business in the amount of approximately 120,000.00 KM.
She was elected as one of 20 leaders from all over BiH, and attended the program "Women Youth Leadership Development" organized by the association Women for Women International, and as one of 50 young people from BiH and attended the international course IEEE Innovation Nation BH 2020 organized by by LaTrobe University in Australia, where she and her team won 2nd place and the opportunity to participate in the advanced global eBridge Alliance SPRINT course organized by the Development Center in Munich, Germany.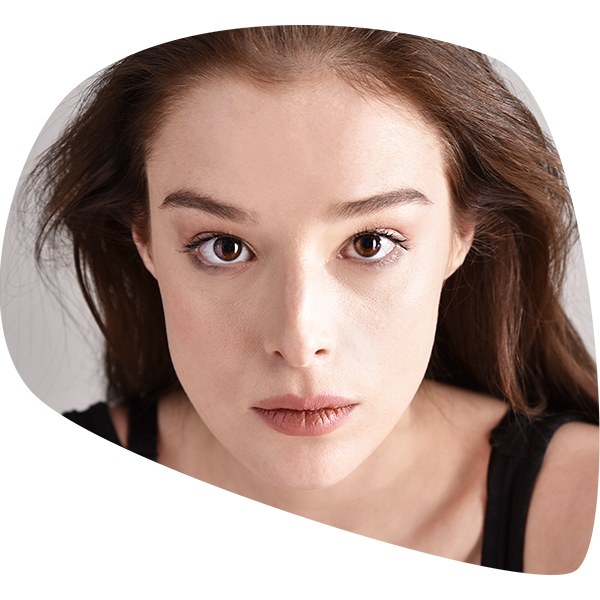 Rođena 1995, u Beogradu, kao dete se bavila plivanjem i plesom. Godine 2013. upisuje Fakultet dramskih umetnosti, koji završava sa dve nagrade - Student klase sa najboljim prosekom, i nagradom Brana Djordjevic, koja se dodeljuje za najbolju dikciju. Od 2014. radi, pretežno su to filmovi i serije, a od 2017. aktivno radi i u Rusiji. Trenutno živi na dve lokacije, u zavisnosti od posla. U slobodno vreme se bavi jogom, kuvanjem, i pisanjem.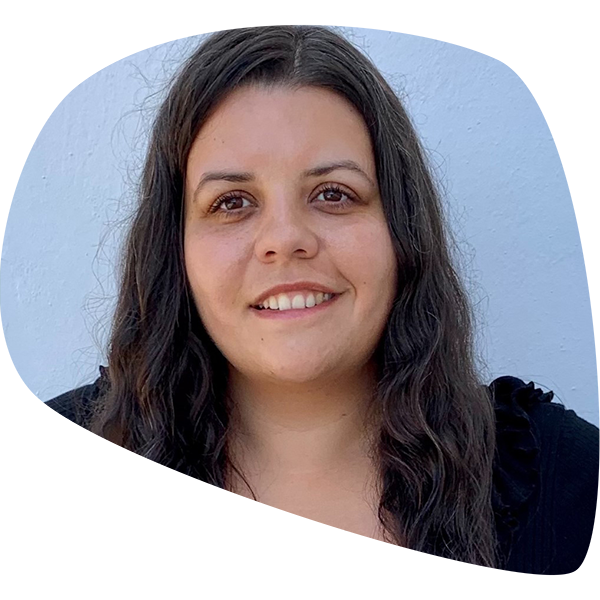 Dr. Ana Tomas Petrović is a doctor of medical sciences and an assistant at the Department of Pharmacology, Toxicology and Clinical Pharmacology at the Medical Faculty of the University of Novi Sad, where she completed her studies in general medicine and doctoral studies in clinical medicine.
She is engaged in research in preclinical and clinical pharmacology, and her scientific focus is focused on the rational use of drugs, primarily antibiotics, from the aspect of prescribers but also the general population, as well as methods of optimizing the use of these drugs. He is the author of numerous scientific publications in renowned international journals.
She presented the results of her research at more than 20 scientific conferences. She was a participant in 7 national and one international research project. She is continuously improving at home and abroad, with a special three-month stay in Australia through the Horizon 2020 project in which she participated. He is a member of several international professional and scientific associations. He is one of the members of the team awarded by the invitation "Start for Science - Research - Change" of the Center for Leadership Development for 2019. She is the winner of the national scholarship "For Women in Science" for Serbia for 2020.