Virtual event
CONNECT, EMPOWER, SUPPORT & ELEVATE WOMEN LEADERS!
December 15th 2020
WOMEN IN THE AGE OF AUTOMATION
Central topic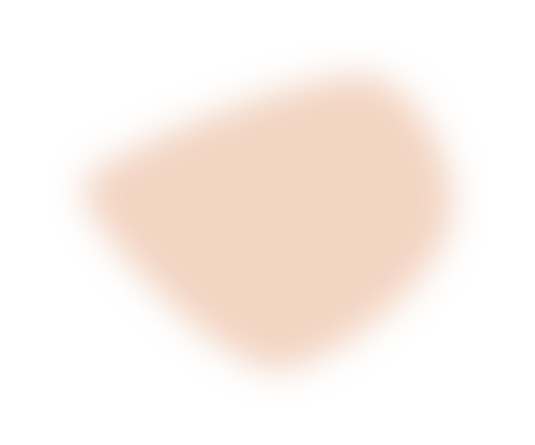 There is a rising importance for women to be skilled, mobile and tech-savvy, so they can transition to higher-skilled positions by 2030 and stay a competitive workforce in the digital economy. Otherwise, women will be left further behind and face even a higher wage gap.
The overall objective of this year's Summit is to raise awareness of how fast-growing technologies affect the position of women not only in the labor market, but also in everyday life, since women are less digitally literate than men.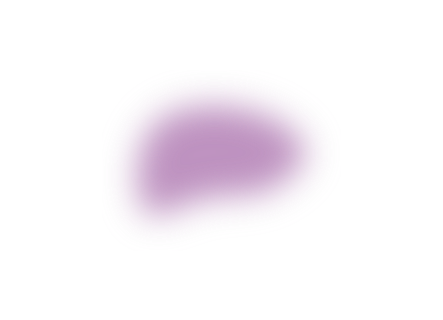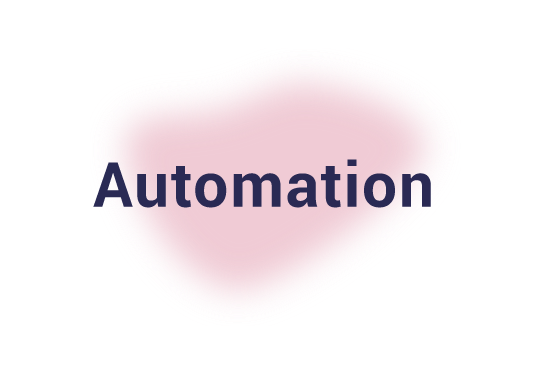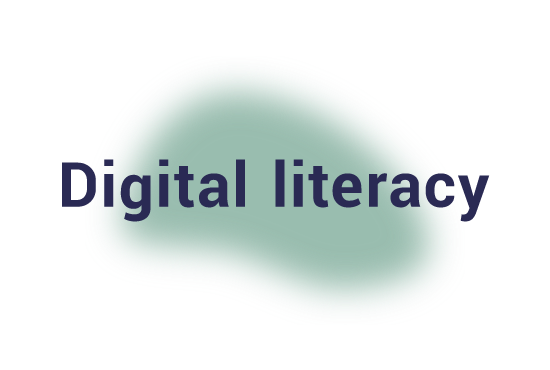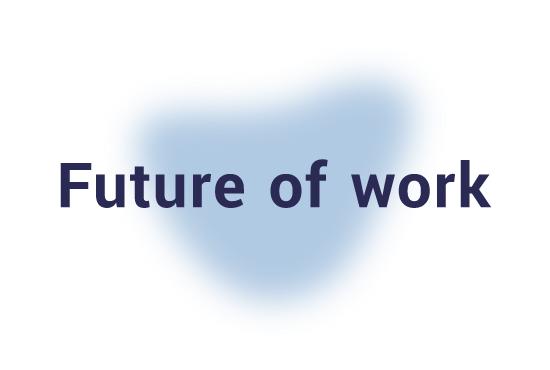 JOIN VIRTUAL EVENT FOR BEST LOCAL & INTERNATIONAL SPEAKERS
Corporate leaders, Government representatives, Diplomats, representatives of domestic and foreign Academic community, Start-ups, NGO Activists, New generation of leaders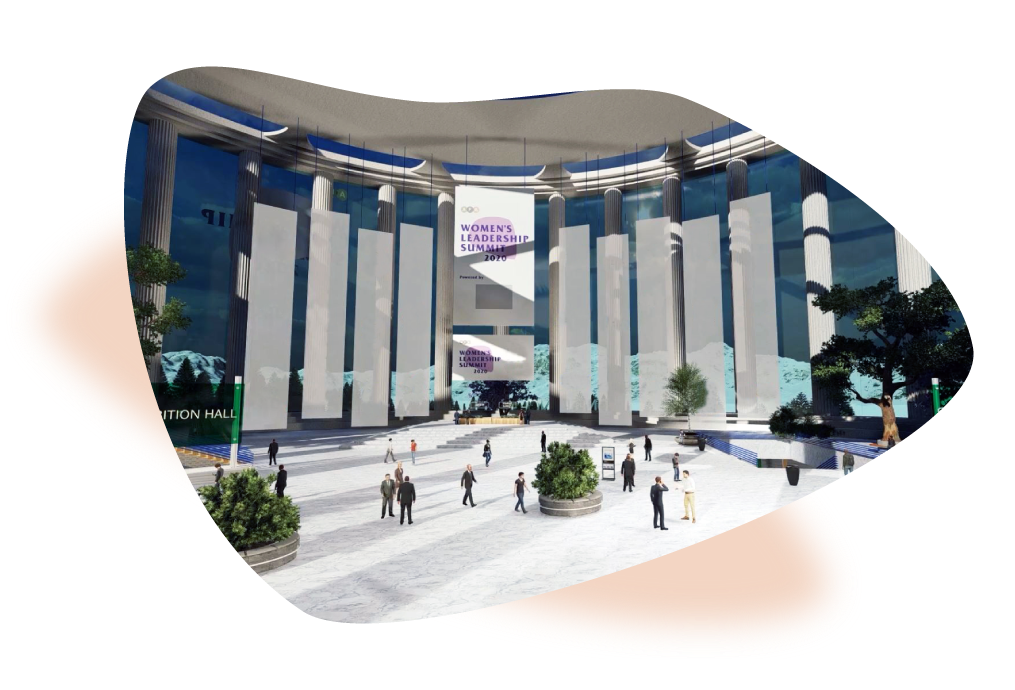 The organisation of this event is made possible by the support of the American people through the United States Agency for International Development (USAID). The contents of this event are the responsibility of AFA and do not necessarily reflect the views of USAID or the United States Government.