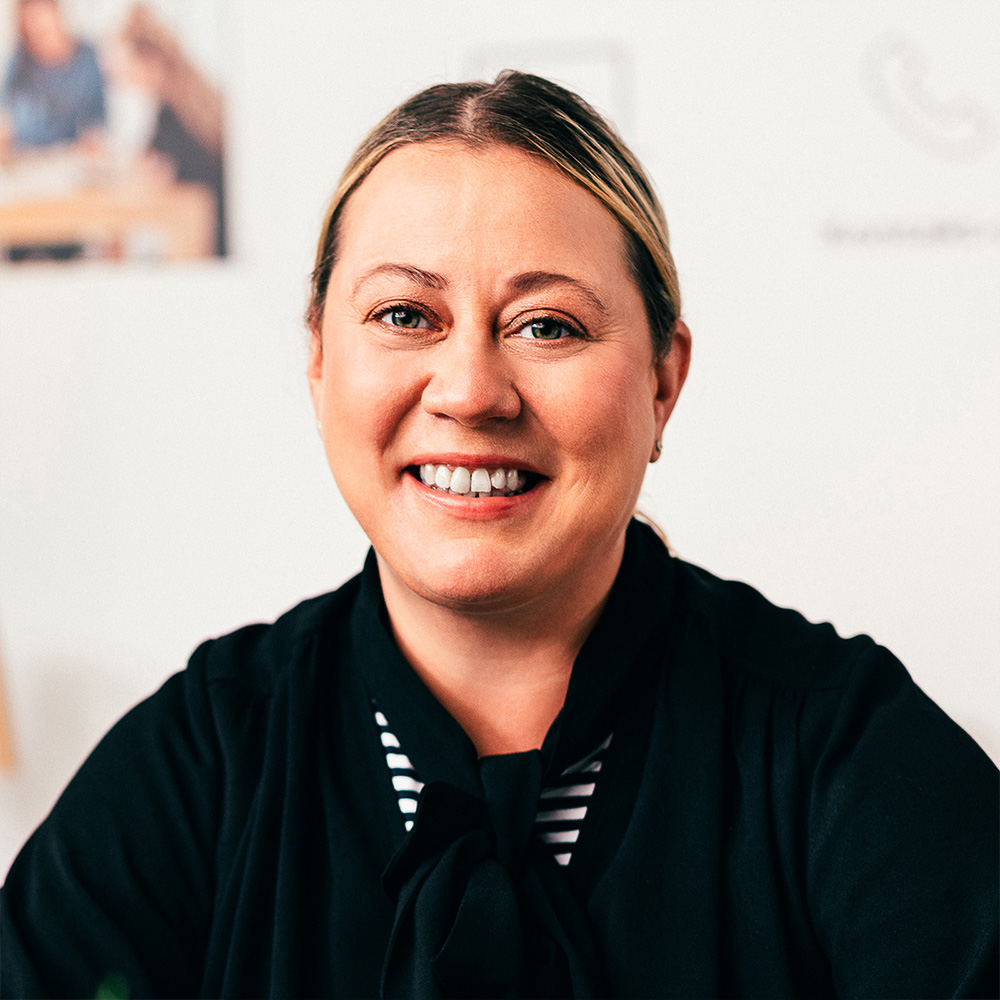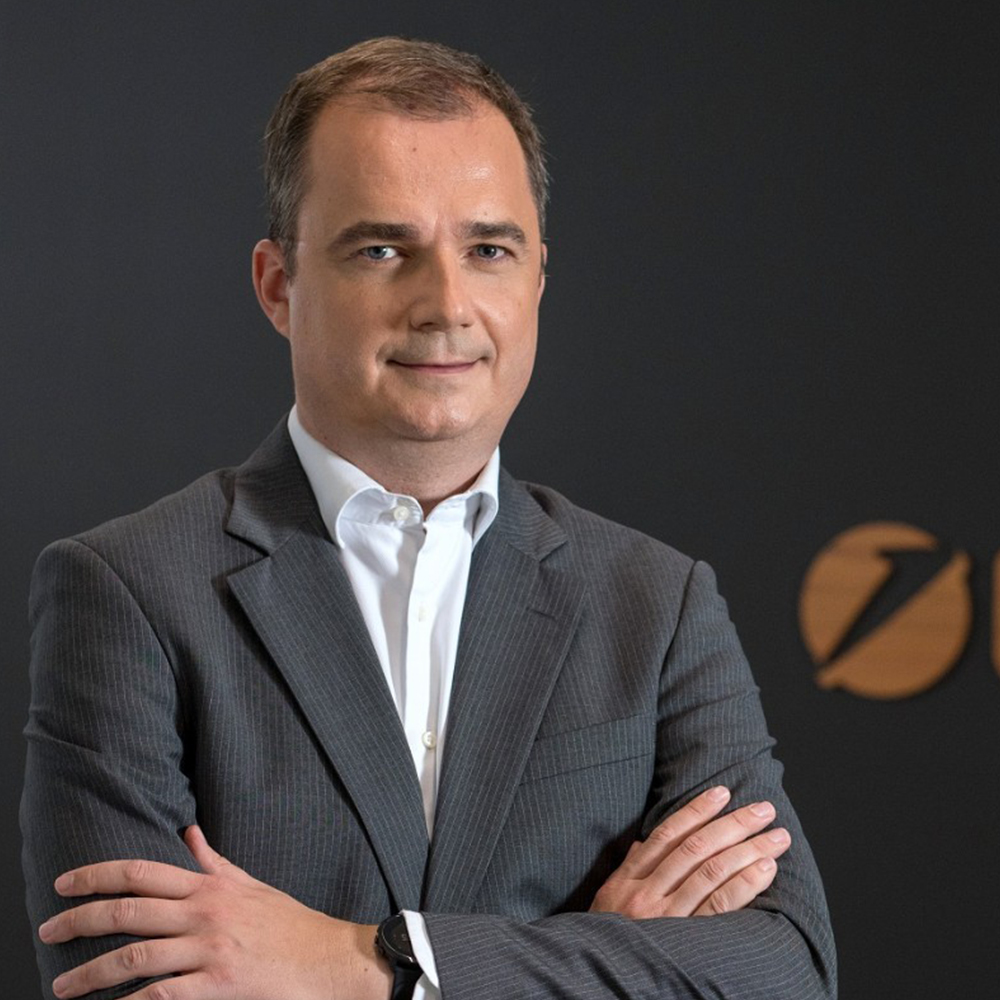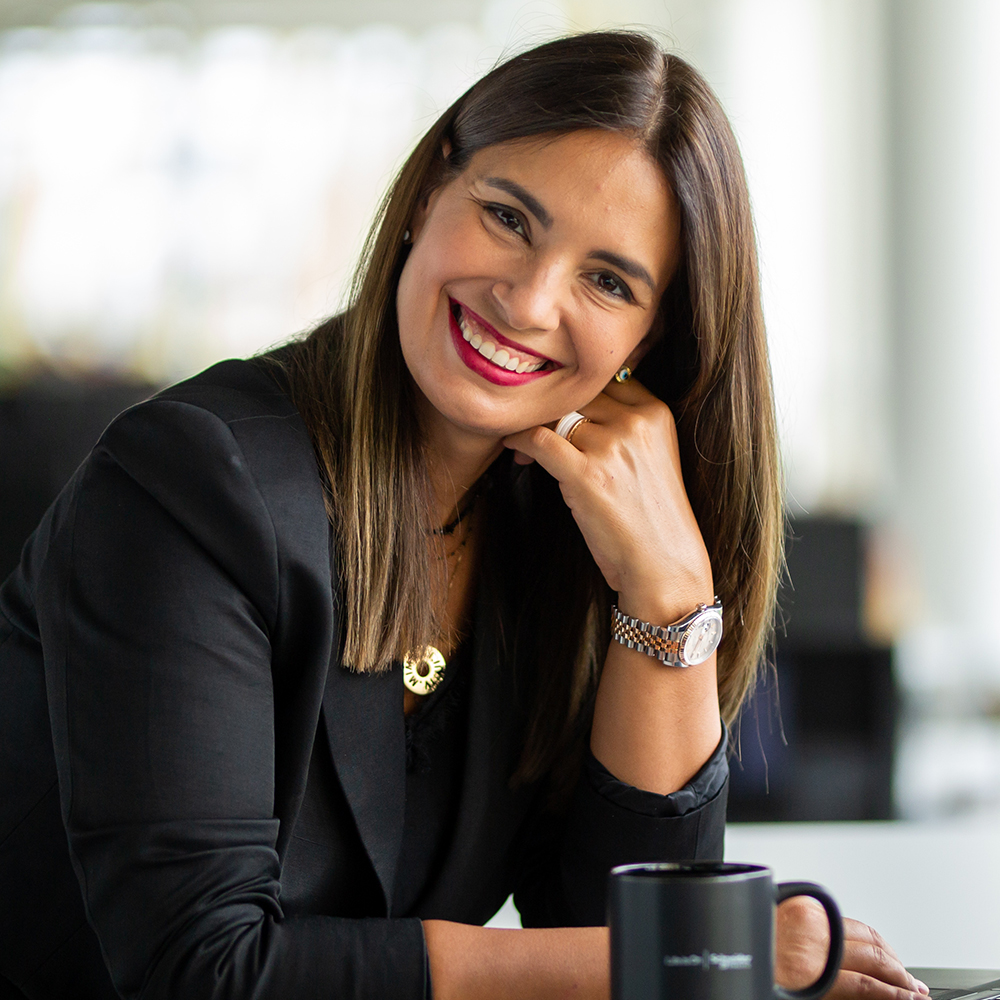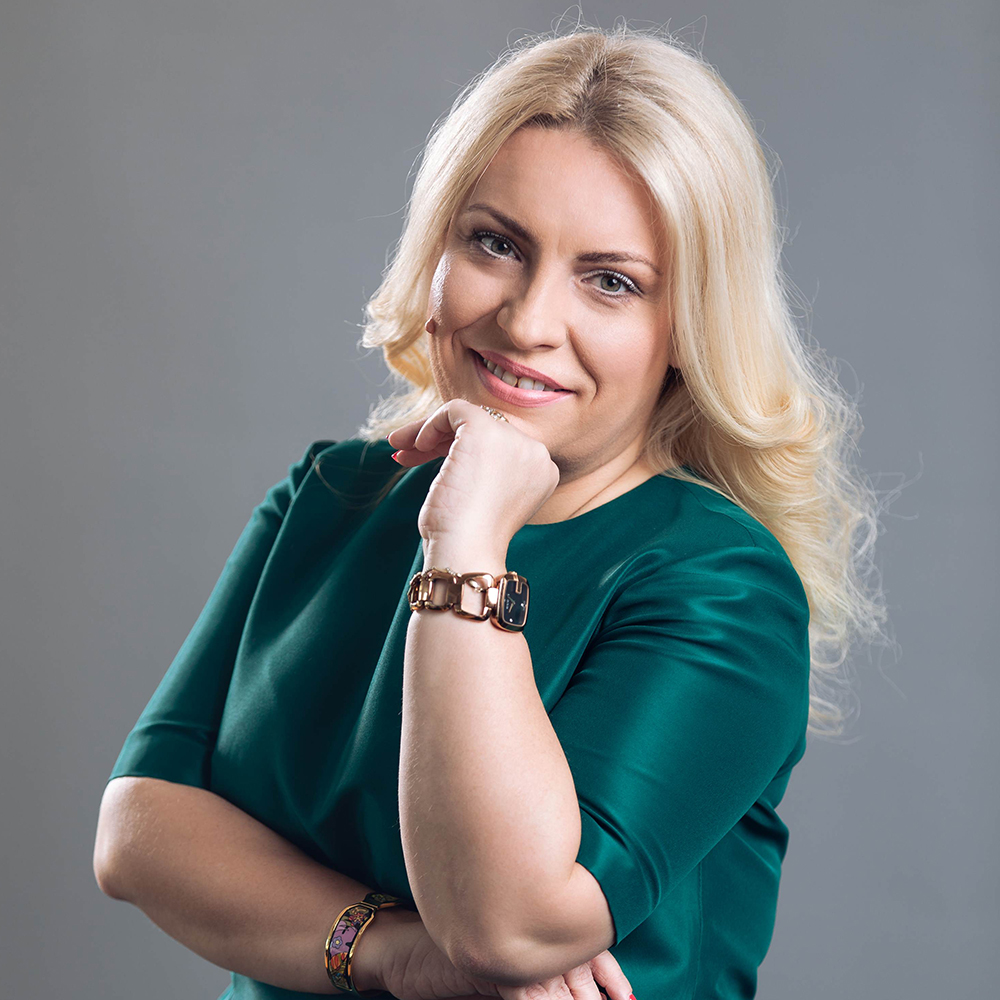 More than 20 years long carrer, Branka build in telecommunications within A1 Telekom Austria Group. Her mission has always been related to sales and the customer experience. This exciting journey started in customer service department of Vipnet Hrvatska (now A1 Hrvatska), followed by the sales sector and arrival of Vip mobile (now A1 Serbia), the biggest Greenfield investment to-date on Serbian market. As part of a startup team, Branka became the manager for the development of sales and the sales network. Branka has been a member of the leadership team since 2016.
Today A1 Serbia is a mobile operator with 2.4 million users, that strives to change telco market for the better for all participants, and Branka leads the department for Customer Satisfaction and Care, the largest team in the company and includes all sales and customer service. She sees the users as drivers and inspiration to her personally and the entire company. Through personalized access and understanding of user needs, she aims to strengthen mutual trust and build the best user experience.
In 2021, the Association of Business Women of Serbia awarded her a certificate of appreciation for her great contribution to the promotion of the economic empowerment of women in Serbia.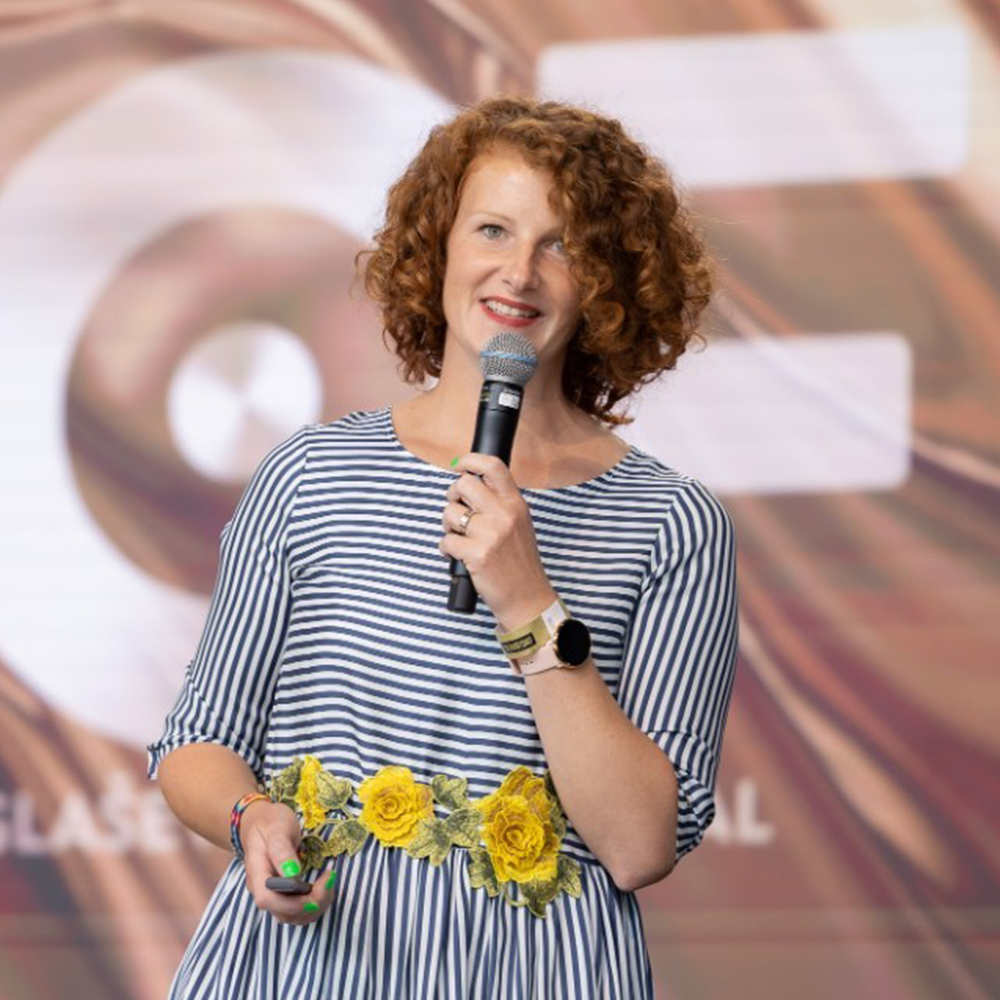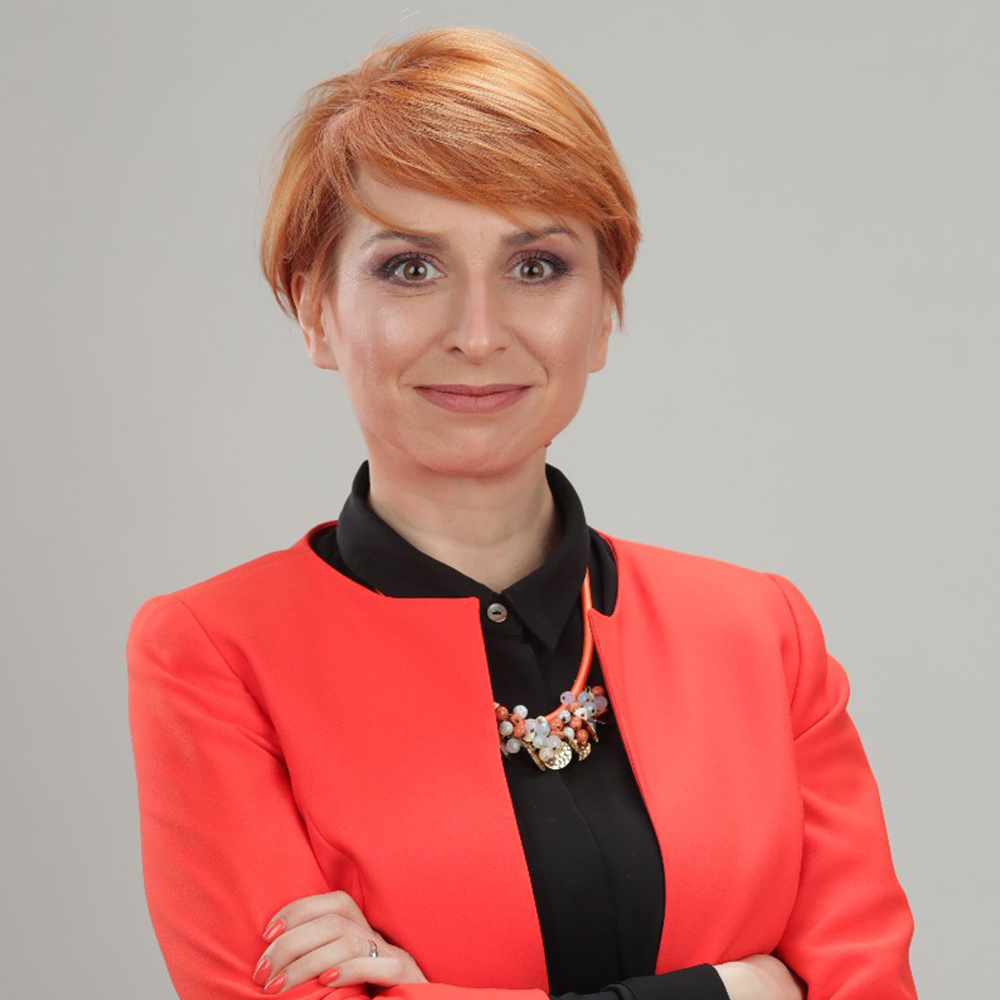 With more than 10 years of experience in ICT industry, Nevena has been on the fast track of learning and development – from leading marketing for a domestic system integrator, through managing IDC's conference business in Adriatic, to her current role of Regional Manager for the seven Adriatic countries. Her managerial and country leadership responsibilities revolve around overseeing all operations for all lines of business (events, research, consulting), developing and nurturing talent, crafting, and executing the regional strategy and being the spokesperson for the company on this territory. She is also involved in community building within ICT industry, connecting the dots and creating synergies between individuals and businesses. Nevena is a strong advocate of technology and organizational transformation, set out to make lasting ripples in the tech world.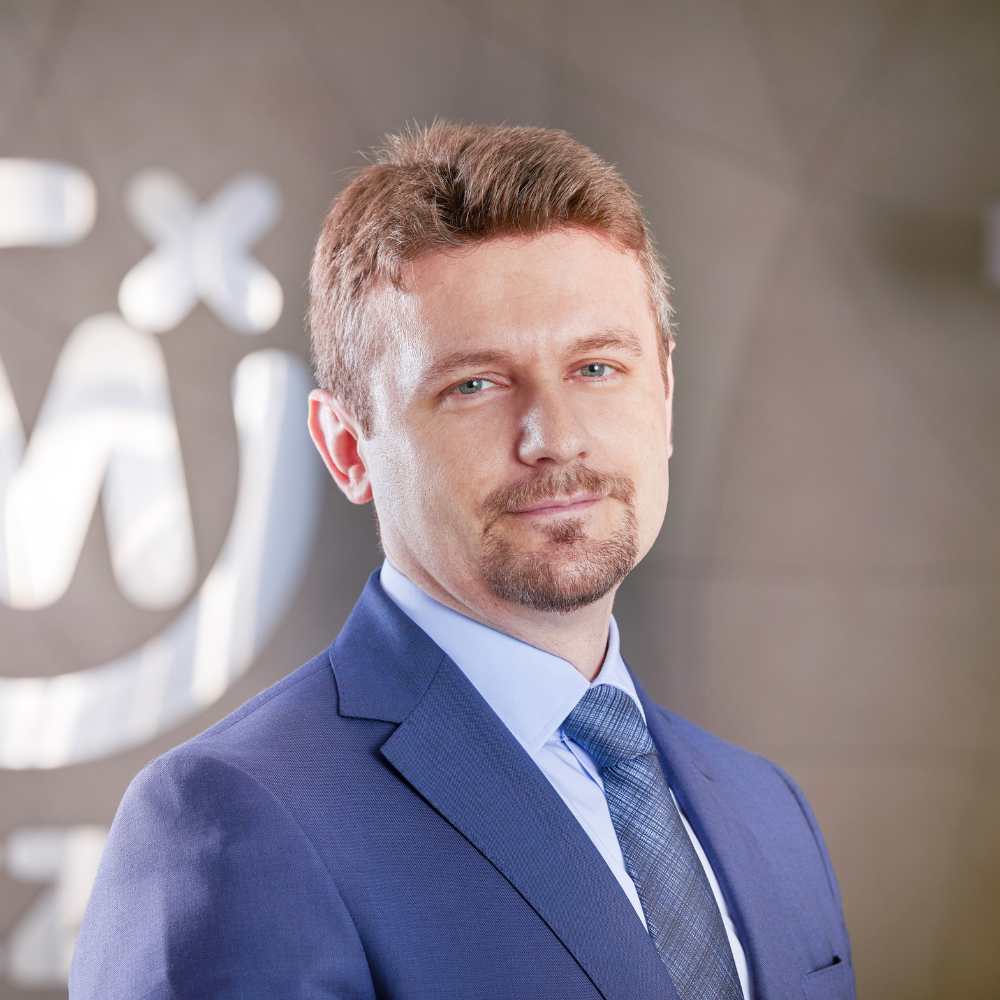 I have over 20 years of experience in the gaming and gambling industry. Started my professional career as a system and database engineer and through years of work focused towards managerial roles. Currently, as CTO, I am leading multiple software development and system engineering teams responsible for the development of complex products that meet the company's business objectives. This includes making decisions, ensuring technical excellence, resiliency and scalability in the architecting and engineering of product solutions, as well as managing all technical delivery.
Studied at the Faculty of Mechanical Engineering and the Faculty of Organizational Sciences in Belgrade.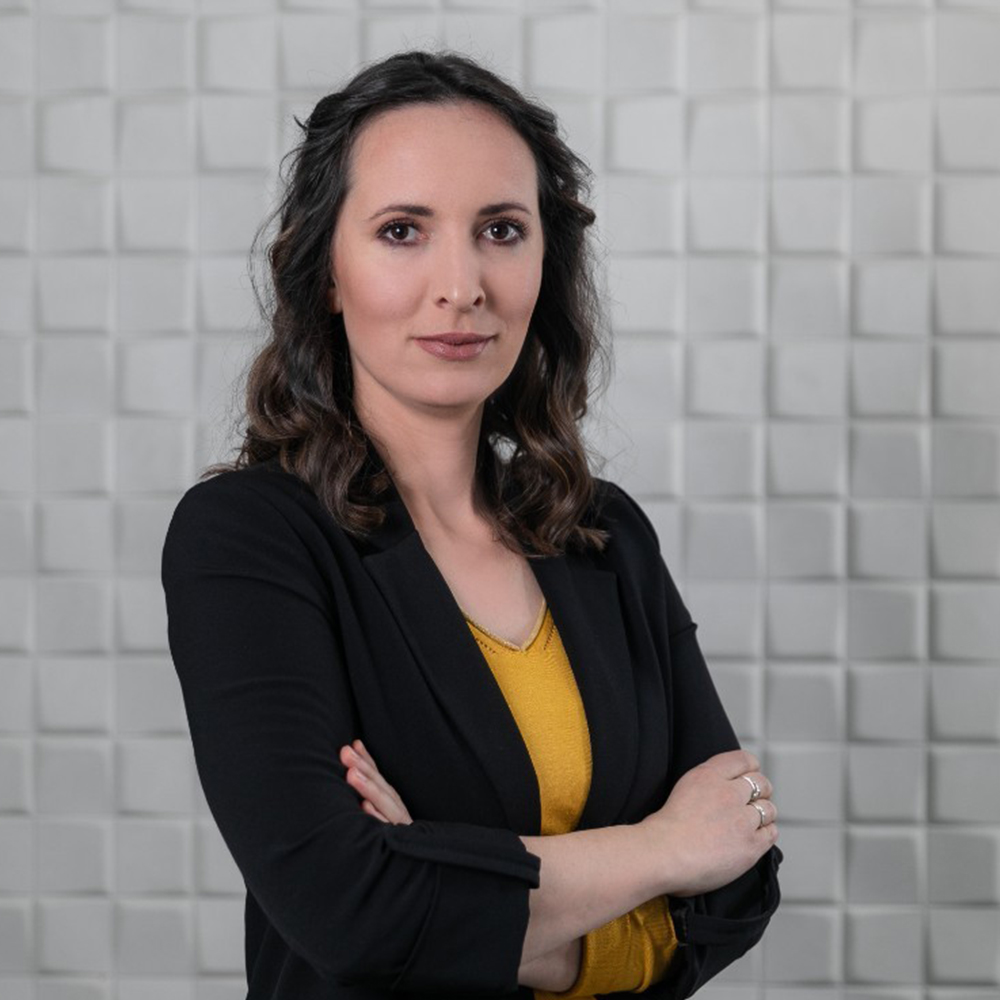 Following a stellar 15-year trajectory on complex sales, presales, and implementation engagements with the largest banks, telco operators, retailers, and public sector entities in Adriatic Region, Rosanda today is the Managing Director of SAS Institute, leading the business development, growth strategy and revenue performance of SAS in the region. Before that, she was covering different presales, implementation and development roles in SAS and ASSECO SEE.
Rosanda is a highly motivated, customer focused leader, engaged in building high performing cross-functional teams, partnerships, and operations based on extensive IT and sales expertise. She focuses on the qualities of collaboration, talent management, added value creation and, above all, exceptional integrity, while being on top of multiple P&L, channels, and objectives at local, country, and regional level. Upon these values, she is the trusted advisor of business C-level executives, bridging the gap between management, IT and business lines in order to define appropriate solutions and help increase value by mapping business requirements to the correct skills, technology, resources, data and processes.
Her main areas of expertise are Customer Intelligence, AI, Data Management and Governance, and Digital Transformation. Over time, Rosanda has gained a holistic understanding of various business challenges through extensive experience in managing C-level business relationships. She holds MSc degree in Information Systems and Technologies from University of Belgrade, Faculty of Organizational Sciences.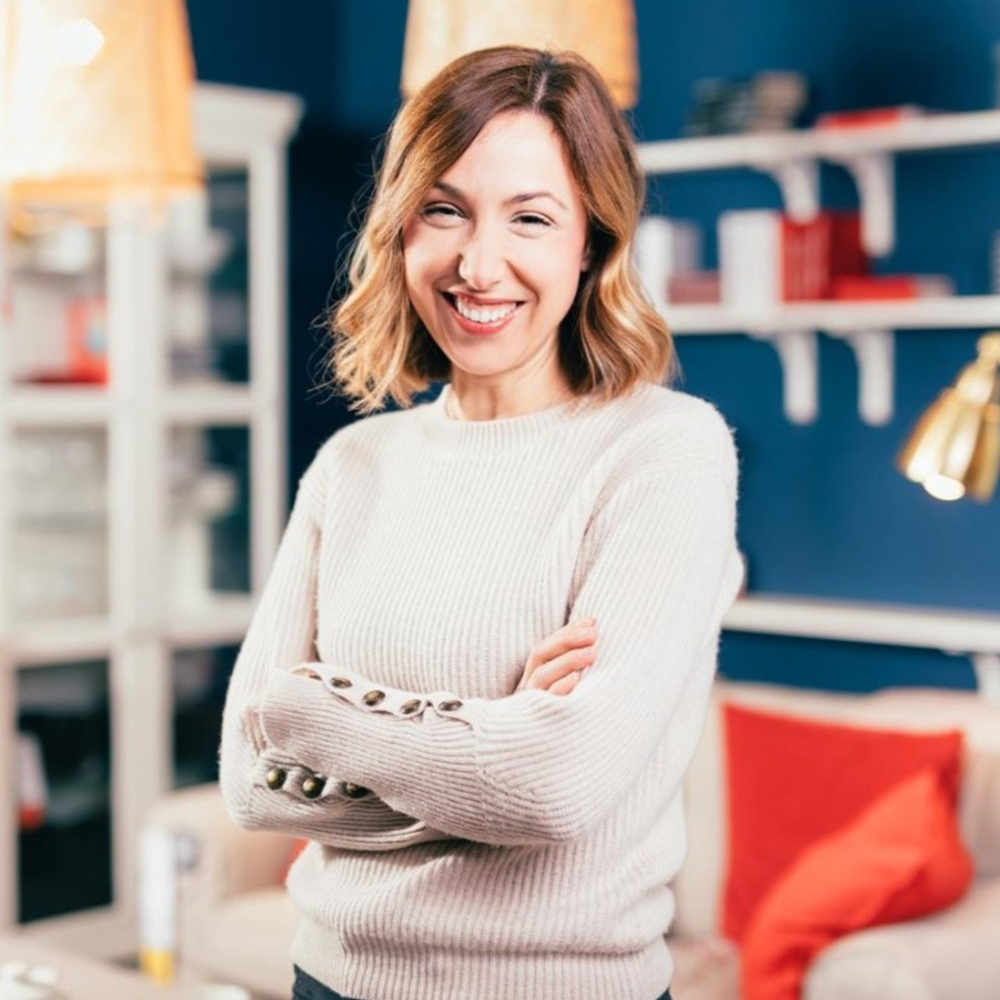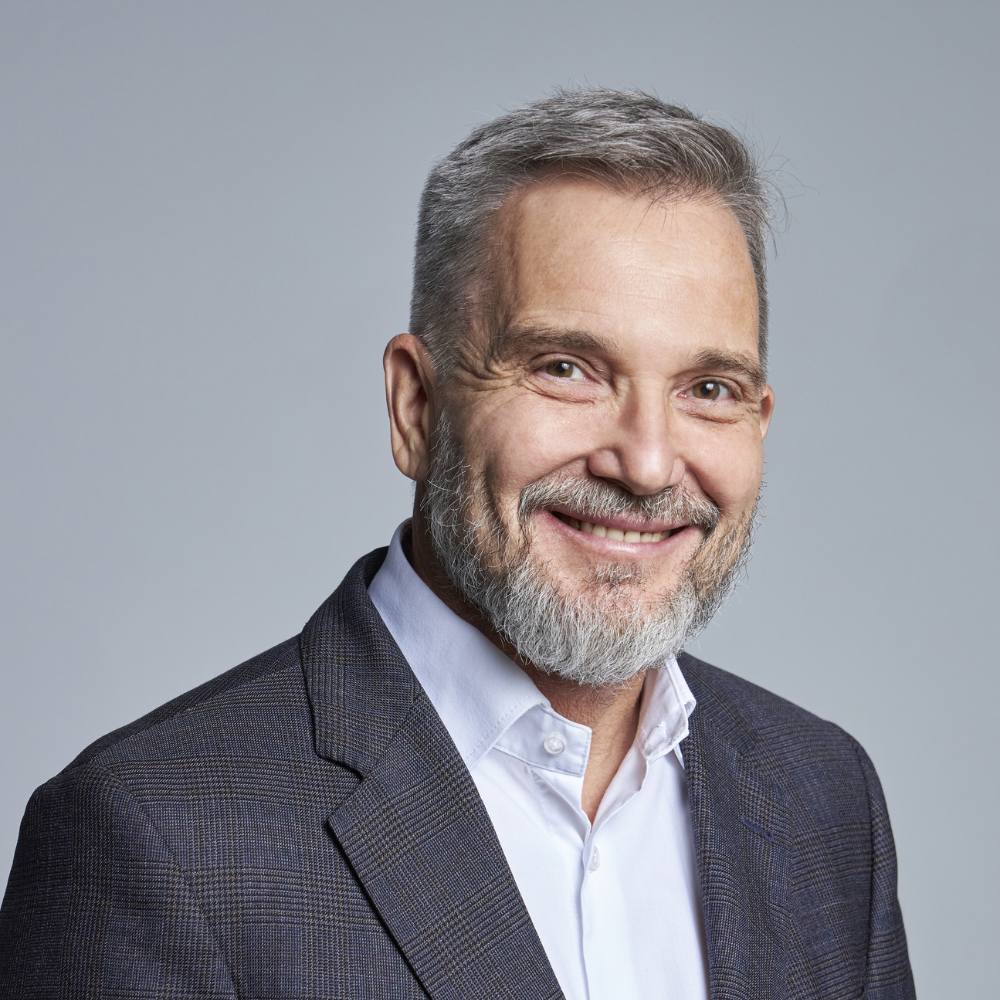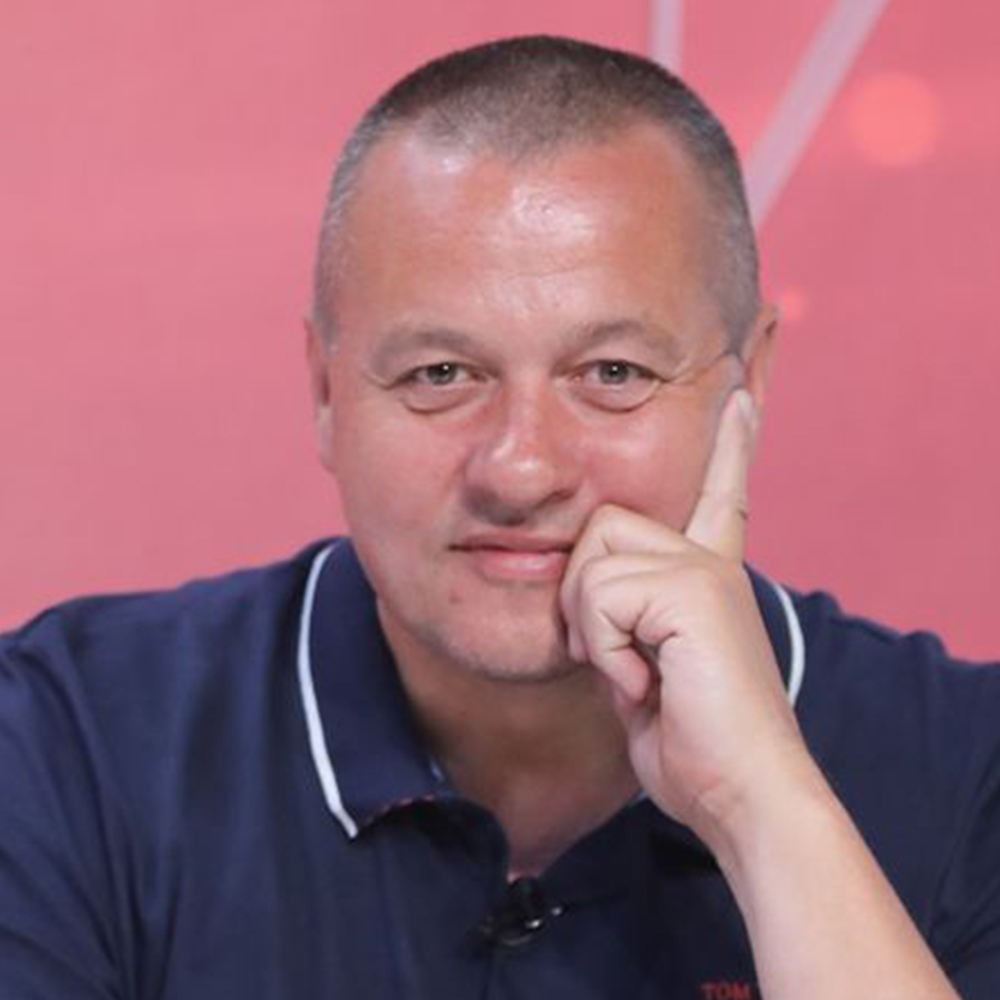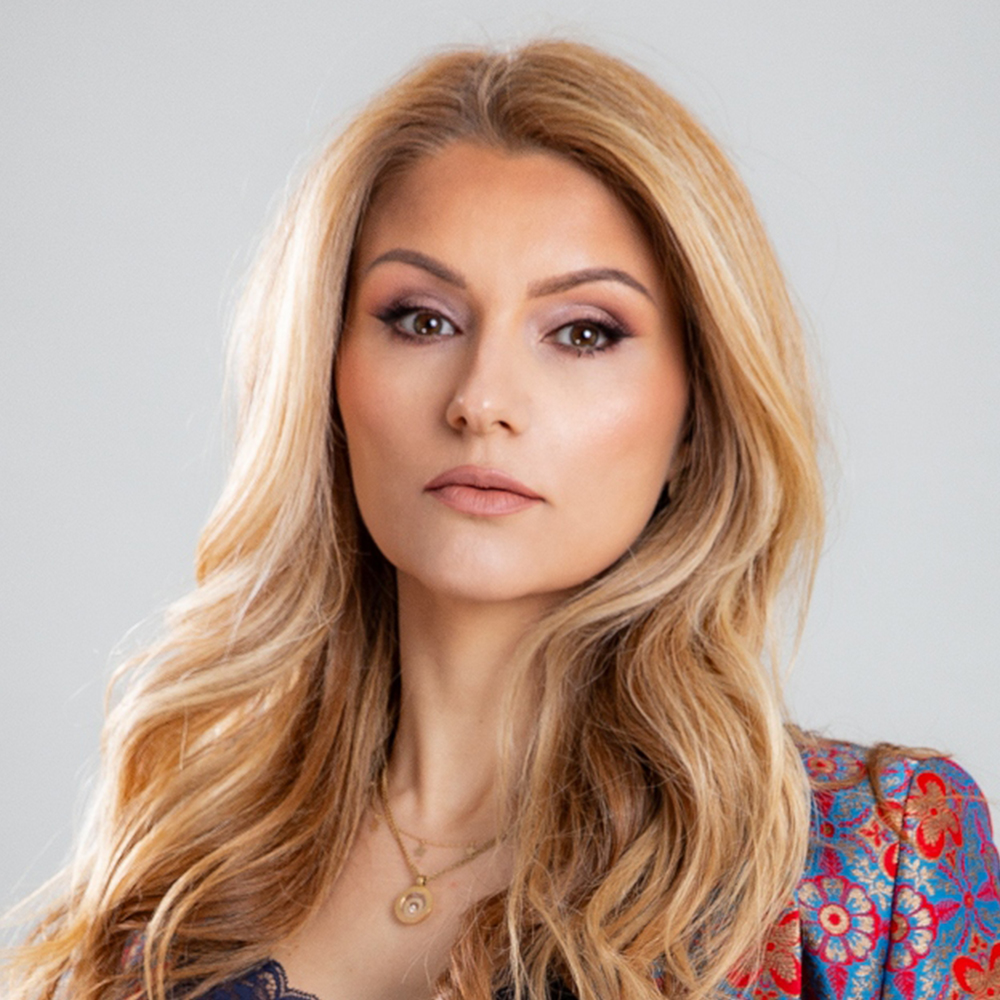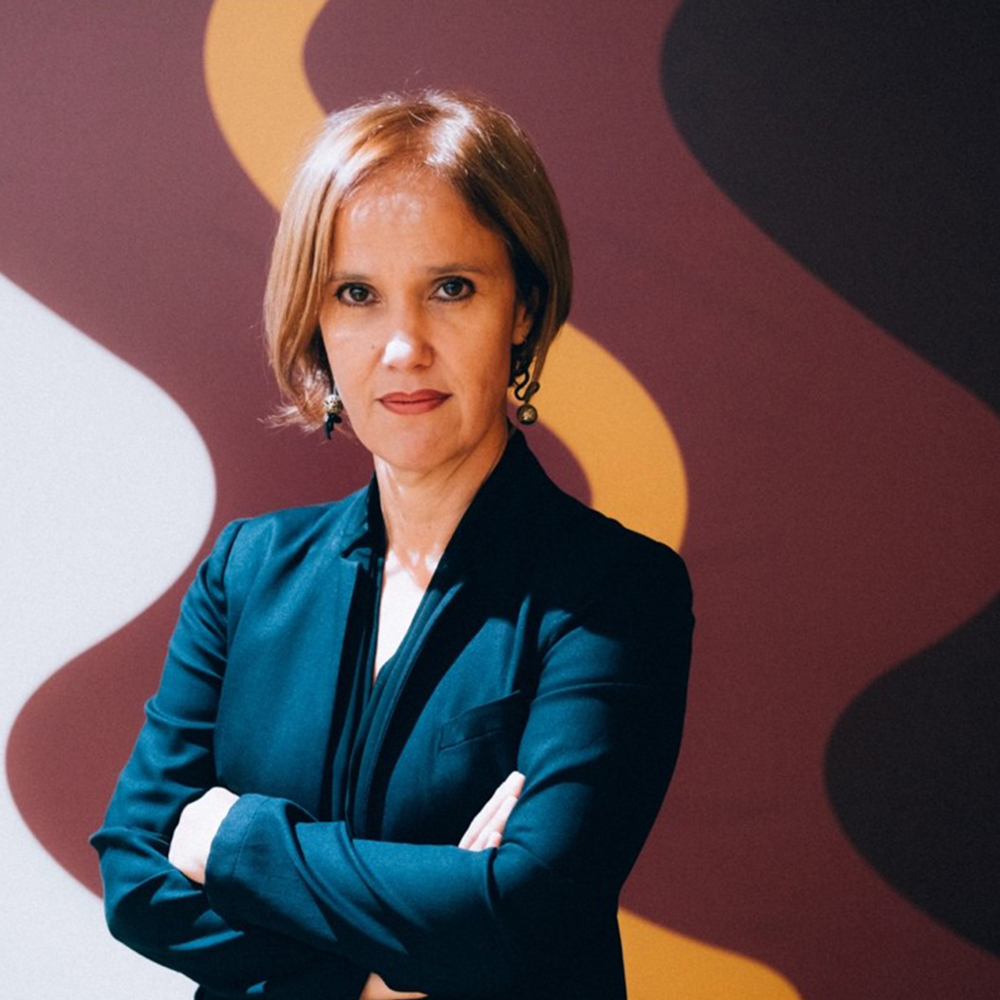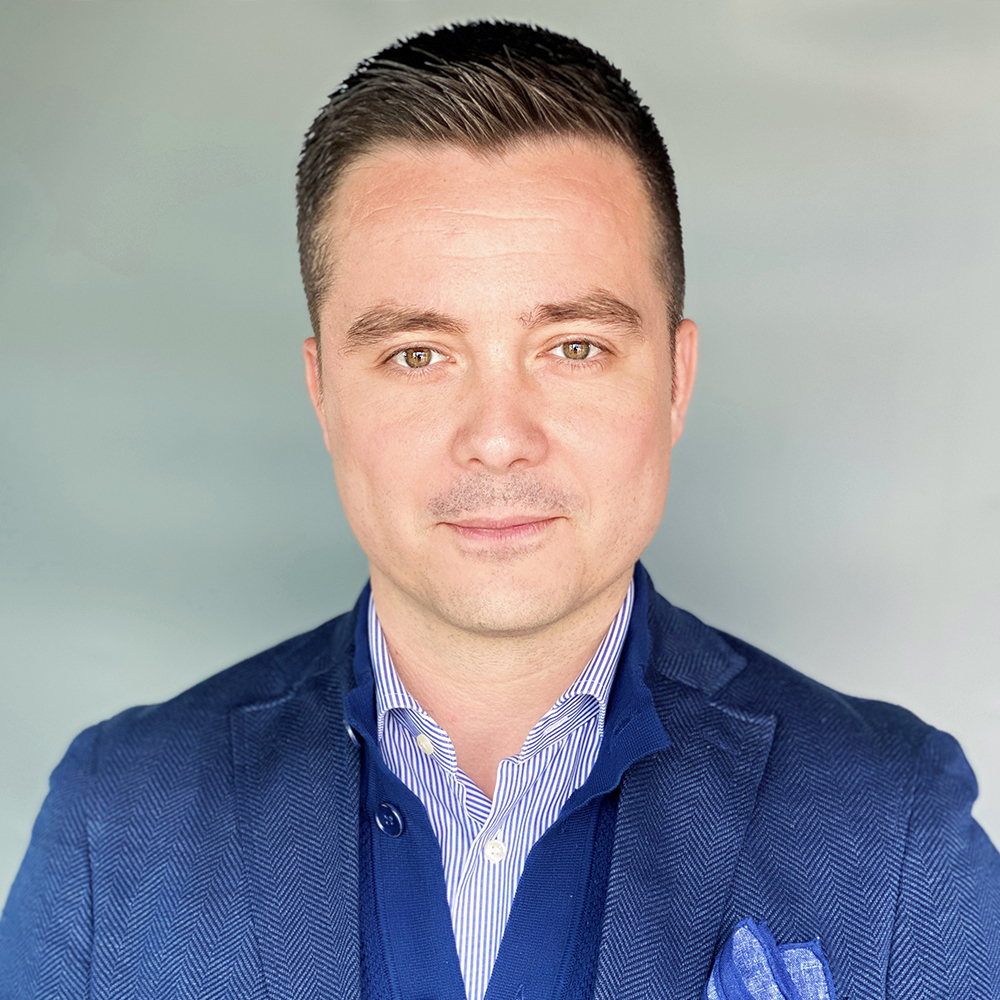 Uroš has more than 13.5 years of professional experience in providing a variety of advisory and assurance services in central and eastern Europe and is currently running KPMG's Risk consulting practice in Serbia and Montenegro. He also worked in KPMG Vienna in Austria, during 2017 and 2018 within the Risk consulting department. He holds a Master's degree from the University of Belgrade as well as Financial Risk Management (FRM) and Sustainability and Climate change Risk (SCR) certification from the Global Association of Risk Professionals (GARP). Enthusiastic about climate change risk management and driving society towards a more sustainable future.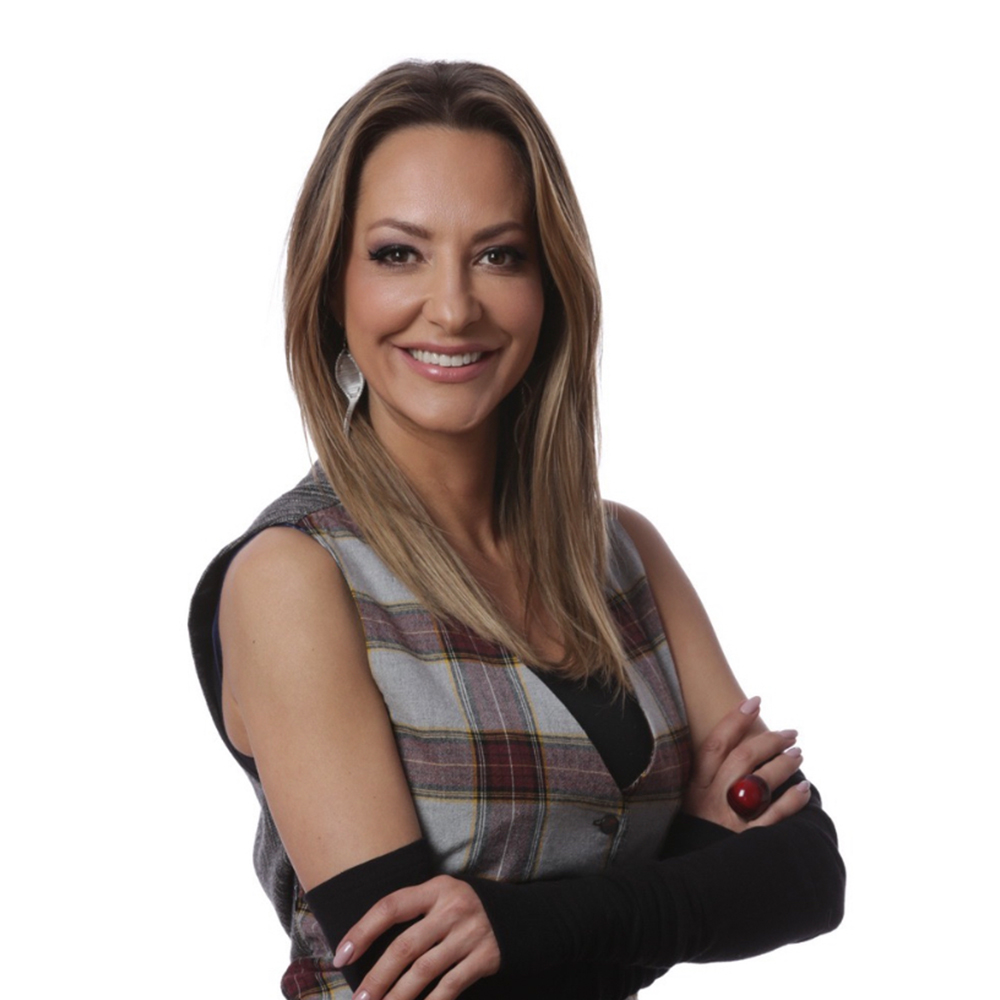 With over 20 years of experience in sales, marketing, and general management, primarily in the technology sector, but also in the area of investments. She gained and built her business experience in local start-ups and in global corporations such as Deloitte, Deutsche Telecom, and IBM. She is currently responsible for the sale of Cyber Security solutions for Central and Eastern Europe at IBM. In addition to technical and business degrees from the Faculty of Electrical Engineering in Zagreb, the Instituto de Empresa in Madrid and the London Business School, she is a certified Coach and Bach Flowers therapist. She is an author of a holistic coaching methodology, ESAP (Emotional and Sensual Awakening) Program that is successfully helping individuals excel in their personal and business endeavors and transformations.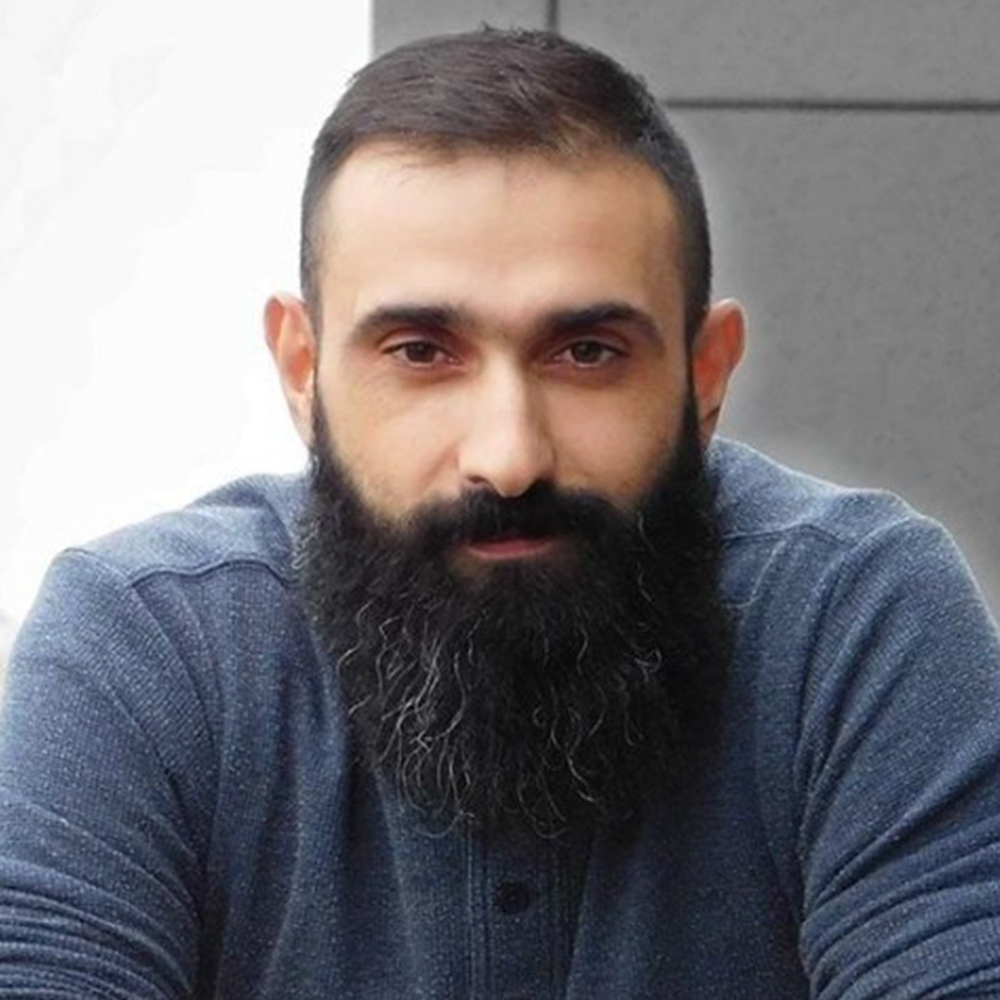 Vladimir Kelava is Agile Coach at Seven Bridges - leading biomedical data company, specializing in software and data analytics to drive public and private healthcare research. Vladimir has been part of the software development world for more than 12 years, working as a Software Engineer, Team Leader, Scrum Master, and Agile Coach.
He is passionate about encouraging people to grow and to create a better work environment in healthy and thriving teams. Vladimir is also a Management 3.0 Licensed Facilitator, blending well with his interest in the topic of the role of management in an agile environment. His style is casual and revolves around interactions with people. In his work, he aptly uses storytelling, metaphors, and a lot of real-life examples.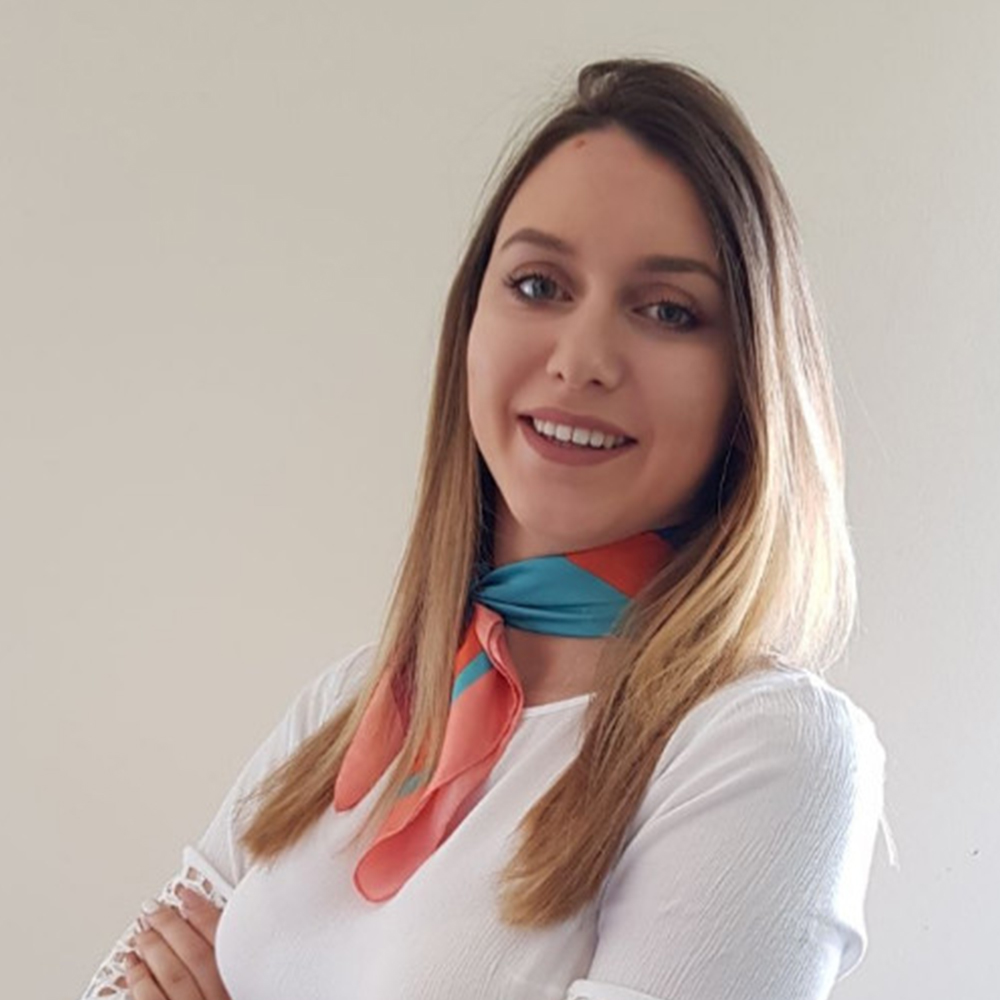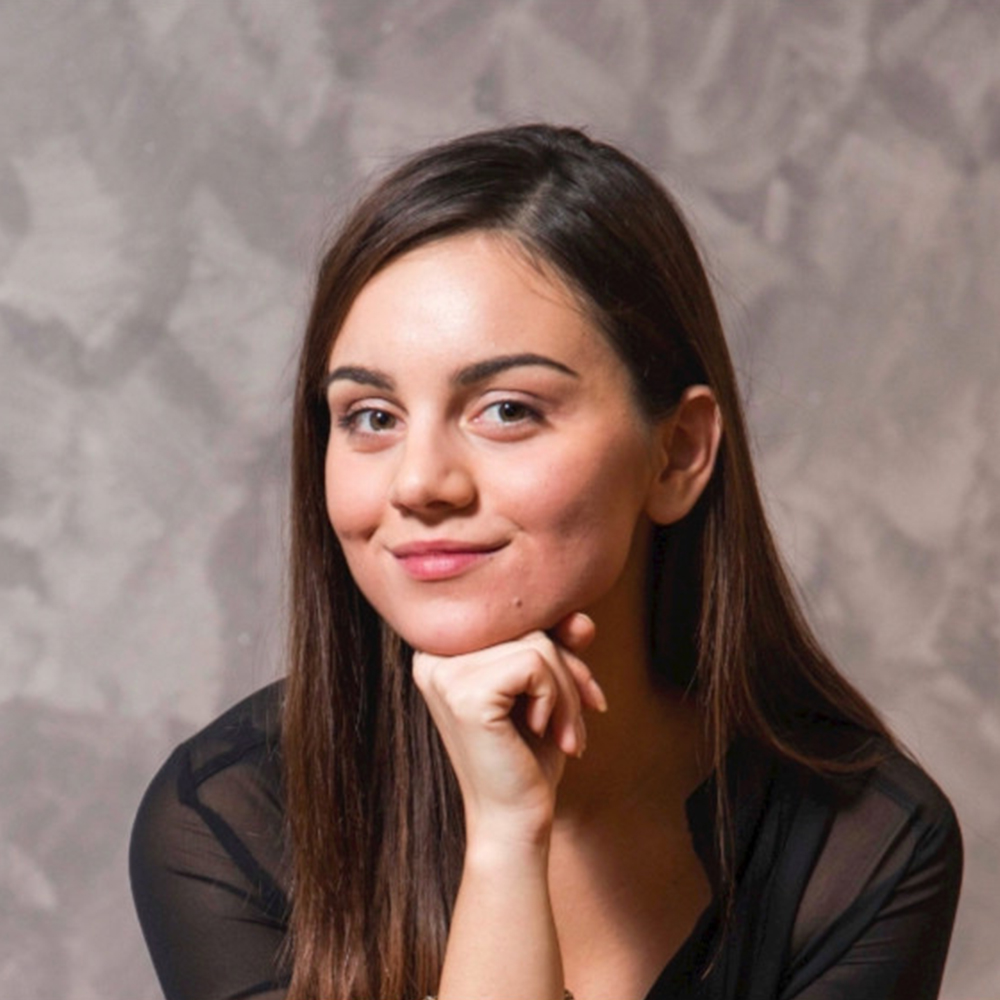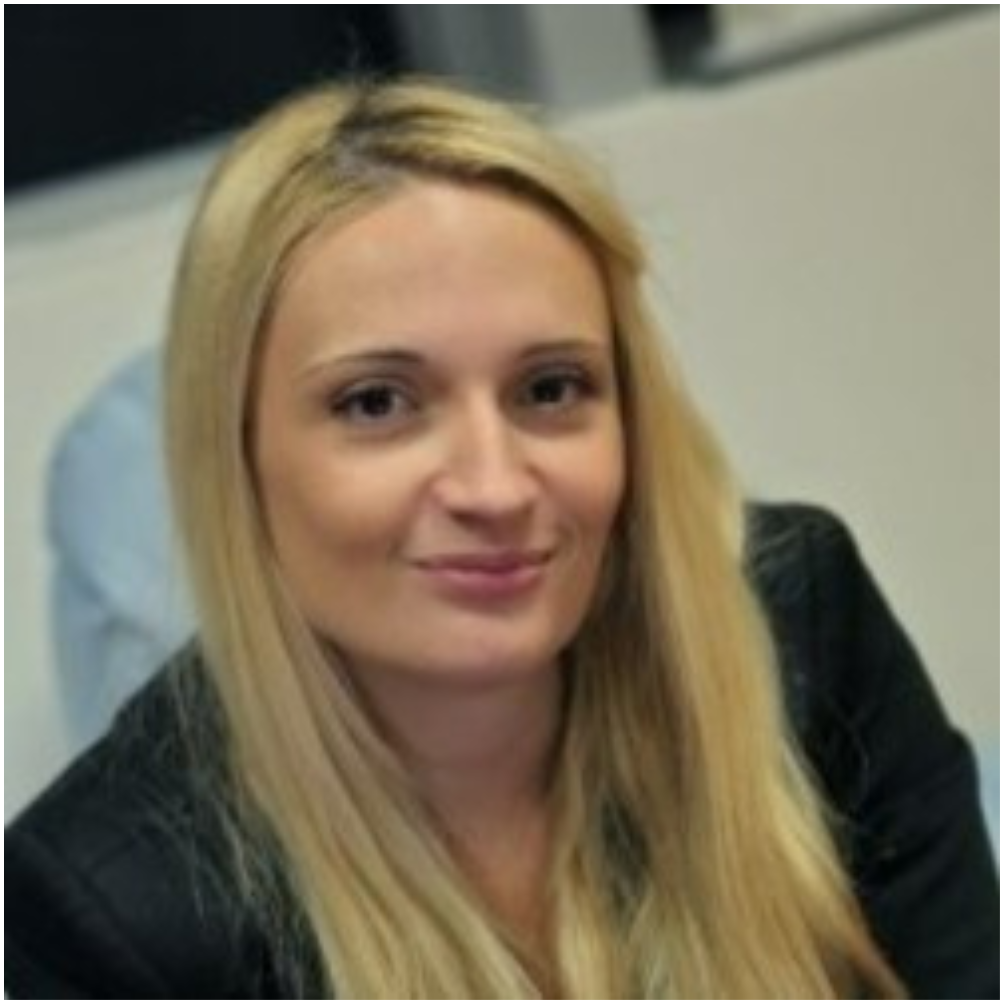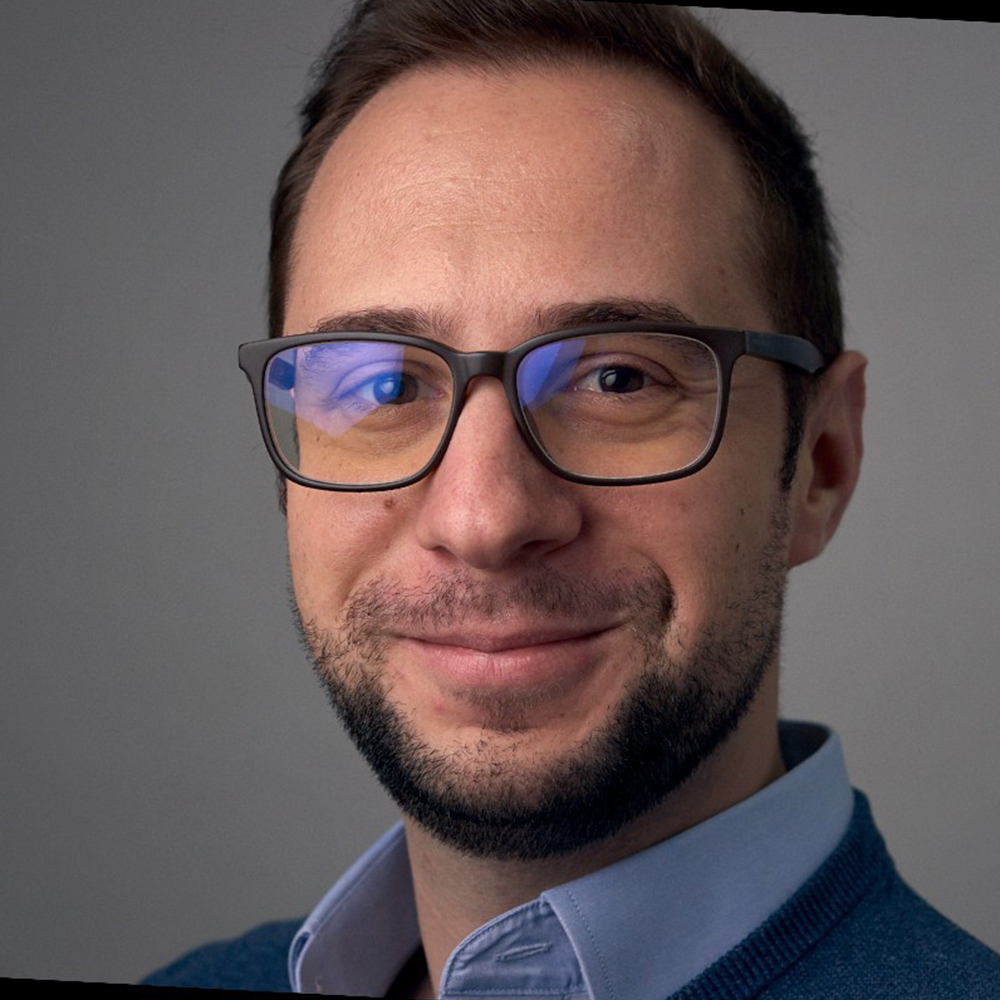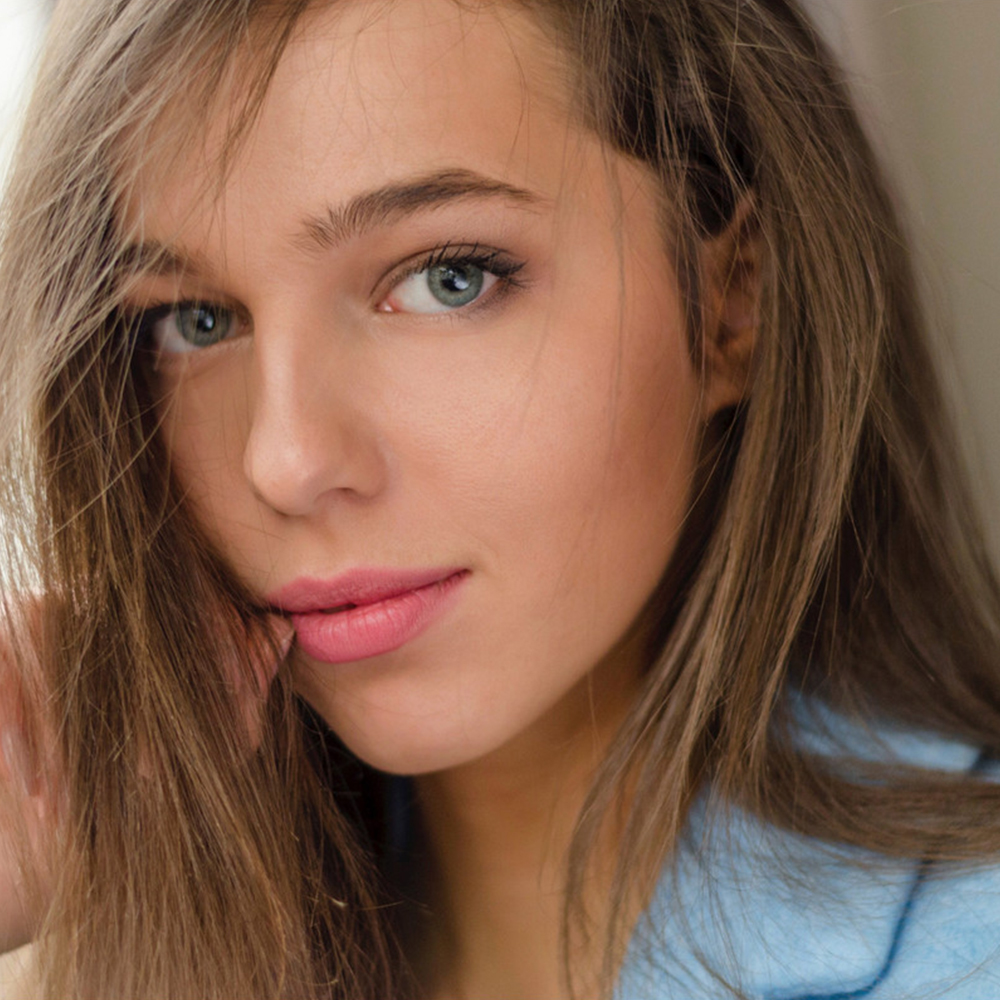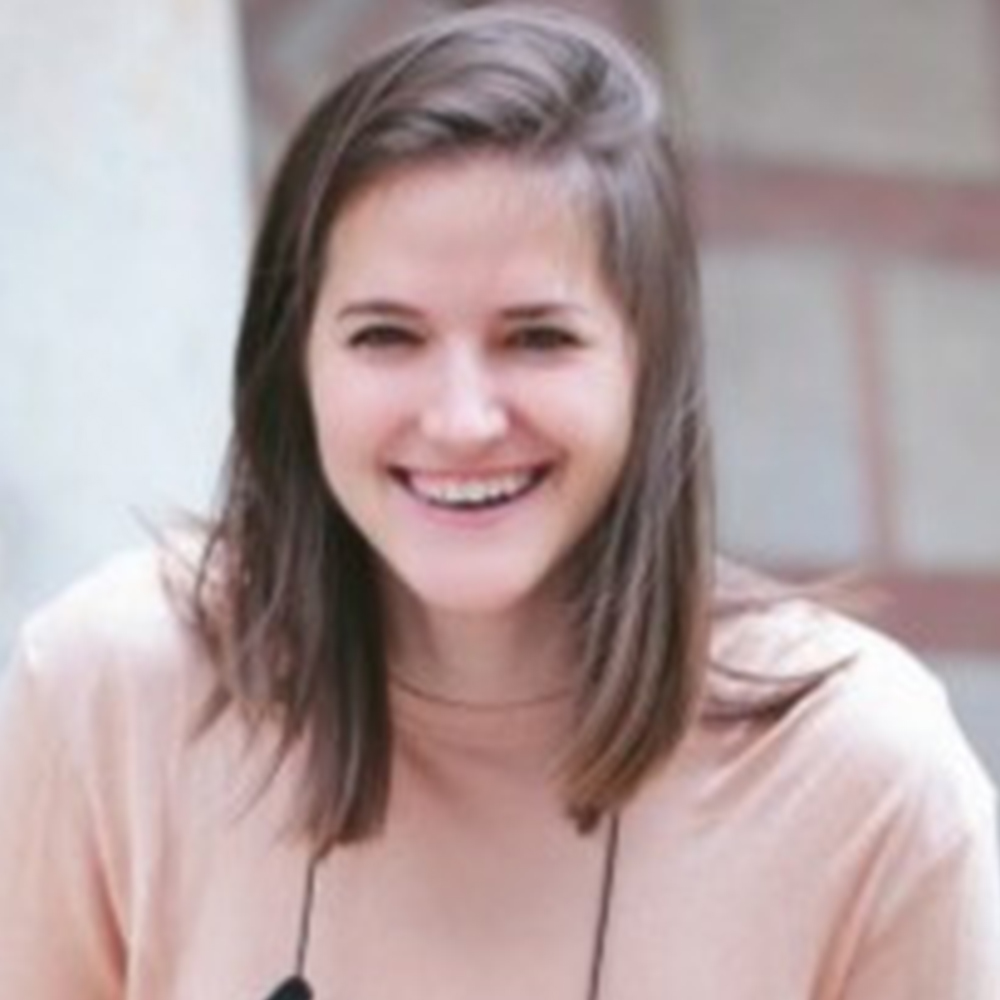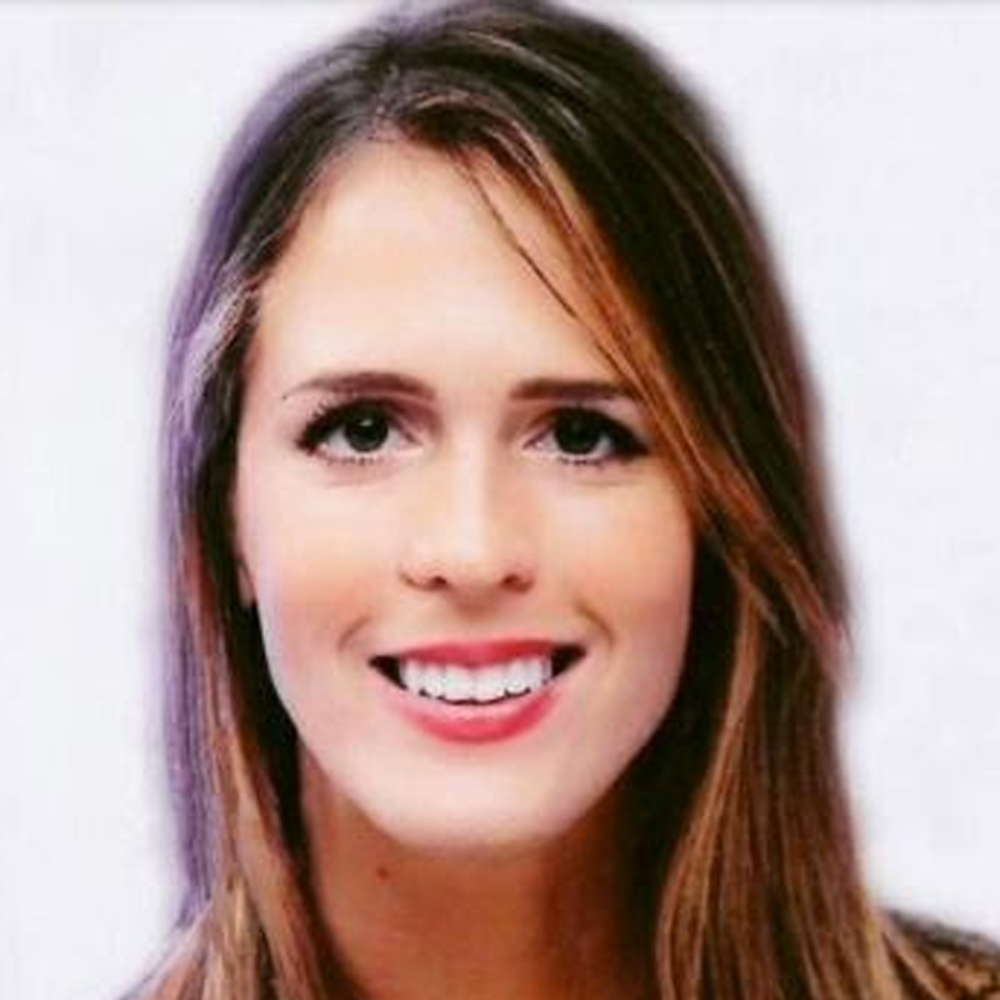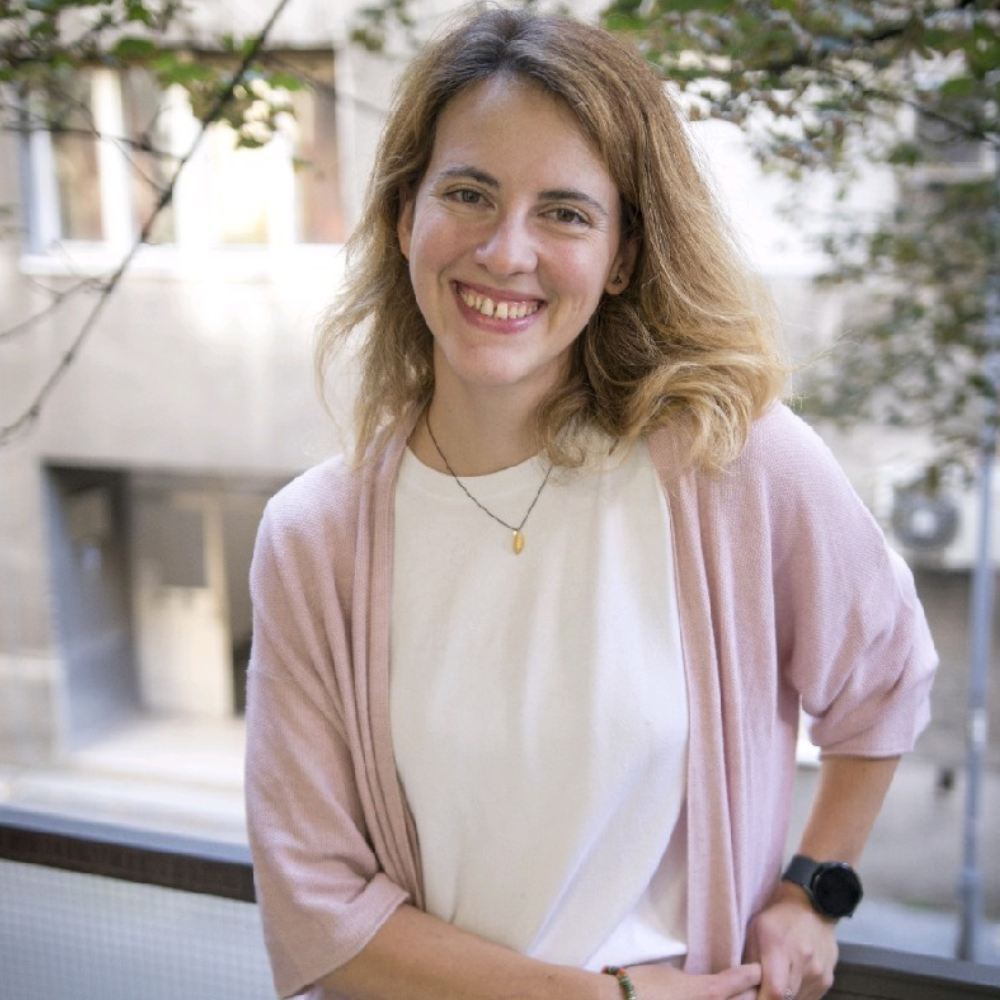 Empathy-driven and highly proactive scrum master, change facilitator, and one creative soul. Always seeking new and unconventional ways to help teams navigate challenges, master the art of collaboration and reach their full potential, agile-style. Teams I work with usually say that I bring calmness in moments of storm.
Experienced in running (both Design Sprints and half-marathons), working with multicultural teams, and facilitating and creating all kinds of team workshops.
When outside of the office I usually spend time training my dog, cooking, coming up with new business ideas, and exploring the world.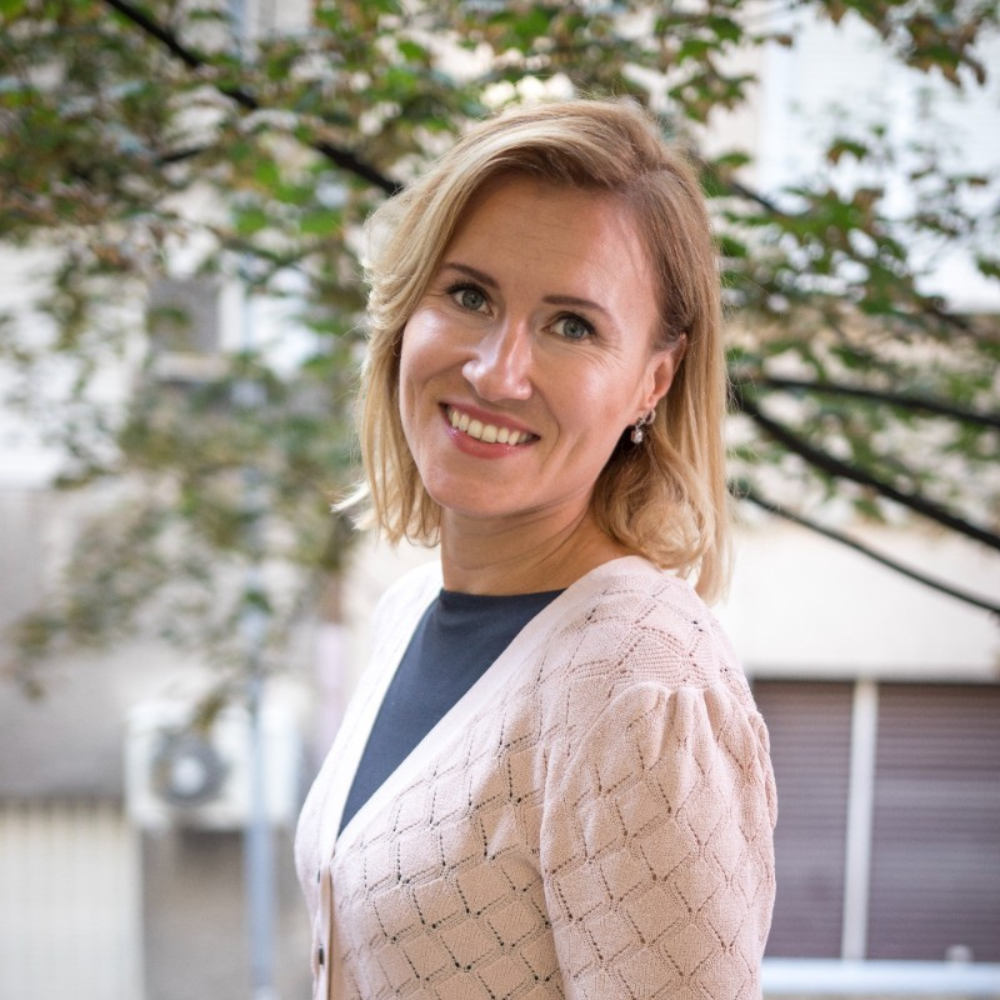 Milica is a Certified Business and Personal Coach, Agile Methodology professional, in a mission to support individuals and teams in identifying and achieving their goals.
As a consultant in the field of Agile methodology, Milica strives to give clients the right guidelines in finding their Agile way, and as a coach, she invites clients to expand their horizons and gain new insights.
Milica is a proponent of lifelong learning and enjoys enriching her life by acquiring new knowledge and skills, especially in the field of yoga and meditation.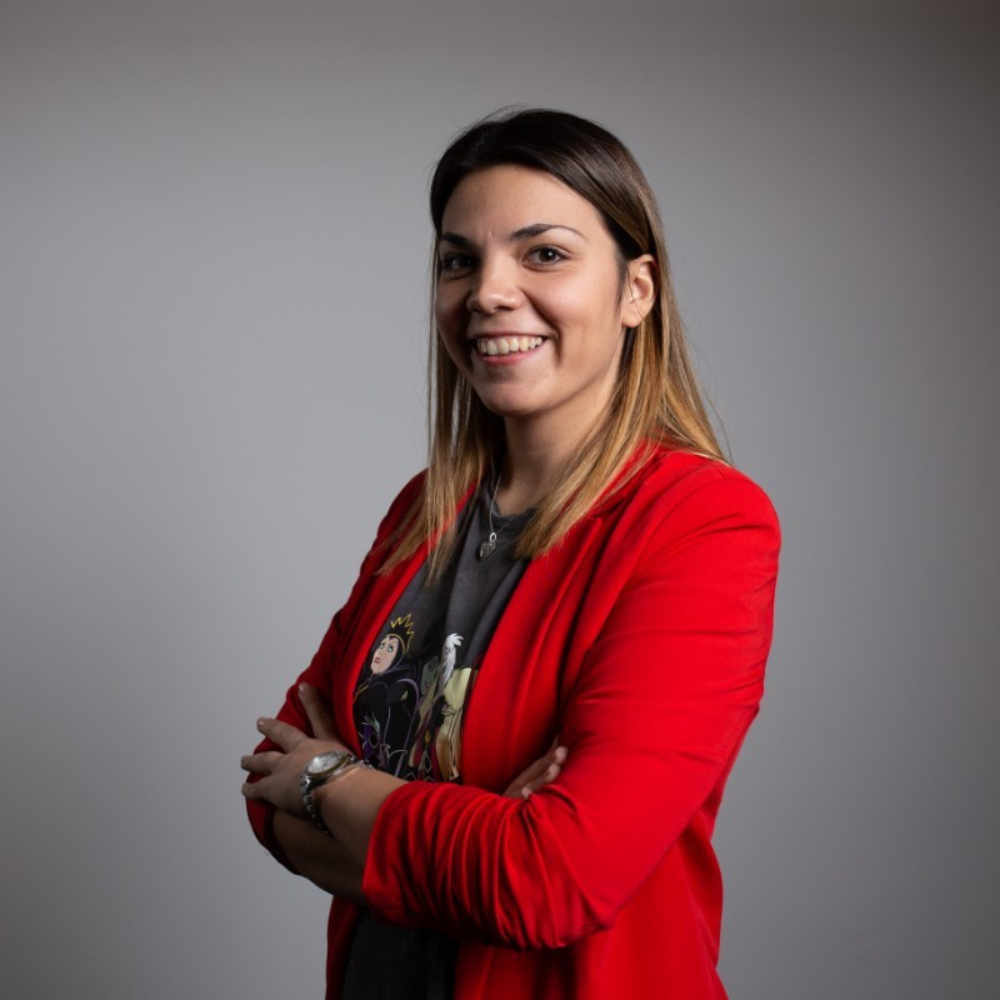 Đurđa Arsić is an agile coach and change agent – she takes care of the teams adopting the agile mindset and aims to improve their collaboration. She helped transform various teams in large international companies. She specializes in training, teaching, and mentoring both teams and individuals. Rest of the time, you can find her in a theater or enjoying a good book and a cup of coffee.