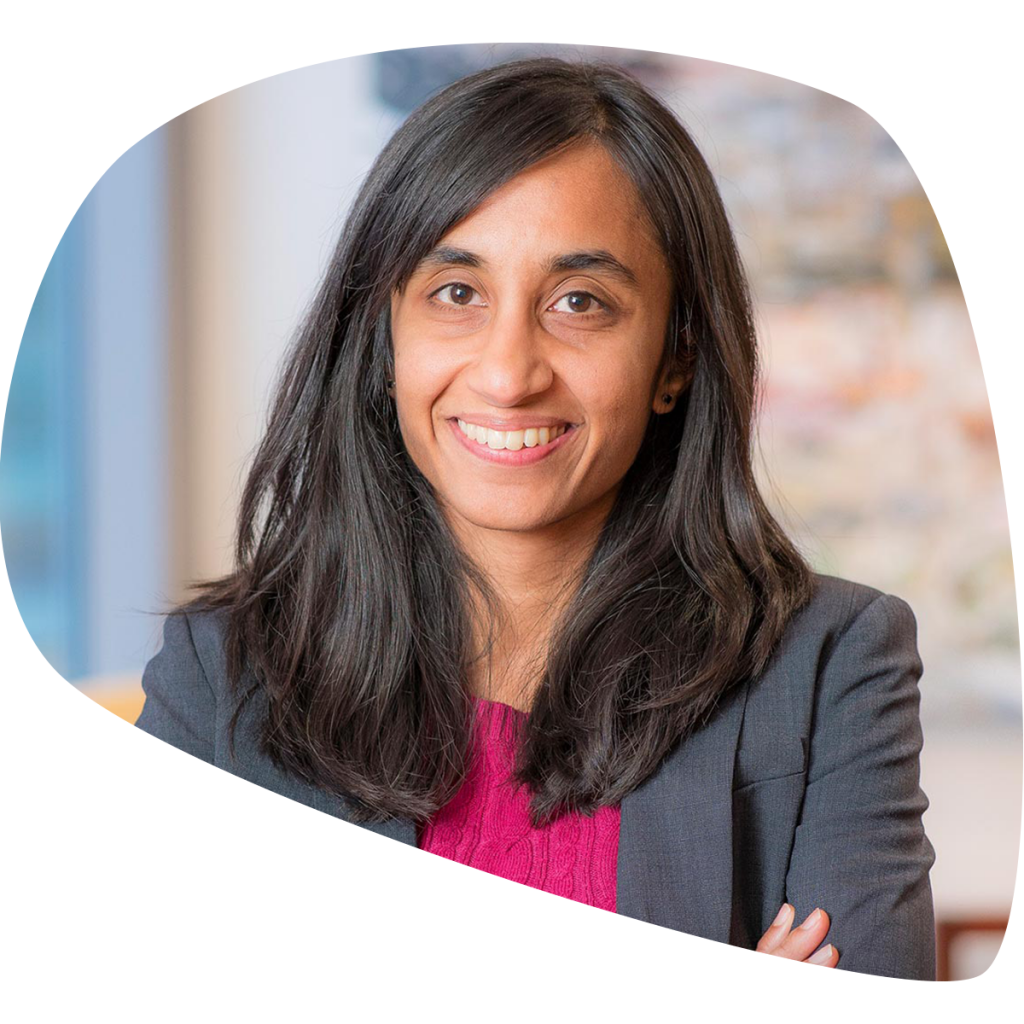 Dr. Mekala Krishnan is a senior fellow at the McKinsey Global Institute (MGI), McKinsey's business and economics research arm, based in Boston, MA.
Her research focuses on various topics related to inclusive growth and economic development, including climate risk, globalization, productivity growth in advanced economies, and women's role in labor markets. She co-leads MGI's research on global gender equality and is an author of the MGI report "The Power of Parity: How advancing women's equality can add $12 trillion to global growth" and "The future of women at work: Transitions in the age of automation".
Mekala is a frequent speaker on these topics at global conferences as well as with executives at Fortune 500 companies. She has authored numerous articles and her work has been cited in leading business publications, including The Financial Times, The Wall Street Journal, The Economist, and Harvard Business Review.
Mekala is a member of a task force at the Hutchins Center on Fiscal and Monetary Policy at Brookings focused on improving productivity measurement, serves on an advisory board for the Sibley School of Mechanical Engineering at Cornell University, and serves on the board of the Global Fund for Women, a leading public foundation dedicated to improving global gender equality.
Mekala received her Ph.D. and M.S. degrees in Mechanical Engineering from Cornell University in 2011. Prior to Cornell, she received a Bachelor of Technology degree in Mechanical Engineering in 2006 from the Indian Institute of Technology Delhi.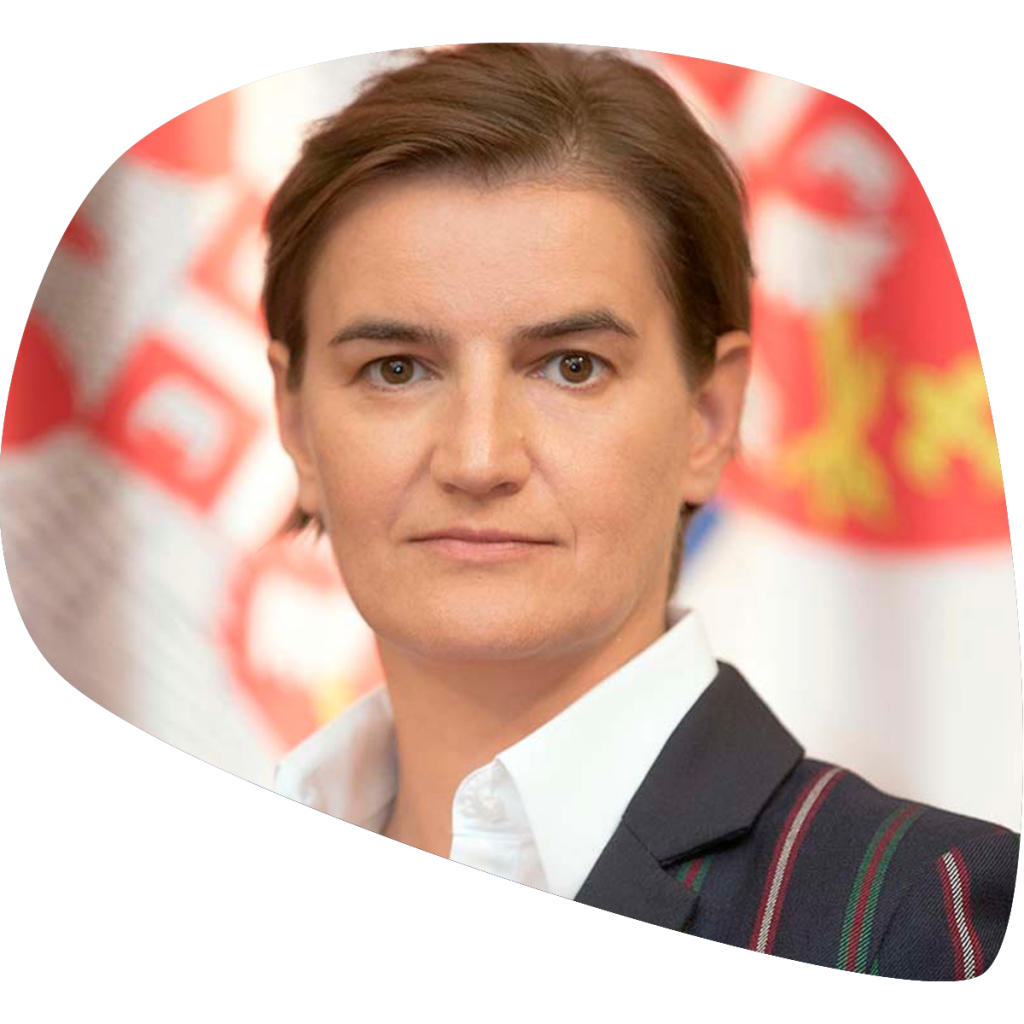 She was born in 1975 in Belgrade. She holds a master's degree (MBA) from the University of Hull from the United Kingdom and has worked for more than ten years with international organisations, foreign investors, local governments and the public sector in Serbia.
In August 2016 she was elected Minister of Public Administration and Local Self-Government, and she held that position until the election for the Prime Minister.
As Minister of Public Administration and Local Self-Government, she particularly worked on the reform of public administration through introduction of e-government in Serbia, so that the state would become a true service for citizens. The introduction of e-government in Serbia also meant a much more efficient and transparent administration and a tool for a resolute and practical fight against corruption.
Some of the most important projects she implemented in this segment during her mandate are the e-Baby project ("Baby, welcome to the world"), the automatic data exchange between public administration bodies, thanks to which data is routinely exchanged between all administrative bodies today, instead of citizens collecting paper by paper and carrying them personally from counter to counter), electronic registration and payment of property taxes, electronic enrolment of children in kindergartens and schools.
As President of the Council for Innovative Entrepreneurship and Information Technologies of the Serbian government, through day-to-day consultations with IT industry from Serbia, start-ups and innovative companies, she developed the Action Plan and started its fast implementation. Today, Serbia is a country with four Science and Technology Parks - in Belgrade, Nis, Novi Sad and Cacak, which all contributes to the fact that the ICT sector is the most promising and fastest growing (reaching a share of 6% in GDP).
She is a member of the group "New Leaders for Europe" of the World Economic Forum and the Advisory Board of the organisation "World Minds", which brings together the world's most important innovators from all fields. The Advisory Board of this organisation includes, among others, Frederik de Klerk, President of the Republic of South Africa from 1989 to 1994 (who started and headed negotiations that led to the end of apartheid and the adoption of South Africa's first democratic constitution in December 1993) and Gerhard Schroeder, former Chancellor of Germany.
Prior to her election to the government of Serbia, she was director of Continental Wind Serbia (CWS), President of the National Alliance for Local Economic Development (NALED) and a member of the Board of Directors of the non-profit organisation PEXIM, which provides scholarships to students from Serbia and North Macedonia for their master studies at the University of Cambridge provided they return to their country and help its development and reforms.
She took part in the establishment of NALED and PEXIM foundation.
She worked at various US consulting companies that were implementing projects financed by the United States Agency for International Development (USAID) in Serbia. She was deputy director of the Serbia Competitiveness Project, an expert on the Programme of reform of the local self-government in Serbia and a senior coordinator of the Programme for economic development of municipalities.
She has received numerous awards for the development projects she has worked on, for the promotion of social responsibility and tolerance.
At a session of the National Assembly of the Republic of Serbia of 28 October 2020, she was elected the Prime Minister of Serbia for the second time.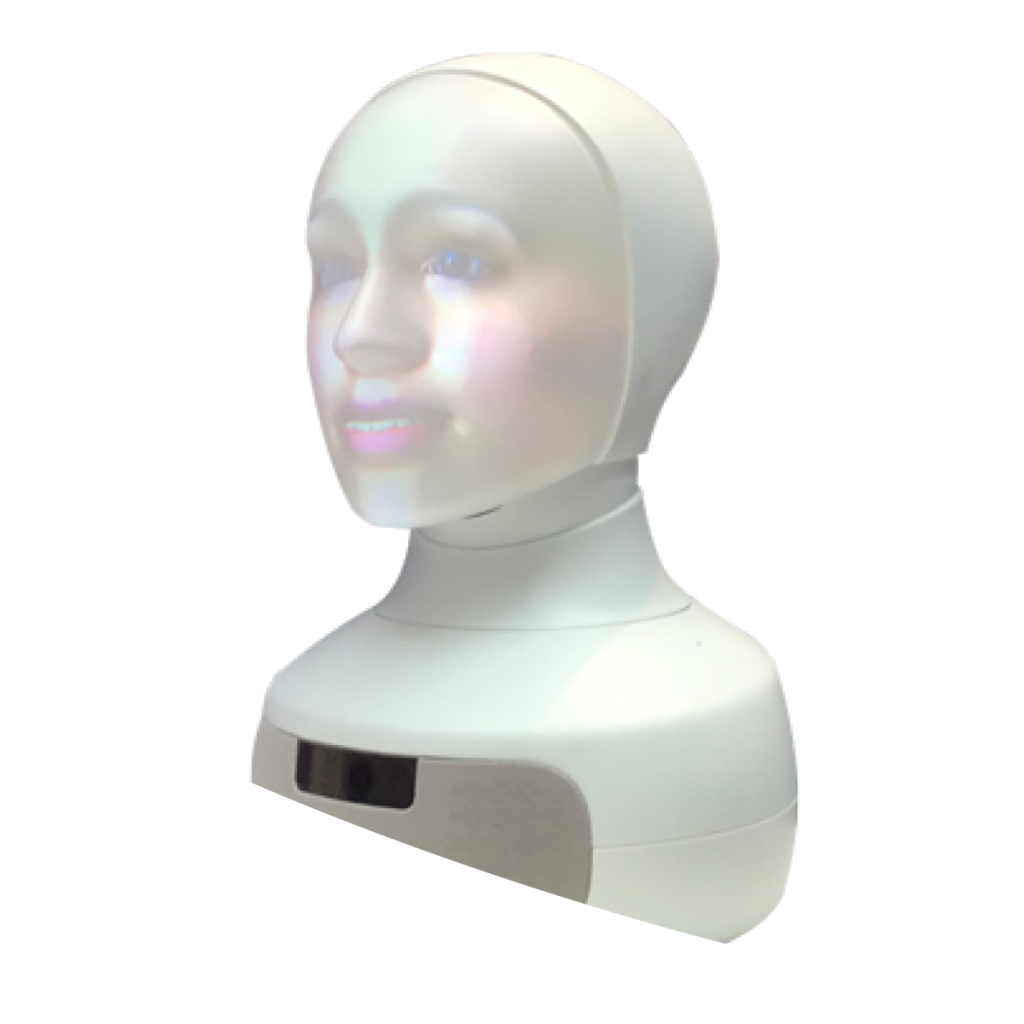 Merck has developed PETRA – a social robot that has the ability to detect signs of three of the world's most common, yet under-diagnosed, diseases: diabetes, alcoholism and hypothyroidism. PETRA, who can be placed in public spaces or in e.g. pharmacies, communicates in several languages and performs her pre-screening based on established frameworks. She is by no means a doctor, but can if needed refer the user to a nearby clinic for follow-up controls; all in an empathetic and respectful way.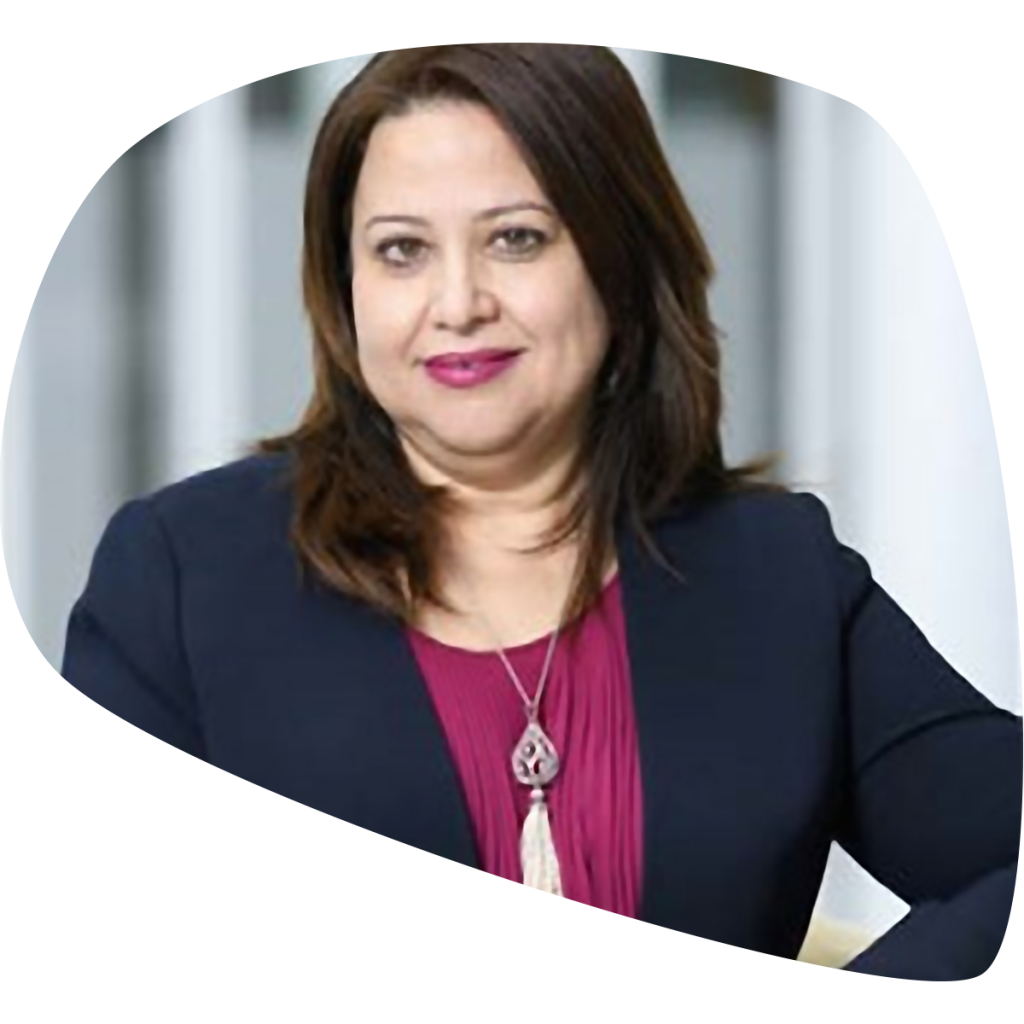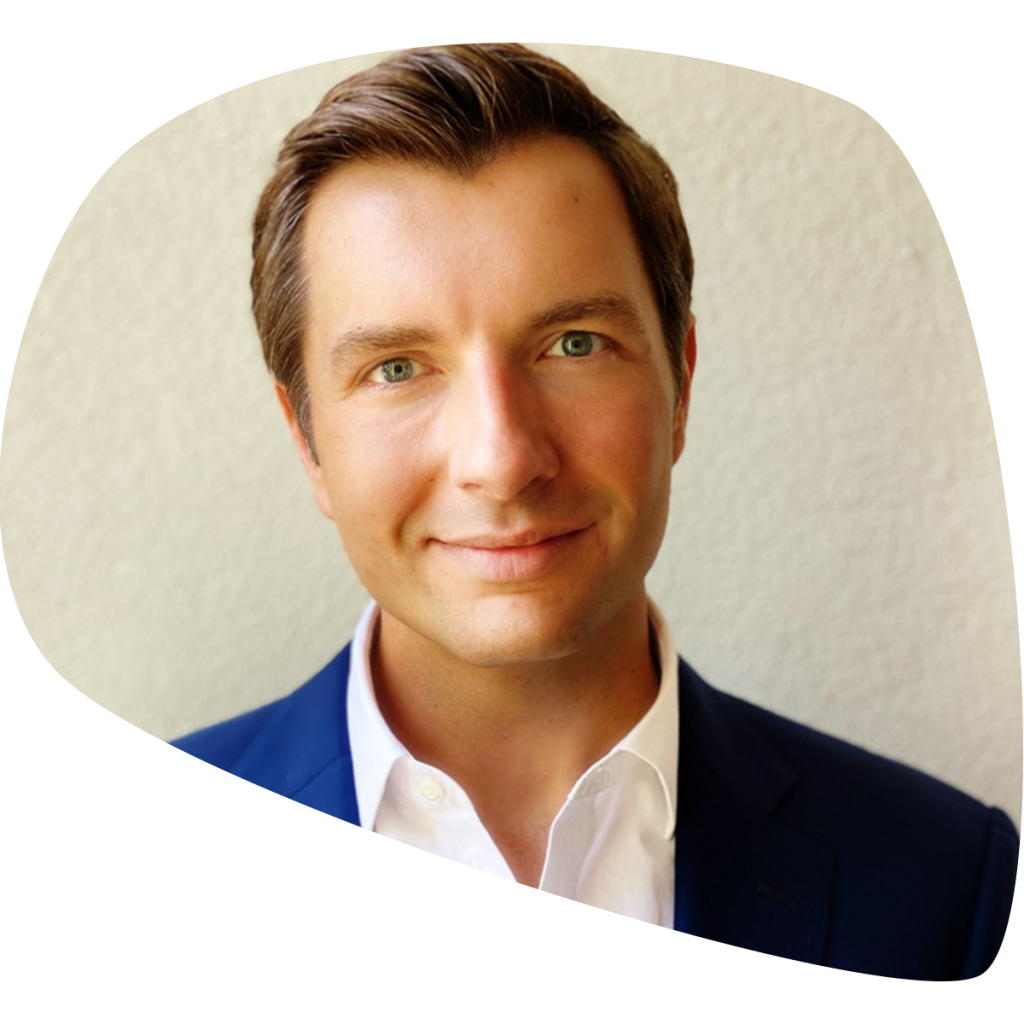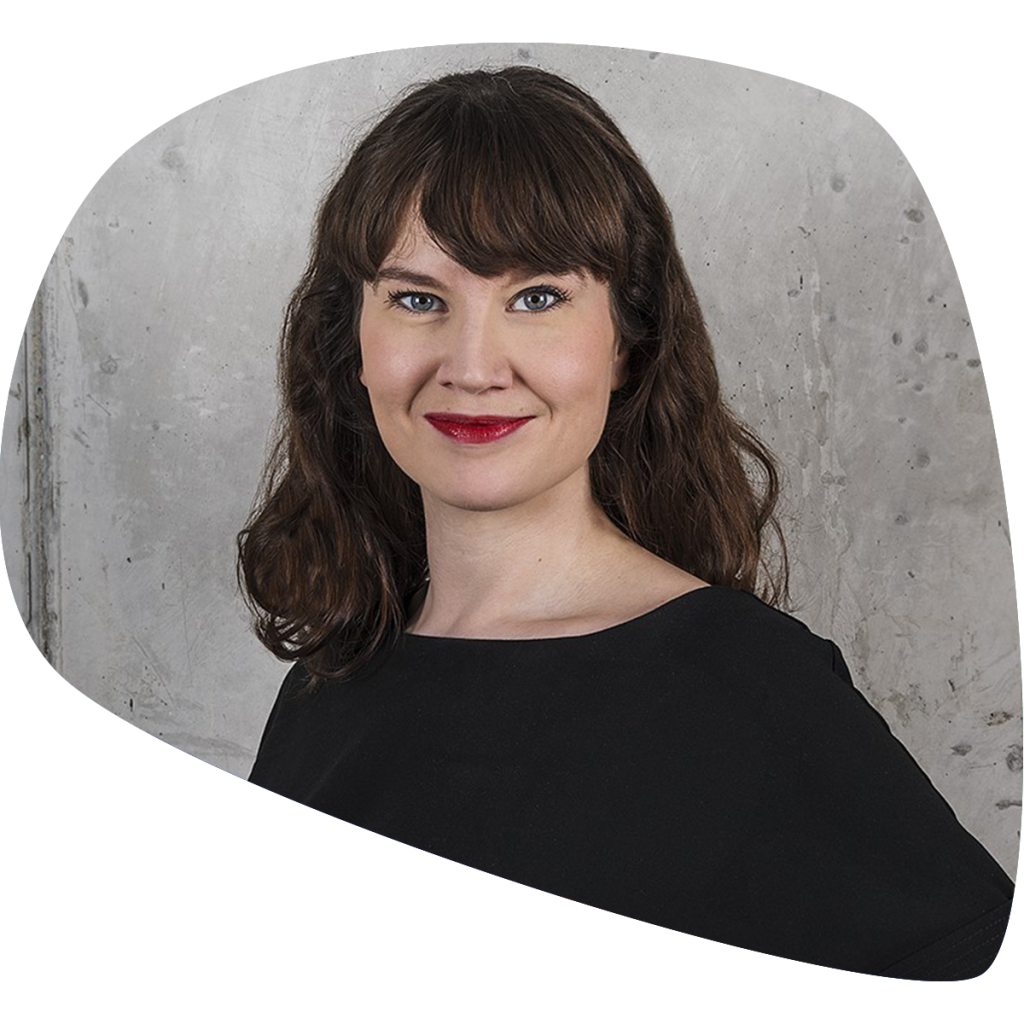 Johanna Sumuvuori was appointed State Secretary to Minister for Foreign Affairs Pekka Haavisto on 4 July 2019.
As State Secretary, she assists the Minister in matters relating to political steering and preparatory work. She also assists the Minister and represents him in the drafting of policy papers and in inter-ministerial coordination. Her responsibilities include participation in the harmonization of policy positions, the implementation of the Government Programme in the Minister's administrative branch, and the handling of EU and international affairs. Sumuvuori deals with matters relating to public relations and she also deputises for the Minister. She has previously been Press Counsellor at the Embassy of Finland in London. Sumuvuori has a wide experience of politics, communications, culture, and civil society organisations. She has previously been a Member of Parliament and a city councillor, and she has held leading positions in civil society organisations as well as in different kinds of positions of trust. She holds the degrees of Master of Social Sciences and Master of Arts.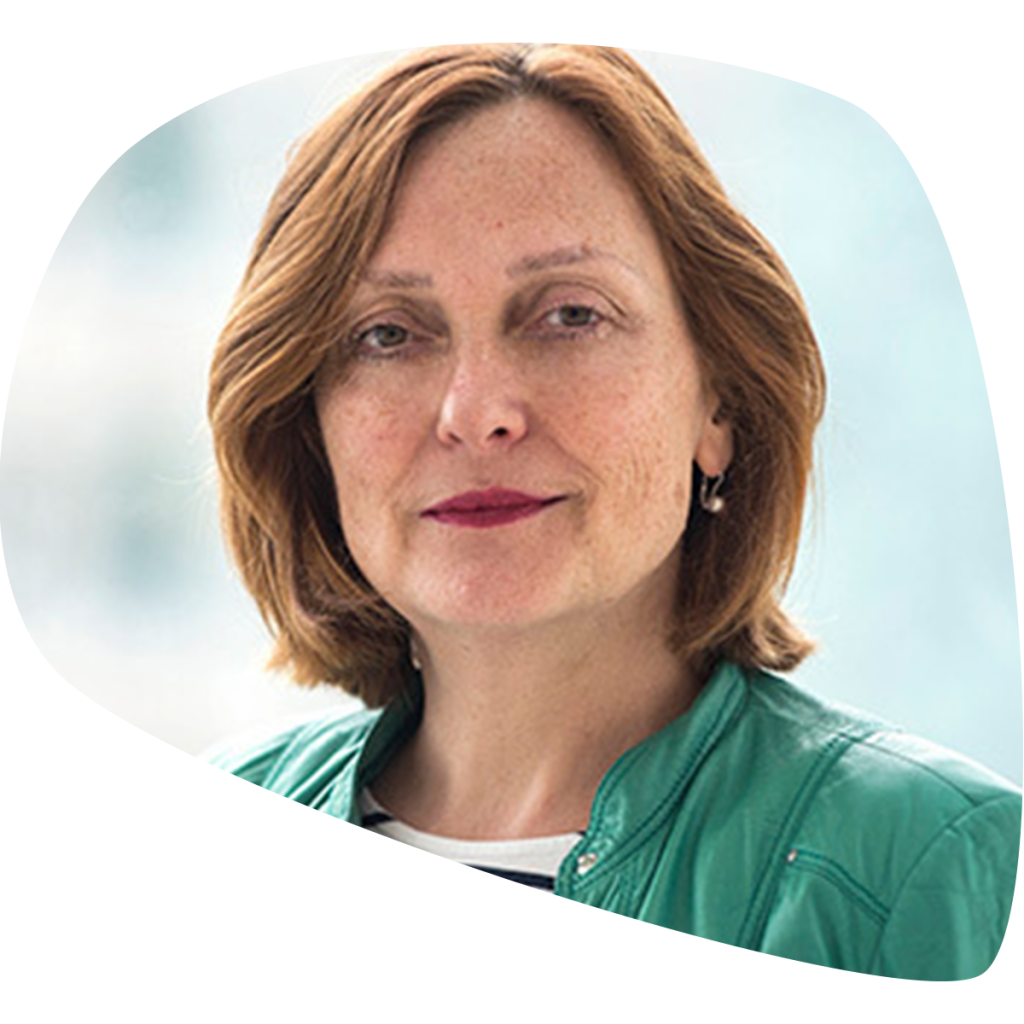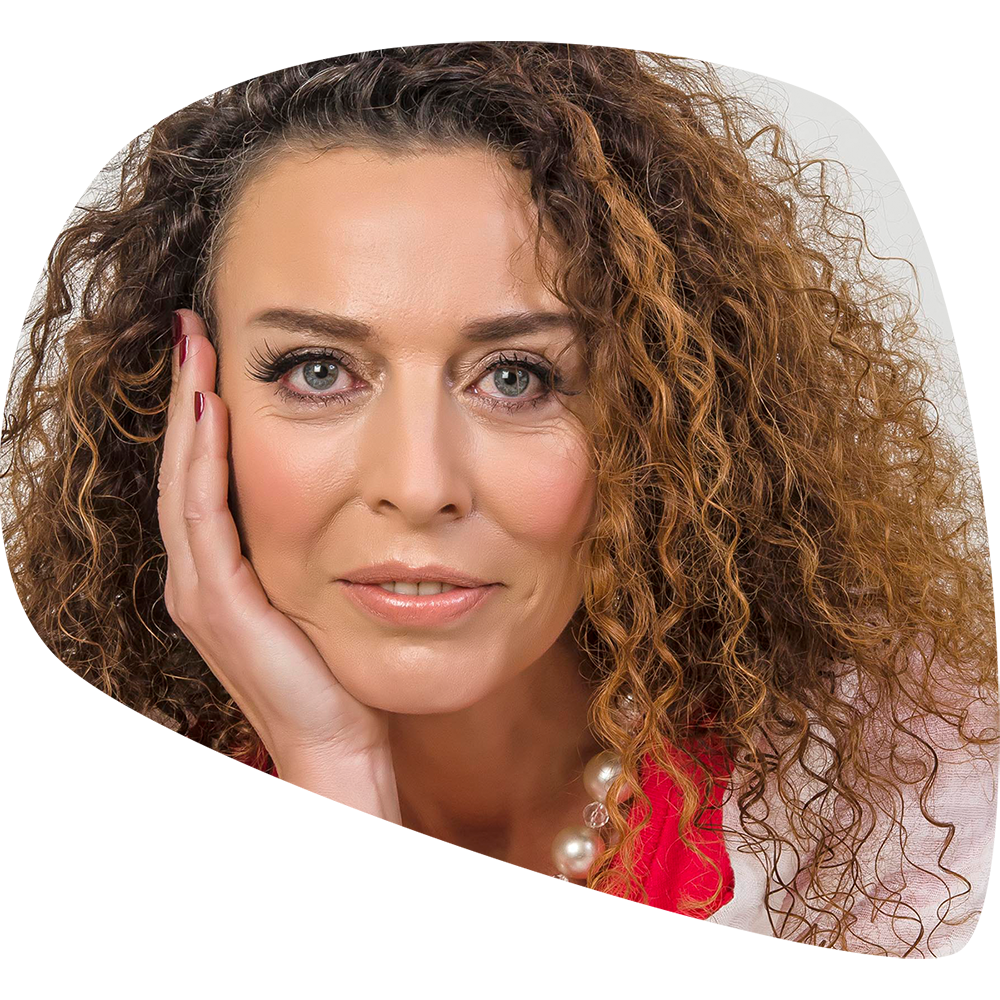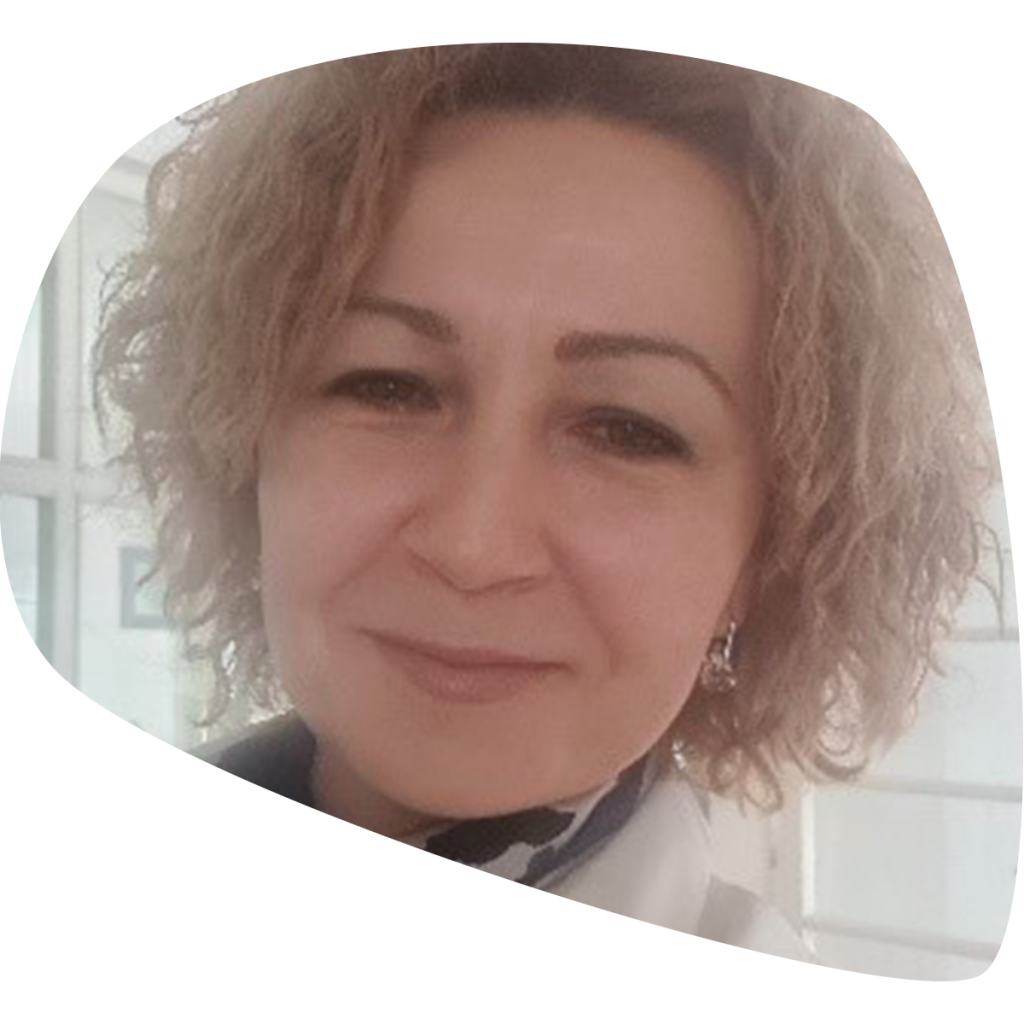 Shortly after graduating from the Faculty of Economics, University of Belgrade, Gorana started her career in a successful Swedish company Husqvarna, gaining practical skills and experience in the field of finance, reporting and business planning. In October 2007 she joined Generali at the controlling sector, as a financial analyst from where her professional knowledge and experience continuously improved growing to the current position - a member of the executive board, CFO (since 2012) with additional responsibility IT since 2017.
Generali Osiguranje Srbija today is the most profitable company in the Serbian market, recognized as a modern and innovative company that cares about their customer's by listening to their recommendations for future improvements. Gorana is excited to further improve and modernize this company, after she got the responsibility in COO area, directly managing the IT department. Parallel to business transformation and development, she is very much focused on the development of people and cultural transformation that she experiences as a full-time Manager Acceleration Program trainer 2018-19 where she recently started as a trainer for Life Time partner behaviour. Since 2019 she is also chosen by the HR group together with another 25 female colleagues all around the Globe where she participates in leadership program tailor-made for female leaders – Lioness acceleration program.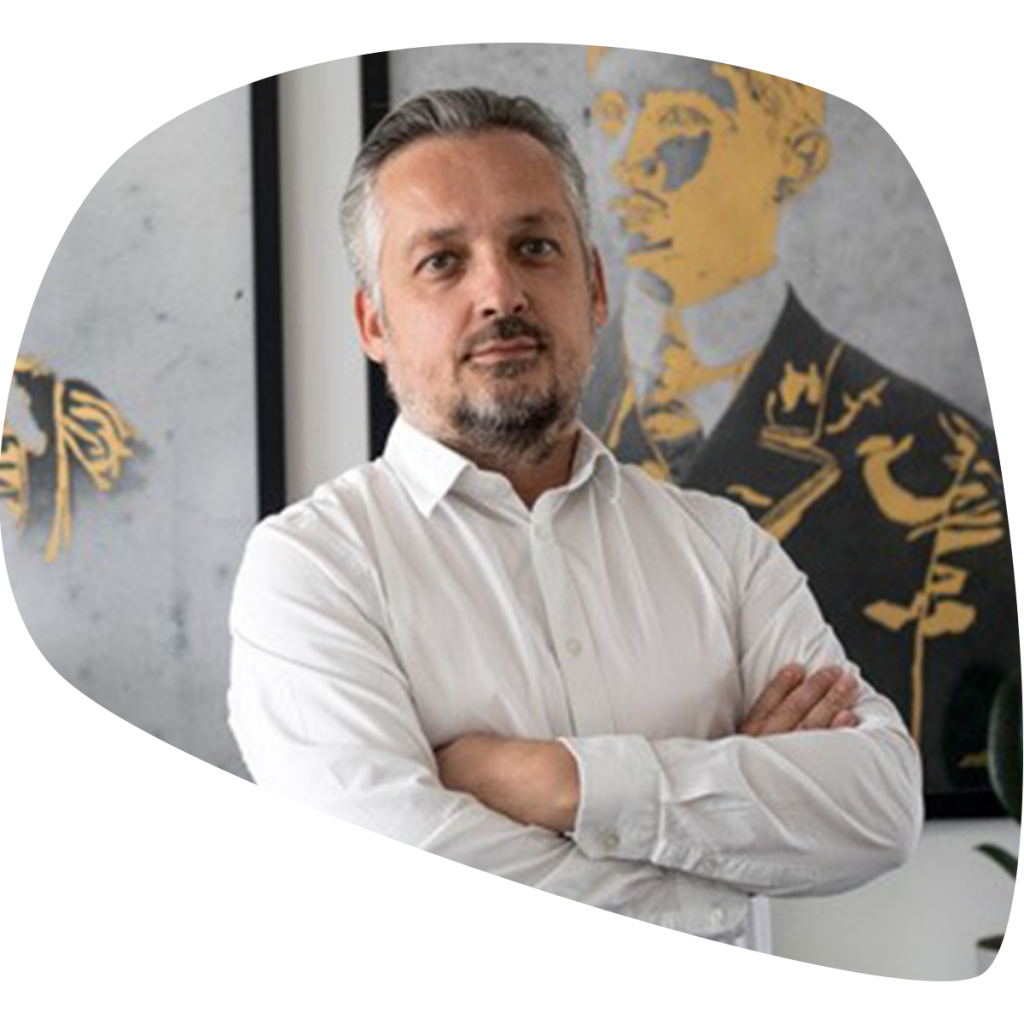 David Laufer (born 1971, Lausanne, Switzerland) has been involved in the Serbian art scene for the past 20 years. He first helped kick-start the reconstruction of Belgrade's National Museum as an advisor to the minister of Culture in 2002. Then, combining his experience as art collector and founder of a legal services firm in Geneva, he developed his gallery in Belgrade during five years as a platform for emerging Serbian and Croatian artists. Having selected artists, grown a network of collectors and buyers, exhibited in Serbia, Italy, the US and France, Laufer has relocated his gallery to his homeland of Switzerland, in Zurich. New shows and projects are developed with the same goal: to bring the most exciting Serbian, Bosnian and Croatian artists up on the world stage.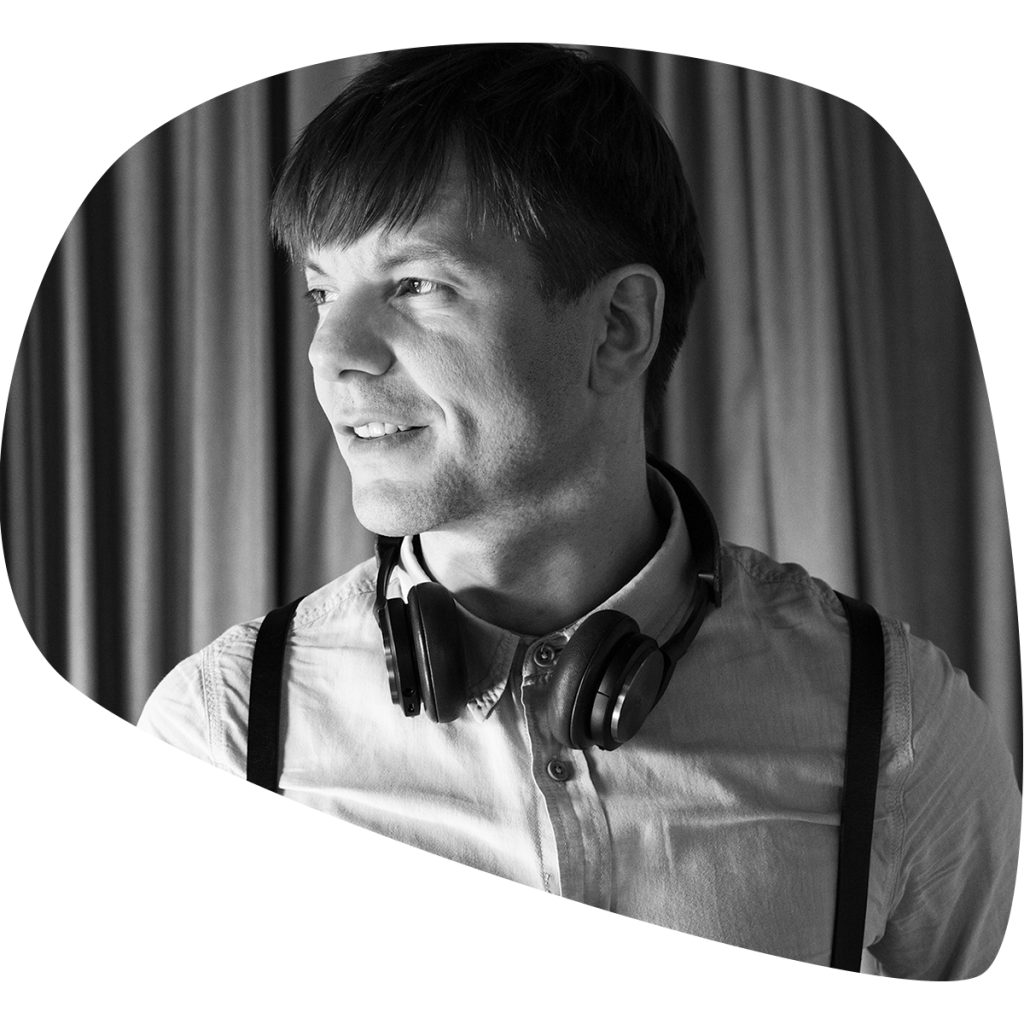 Davor Bruketa is the Creative Director of Bruketa&Žinić&Grey advertising agency based in Zagreb, Croatia, which serves as a Brand, Product & Retail Design Hub and Digital Shopper Hub for Grey network. He co-founded the agency as Bruketa&Žinić OM in 1995, together with Nikola Žinić, which was renamed to Bruketa&Žinić&Grey after becoming part of Grey Group in 2017. As Bruketa&Žinić OM the agency won over 600 awards for advertising and design. Advertising Age awarded B&Ž the International Small Agency of the Year 2014 award, and Campaign listed B&Ž among the world's leading independent agencies. On the global Effie Effectiveness Index B&Ž was ranked second among independent agencies in 2012. Bruketa is a permanent member of the New York Cresta Awards Grand Jury, he was also a jury member of many other prestigious competitions such as Red Dot, D&AD London, Art Directors Club New York, New York Festivals, Graphis, Young Guns, Hiiibrand, Luxembourg Design Awards and he was the first jury president of the London International Awards coming from eastern Europe.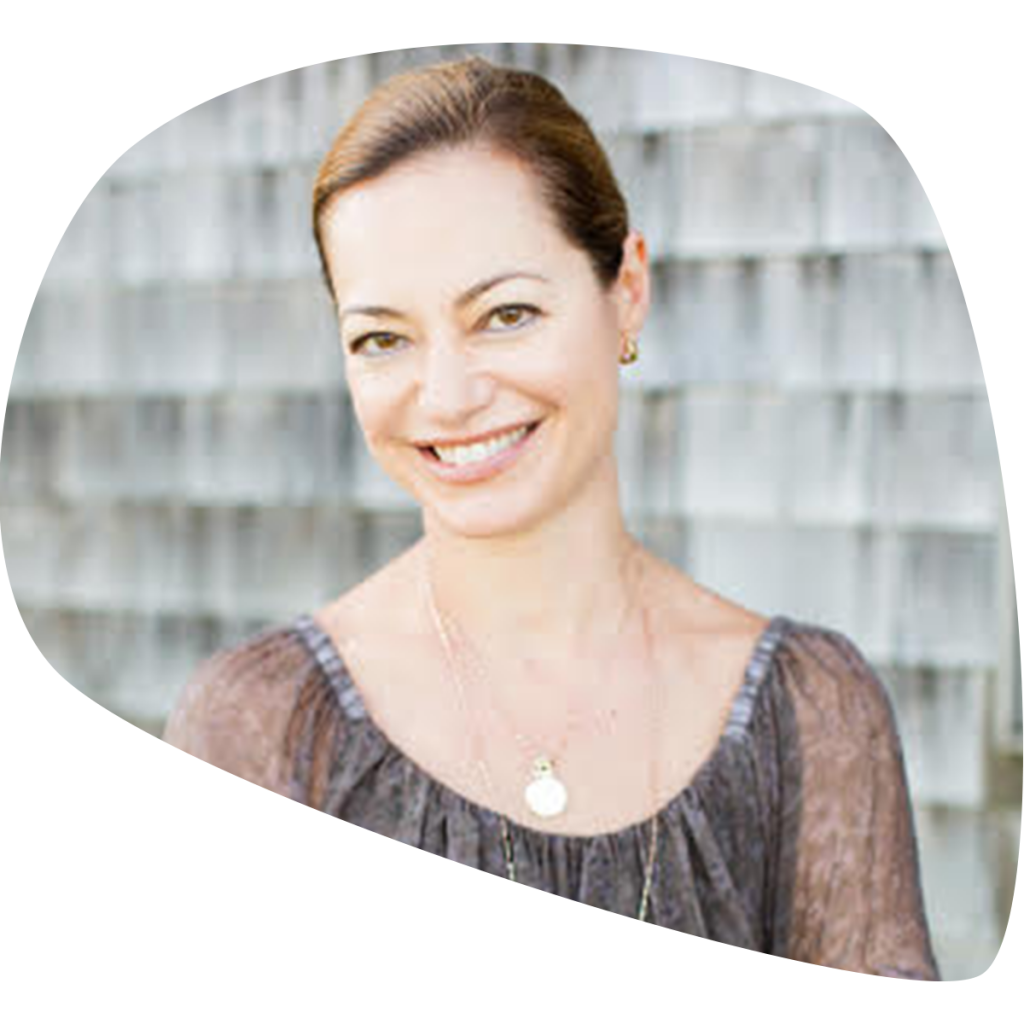 Ivana is the Co-Founder and CEO of Renhead and Founder of Paul Andrews International, two Las Vegas-based corporations specializing in Talent and Workforce Management solutions. Renhead, a total workforce management software, automates vendor and workforce sourcing and management for Enterprise customers across the globe. Paul Andrews specializes in Executive Search and Recruiting in the finance and technology sectors. Previously, Ivana served as the Head of Recruiting for the Investment Banking and Private Banking Divisions at Morgan Stanley. Her responsibilities included building internal recruiting processes and creating entire divisions from inception, driving millions of dollars in cost reduction and time management efficiencies that are still being utilized today.
Prior to joining Morgan Stanley Ivana was a Senior Vice President at Wells Fargo, where she conceptualized and built a department of 100 recruiting professionals within the Wealth Management division still in use today. Ivana began her career in Los Angeles where she focused on recruiting for Asset Management and Wealth Management Firms. She is known best for large scale build-outs, restructuring of departments to increase efficiencies post mergers and innovating new workforce strategies for large corporations within all sectors.
Ivana graduated Magna Cum Laude from the University of California, Riverside with a BA in English Literature. She grew up in El Segundo, CA and has lived in Las Vegas since 2011. She's involved in charitable organizations focused on education, children's welfare and diversity initiatives in the workplace. She is an active mentor and coach for hundreds of professionals and is an active investor and advisor in over a dozen firms focused on human capital, technology, real estate, healthcare, consumer/retail and energy sectors.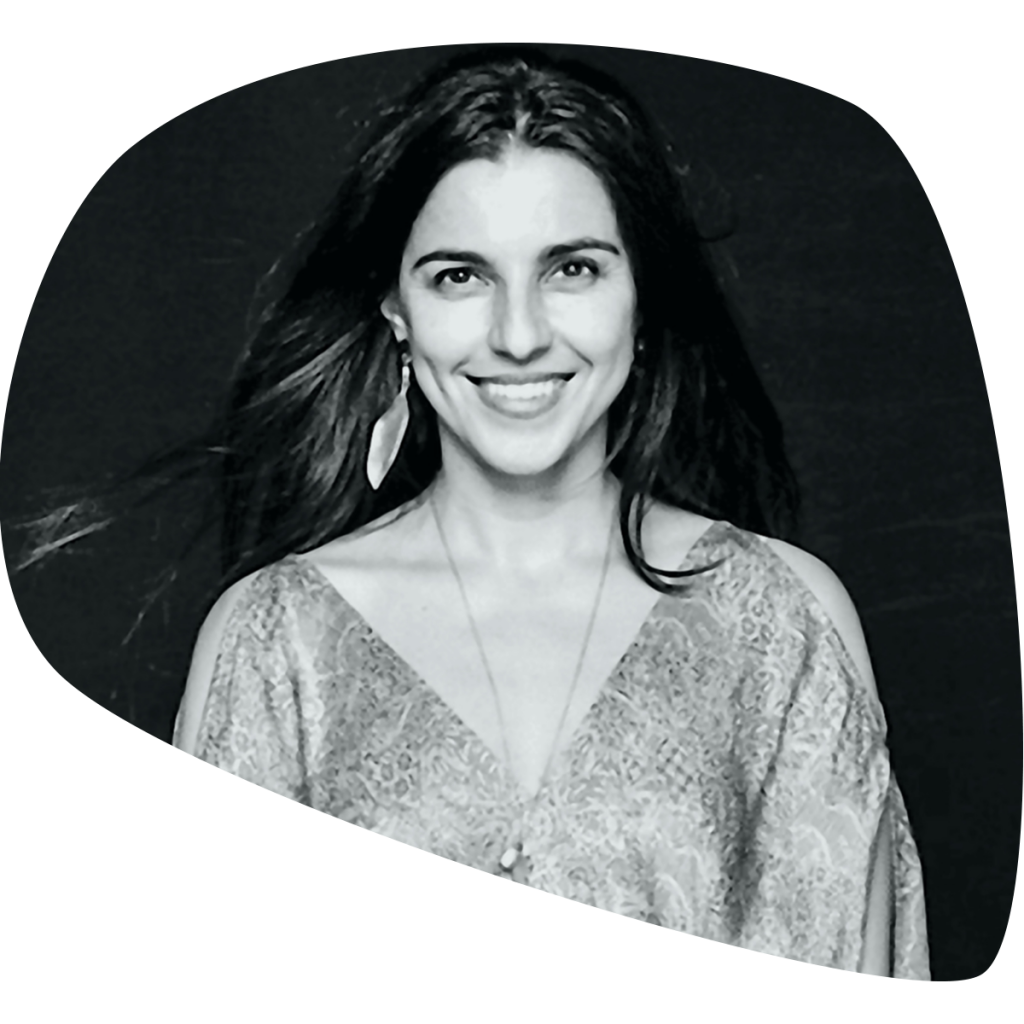 Maya is a founder of an investment and an advisory firm, OGroup. Her expertise is in preparing and transforming legacy systems for digital economy and digital workforce. Prior to OGroup, Maya was a CIO at General Electric in charge of emerging technologies across all business verticals. Her work focuses on bringing technologists and technology solutions in cloud, AI, blockchain, cyber security and re skilling of workforce, with business leaders to enable digital platforms and sustainable growth. Maya works with wide range of technologies focused on automation tools in operational, strategic and thought leader capacities.
Maya's operational and business growth experience spans across 12 countries navigating complex business, cultural and technology challenges. She has been at the forefront of technology starting with mobile payments in early 2000's to data analytics and digital assets/crypto since 2010 and cloud and AI tools since 2014. Maya is a thought leader in digital asset space and a recognized public speaker on topics of sustainable digital transformation and investing and re skilling of workforce for digital economy. Maya's passion is at the intersection of human behavior, artificial intelligence and longevity and biohacking.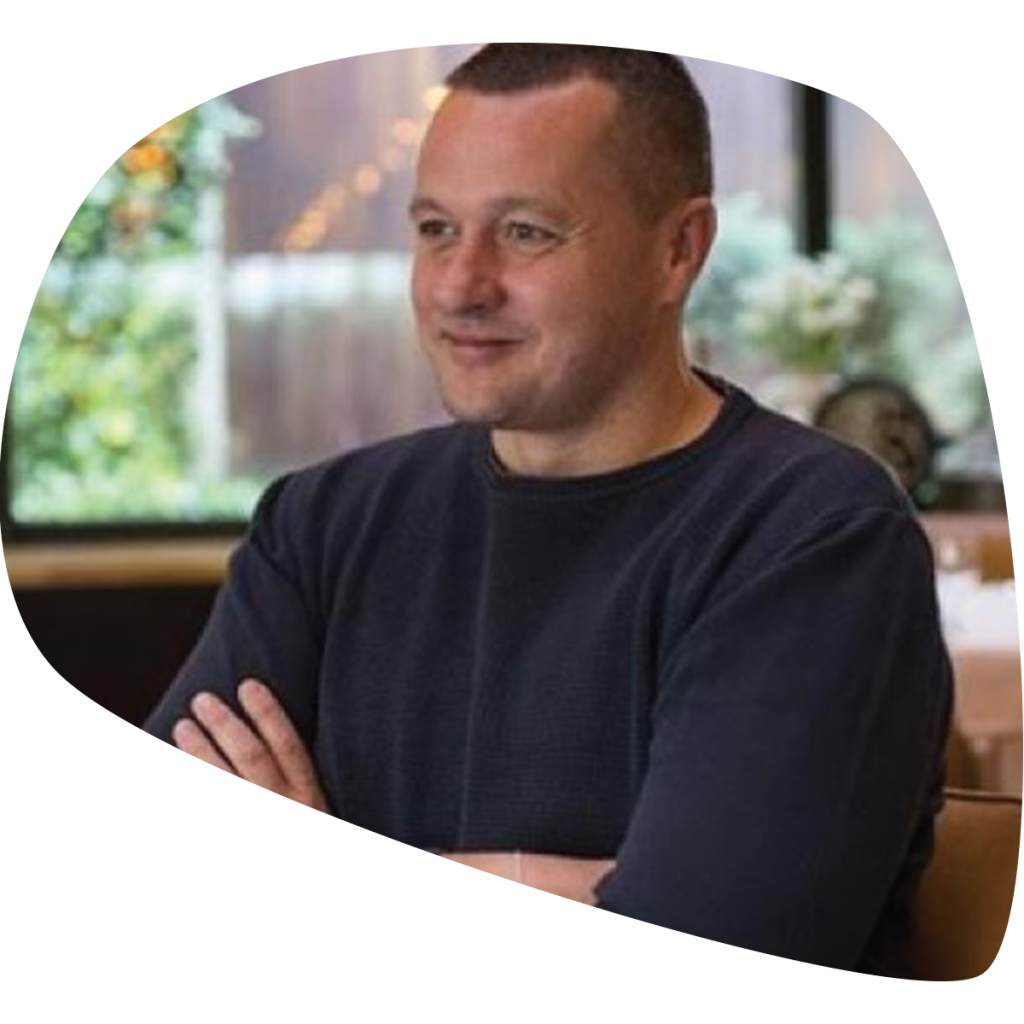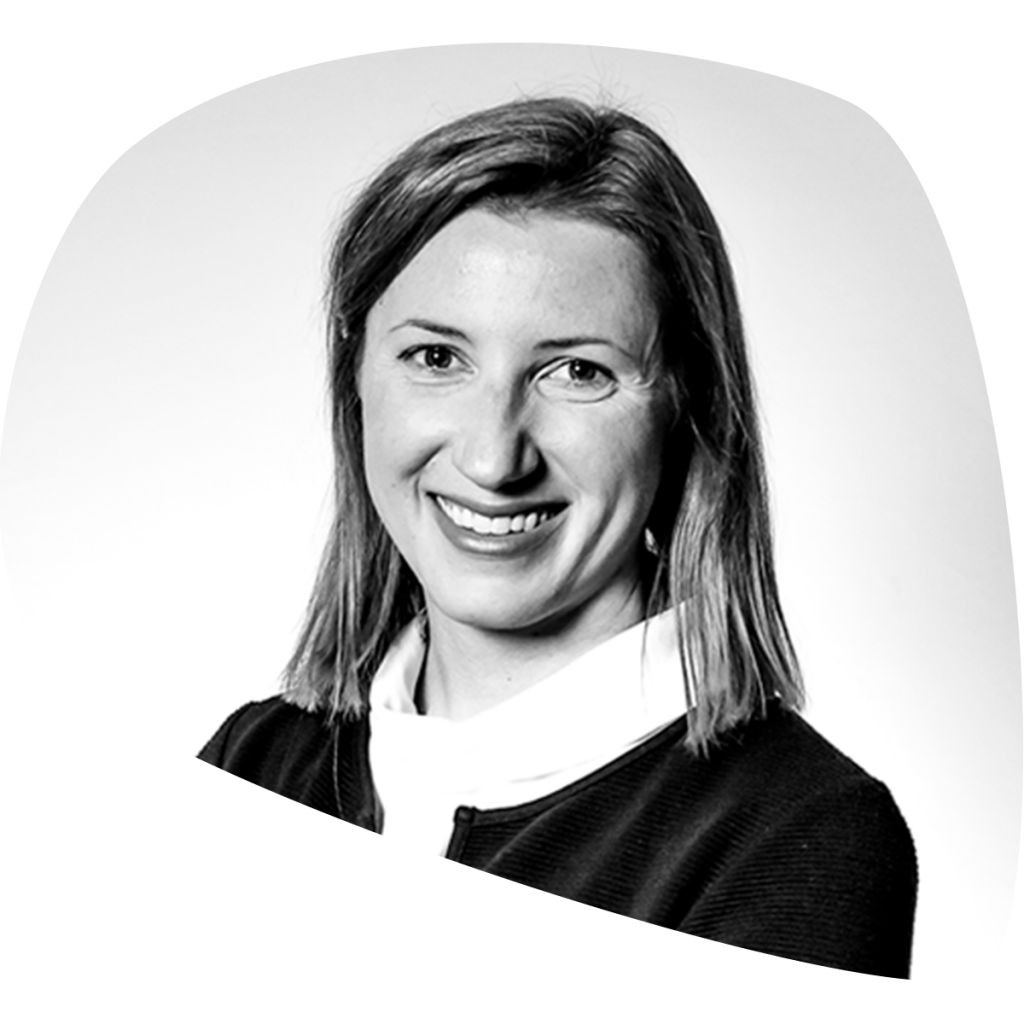 Susanna is part of the startup team building the world's most advanced social robot - Furhat! Coming from several years in Strategy consulting with focus on AI & Automation, Susanna manages the global partnerships with innovators who create unique commercial applications on the Furhat platform whilst also being engaged in AI initiatives across Scandinavia and EU.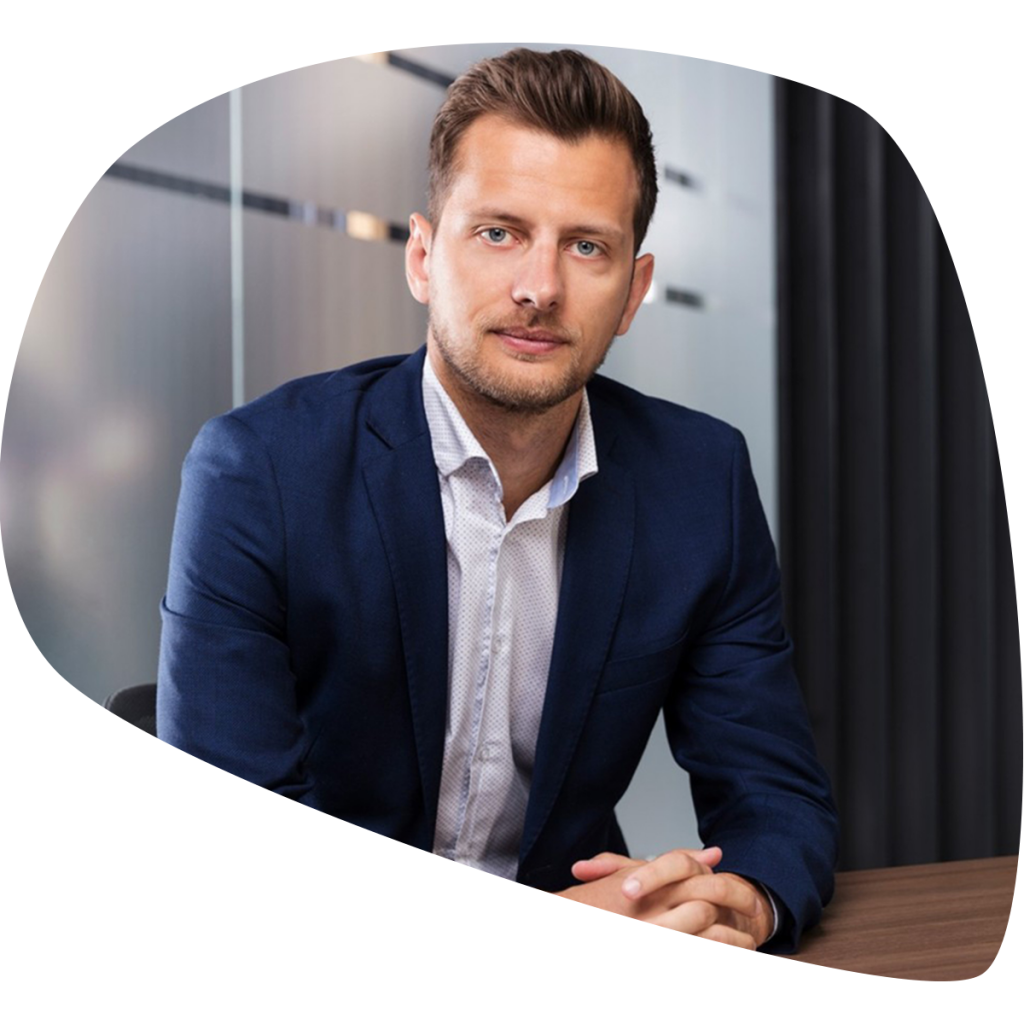 From selling innovative companies to working at one - Adam is a Solutions Specialist at 3Lateral, guiding clients in adoption of novel technologies. 3Lateral develops innovative technologies that enable digitization of human appearance and motion at an unprecedented level of realism.
Previously, Adam was a Manager at EY, making Tech mergers and acquisitions happen on a regional level.
He managed the sale of 3Lateral to Epic Games, and supported the $3bn sale of United Group to BC Partners.
He is actively involved within the startup community: coaching founders, creating workshops, supporting applications for the Innovation fund, connecting to Venture Capital funds etc.. Adam supported Digital Serbia Initiative in launching the first Startup Scanner in 2019.
Before joining 3Lateral, he managed DokTok, a new platform for free video consultations with doctors and mental health workers. It was awarded by the Ministry of Innovation for their support during COVID-19 pandemic.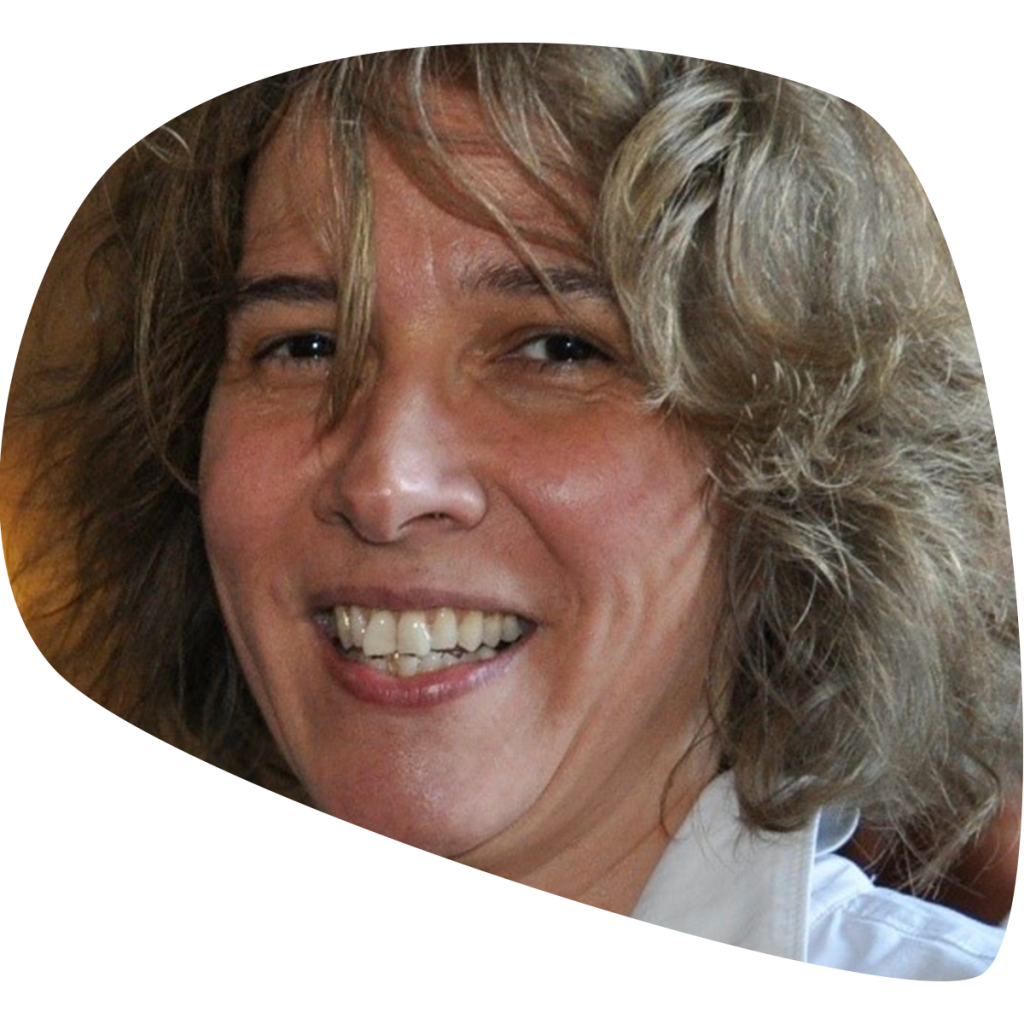 Jelena holds Ph.D. in Computer and Systems Sciences at The Royal Institute of Technology (KTH) from 2006, as well as the MBA degree in E-commerce. Jelena's research topics include data-driven requirements engineering, capability-driven development, and recently – digital ecosystem modeling. She has published over 100 refereed papers in international conferences, scientific journals and books. She has participated in several national and international projects on the system interoperability, service engineering, and capability-driven system development. Jelena is in the Editorial Board of Springer BISE and RE Journals, as well as a regular reviewer and guest editor for a number of other international journals including several of Springer, Elsevier and IEEE. Jelena has organized a number of international conferences and workshops in the IS Engineering discipline.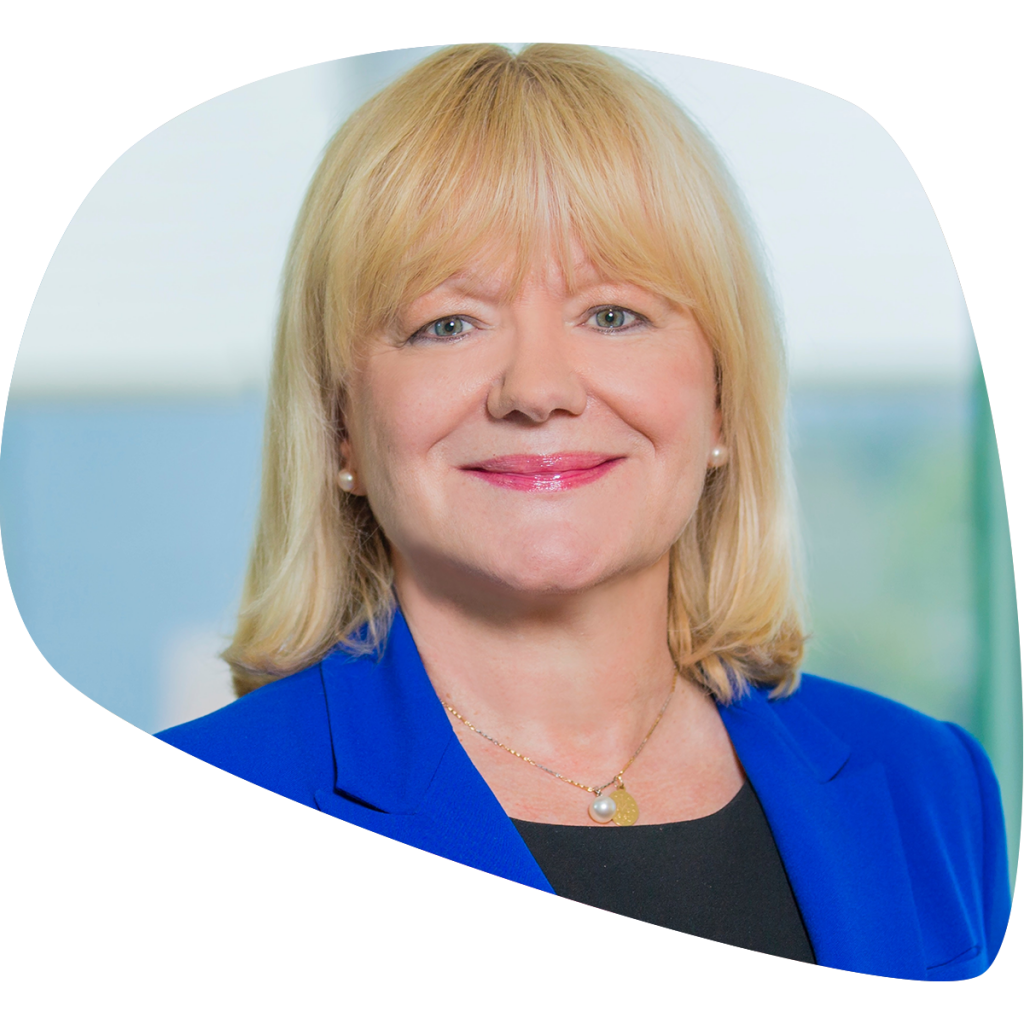 Maya Strelar-Migotti is a highly accomplished Senior Executive with a consistent history of maximizing revenue and profitability through the effective management of global organizations. Her international experience has included roles of increasing responsibility, culminating in her roles as a Executive Vice President at Marvell Semiconductors where she also served as Interim Co-CEO of Marvell. Prior Marvell, Ms. Strelar-Migotti was Head of Ericsson Silicon Valley and Vice President of the IP and Broadband Development in Ericsson. Ms. Strelar-Migotti held a number of senior executive roles within Ericsson and directed organizations and customer projects in North America, Europe, China and India, with dramatically improved innovation of globally successful products in the IP, Packet, Microwave and Optical Networks.
Ms. Strelar-Migotti graduated Electrical Engineering and Telecommunications and Informatics from University of Zagreb Croatia and has completed executive training at New York's Columbia University. She earned the Swedish Business Week's IT & Telecom Star of the Year Award in 2008 and has been listed among the Most Powerful Women in the Swedish Industry from 2007-2014. In 2013, Silicon Valley Business Journal listed Ms. Strelar-Migotti among Women of Influence. In 2014 Ms. Strelar-Migotti was a YWCA TWIN (Tribute to Women and Industry Award) Honoree and in 2016 receiver of Gold Winner for the Women Executive of the Year by the Golden Bridge Awards and Bronze Stevie Ward for Female Executive of the Year - Business Products - Computer Hardware, Software and Electronics.
Ms. Strelar-Migotti served on Board Of Ericsson Germany and Board of Ericsson Finland. Ms. Strelar-Migotti is actively engaged in promoting cultural and gender diversity and serves on the Boards of Watermark, ACG Silicon Valley and Swedish American Chamber of Commerce.