24th of October 2019, 6⁠ — 10 pm, Nordeus

Emerging Technologies and importance of Digital literacy
New technologies rapidly change the way we interact, work and live creating new digital civilisation. Due to lack of female leaders in tech, women are not equally represented. On Women's Leadership Summit AFA will gather the representatives of leading tech companies from the region to discuss future of employment and how gender balanced teams can be formed in order to involve female principle in the creation of a future digital society.
On this year's Women's Leadership Summit, we have invited the prominent professionals and leaders to discuss the importance of digital literacy which is a vital skill for the workforce in a digital age, as well as the inevitable retraining and reskilling processes and digital inclusion as a key for future growth and prosperity.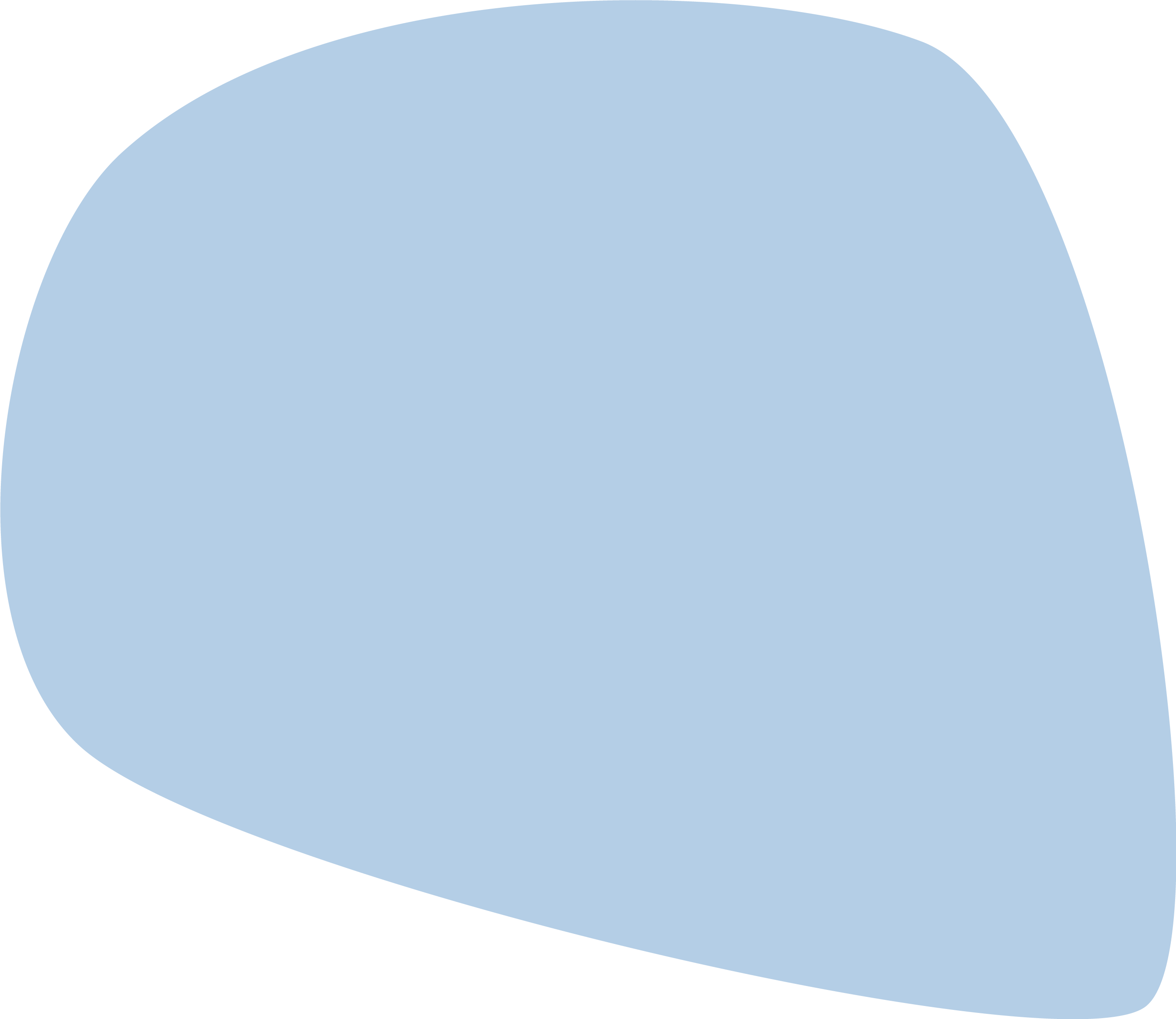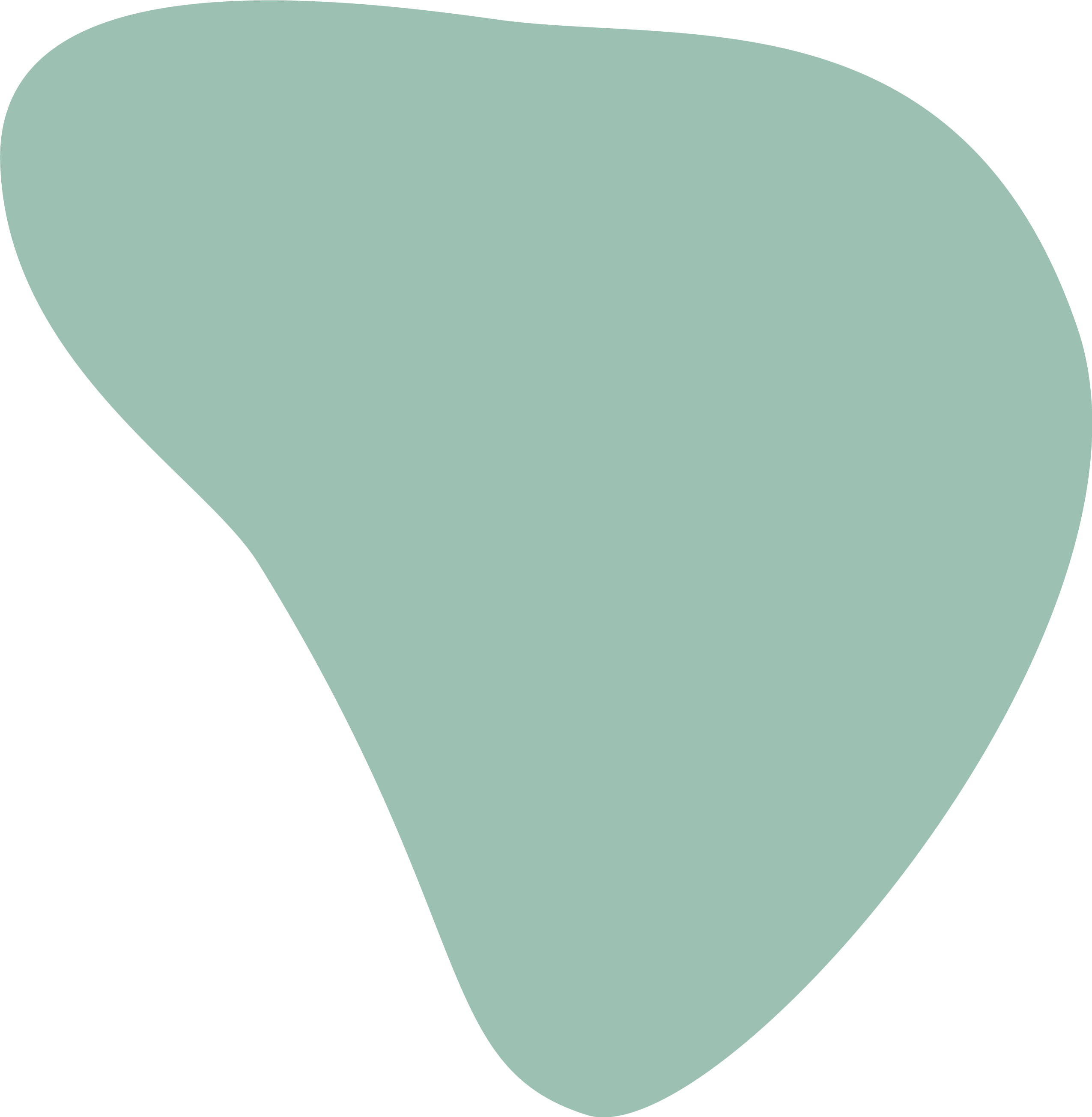 25th of October 2019, 9 am ⁠— 6 pm, Hotel Hyatt Regency

Sustainable economy
How can we use technologies to address sustainability and how companies are striving towards circular economy in order to achieve the goal of creating a better society?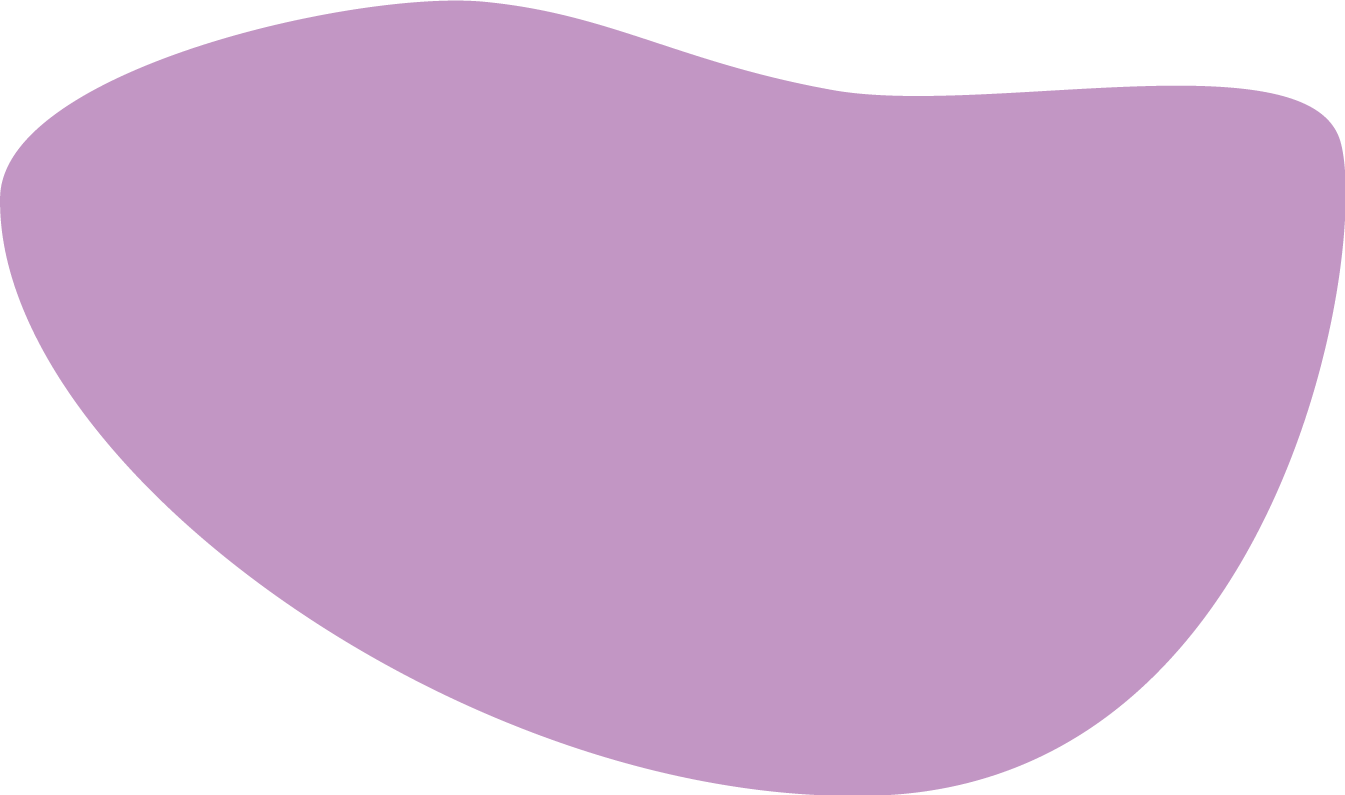 The Power of Networks and Networking
One of the reasons why women are still not equally represented on C-level positions and are less successful and underpaid, is lack of networking and self-promotion. We will discuss with the leaders from different fields the importance of the creation of own network for ideas and knowledge exchange and support in career and life.